Compare Our
Planners
No matter your specific style or schedule, find
a planner designed to help you make the most
of each day.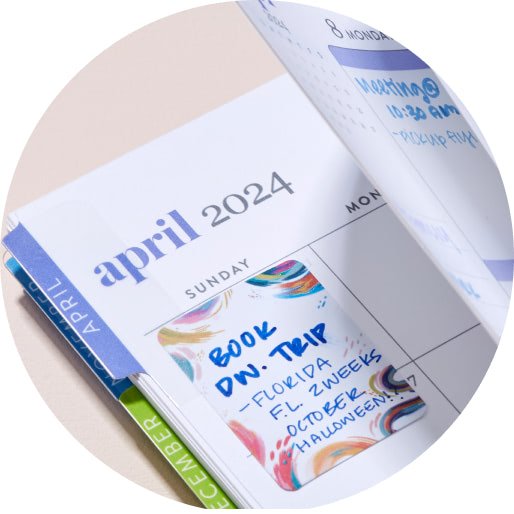 Quality materials
HIGH QUALITY
Our planners are made to last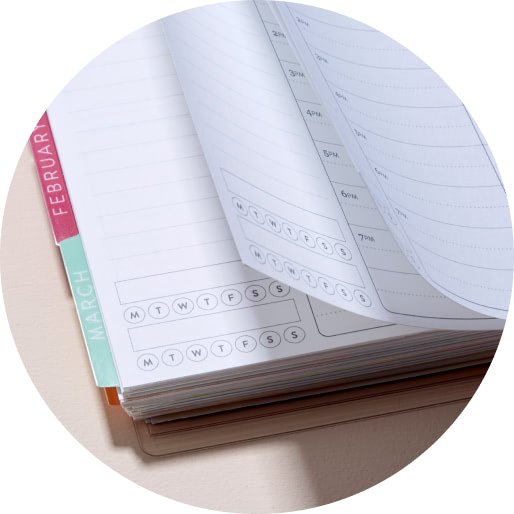 thick 80# Paper
Luxurious feel with no bleed through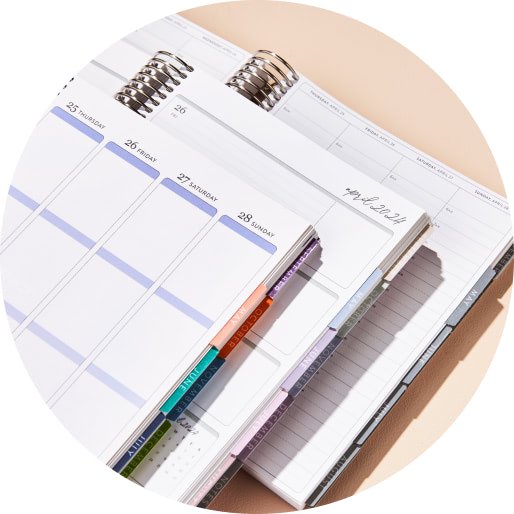 CUstom layouts
Various options to suit your needs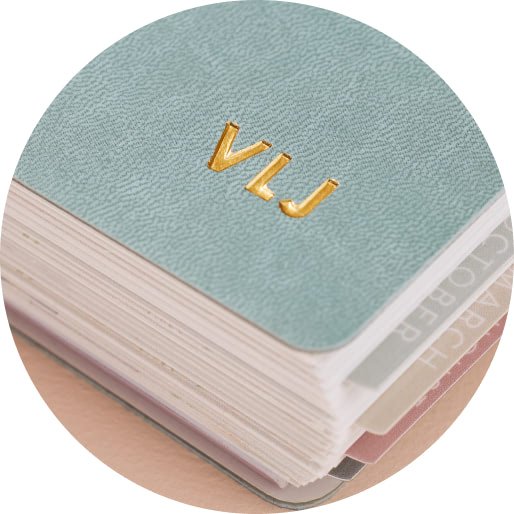 Personalizable
Make each planner your own
The Erin Condren Difference

quality materials
Made with thick paper, durable covers,
sturdy coils, quality craftsmanship &
designer detailing.
Proven Layouts
Designed with 15+ years of product
expertise & customer research to help
you get organized & reduce stress.

HIGHLY CUSTOMIZABLE
Build the perfect planner for your
schedule & style. Choose your design,
personalized cover, size, layout & coil.

DESIGNED in the usa
We design all of our planners in Los
Angeles & print, hand-coil & package
our spiral books in Austin.
Testimonials
91% of LifePlanner™ customers report it helps them reduce stress,
be more productive, and
organize their life/family.
91% of LifePlanner™ customers report it helps
them reduce stress, be more productive, and
organize their life/family.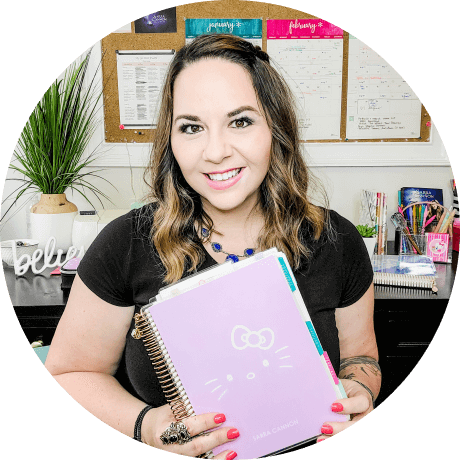 Sarra Cannon
LifePlanner™
Heartbreathings on Youtube
The LifePlanner™️ is my lifeline for juggling being a mom, an author and a YouTuber. I use it to track meals, calendars & family memories. Investing in a beautiful planner makes me more motivated to actually use it! I've never found any planner I love as much as the LifePlanner™.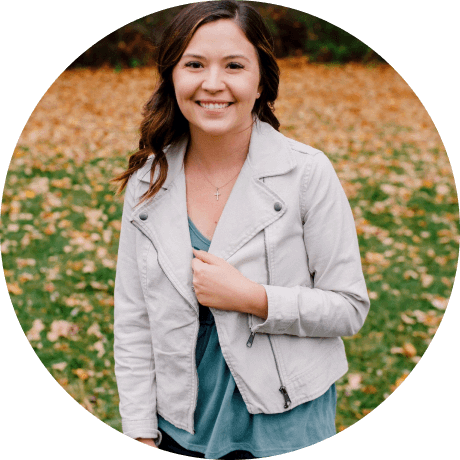 Sara Marie
Monthly Planner
Sara Marie on Youtube
The Monthly Planner is the perfect mixture of structure and flexibility. I love using the monthly view to track bills and expenses while using the notes pages to create budget trackers using stickers. The Monthly Planner organizes both my personal and business finances.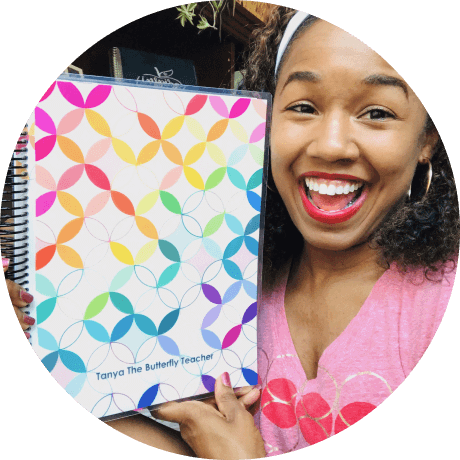 Tanya Marshall
Teacher Lesson Planner
The Butterfly Teacher on Youtube
After a really tough year as an online teacher, my motivation hit an all-time low. But as soon as I got the colorful Teacher Lesson Planner in my hands, I felt energized! Everything I use during lesson planning is included and I love how beautiful and functional it is!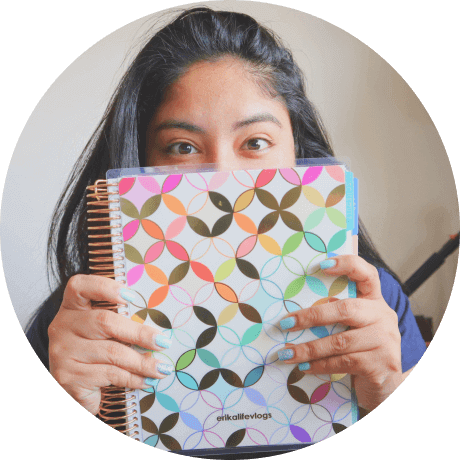 Zabrina Abolarin
Academic Planner
@zabrinarx
I love planning for the fun and how it helps me reach my goals. The Academic Planner has helped me arrange my priorities, personal and academic with project trackers and extra notes pages. No matter what I have going on, I love having my ideas and events all in one book!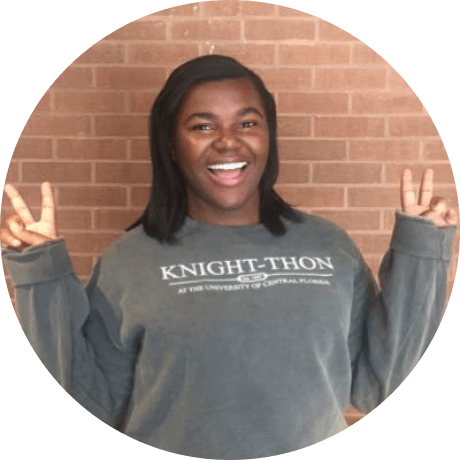 Erika Chavez
LifePlanner
@erikalifevlogs
The weekly LifePlanner keeps me organized through my multiple schedule changes. It helps remind me of both business deadlines and personal appointments, while still giving me the flexibility to memory keep using the vertical weekly layout.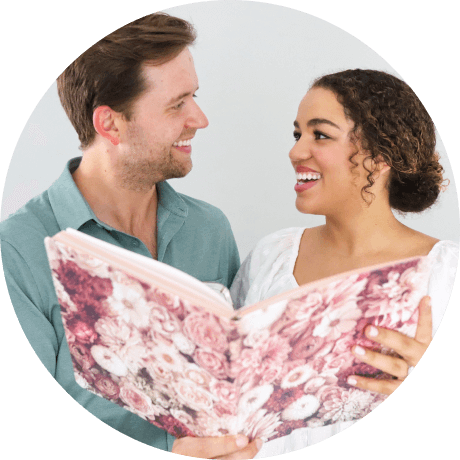 Lauren & John
Wedding Planner
@planwithlaur
The wedding process can be overwhelming! So, we are thankful we have a comprehensive, well-designed planner to chart our hopes and plans for our big day! The planner itself guides you through each step of the planning process. It's become our favorite book to flip through!
Frequently Asked Questions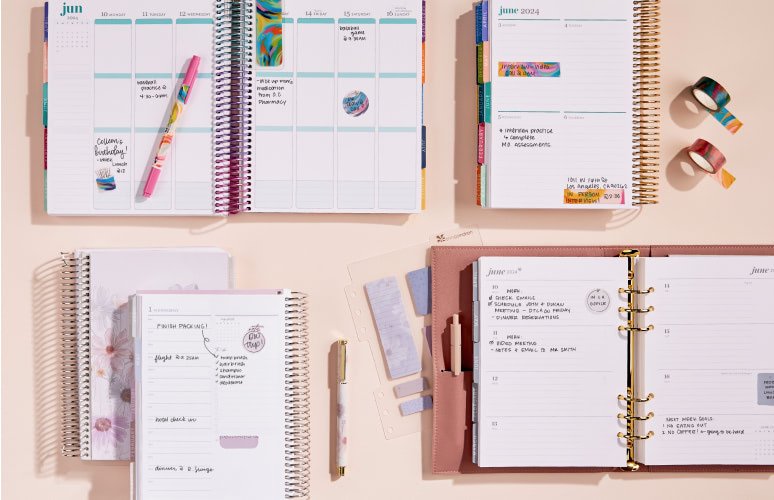 Can't Decide? Take the Planner Quiz!
Curious about which Erin Condren planner is right for you? Discover your personal planning style and unlock your inner planner!
TAKE THE QUIZ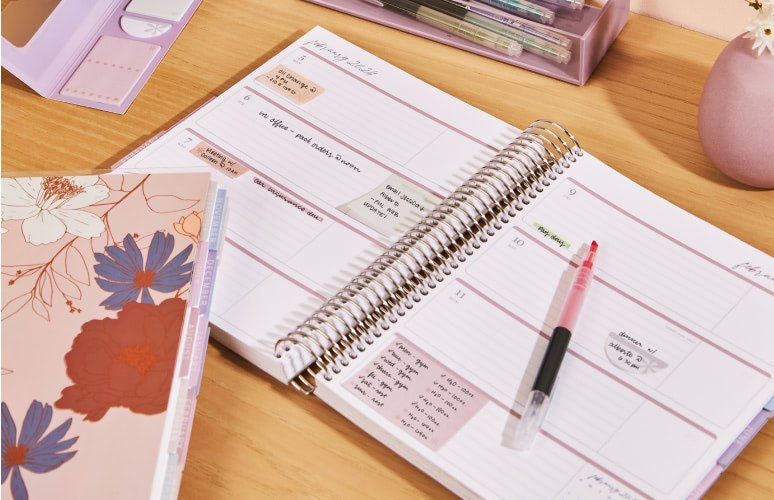 What is a LifePlanner™?
Learn why customers around the world use the Erin Condren LifePlanner™️ to lead more meaningful, joyful lives through organization.
Learn More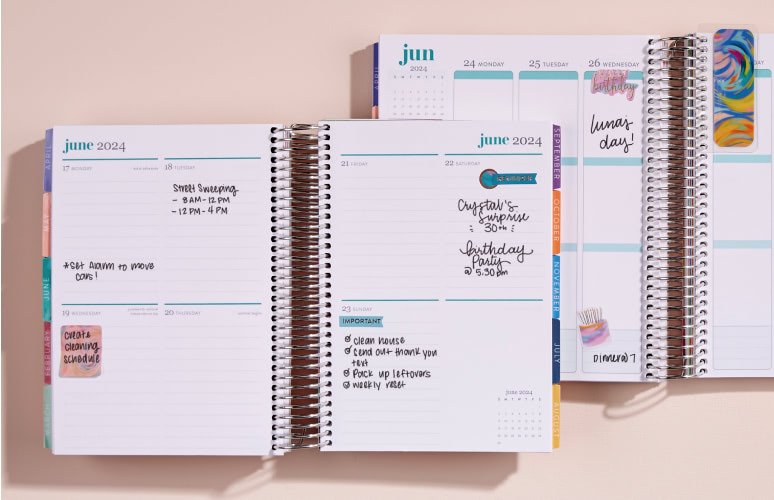 Daily, Weekly, Monthly Planning Tips
Planning can help you reduce stress, stay focused, improve organization, and increase productivity. Read our favorite tips.
Learn More
There's a planner for everyone — custom daily planners, weekly planners, monthly planners, school planners, specialty planners, all the planners! Whether you're a professional, a parent, a student, a teacher ... we've got you covered. Your most organized and productive year starts here.