Our Story
It's a bizarre transition to go from working 12-hour days in the apparel industry to becoming a stay-at-home mom of TWO. I developed a case of cabin fever and began searching the internet for career opportunities I could do from home. With a tight budget and an active imagination, I began making note cards for friends, as birthday gifts, new baby announcements and hostess gifts. My friend encouraged me to sell my designs at a "shopping party" at her home in June 2004 and the rest is history.
Since then, it has evolved from just note cards and stickers to LifePlanners™ stylized organizers, TakeNote™ notebooks and so much more, all shipped from our two state-of-the-art printing facilities in Los Angeles and Austin. It's truly remarkable to look back on my one-woman operation out of my children's playroom and to see how it has grown!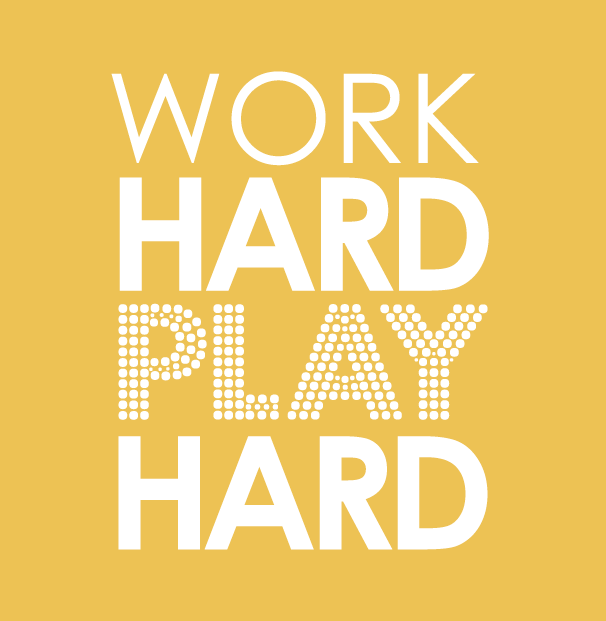 To my husband, thank you for allowing me to shine. From being the sole dad attending our kids "Mommy and me" class back in the day to taking over dinner duty and picking them up from school, he has truly been the best partner and I am so lucky to have landed the role of "Mrs. Condren."
Of course I have to take this opportunity to thank everyone who has supported me over the past 10 years of this company. I owe so much to my parents, who were both teachers on a fixed income and planned retirement, yet somehow inspired and nurtured my entrepreneurial spirit, always encouraging and supporting me.
Lastly, this "little business" would never have grown as it has if it wasn't for the love, and encouragement of my friends & family and the support of YOU, my awesome community. I love hearing your ideas and feedback; you truly inspire me! I promise to do my best to create new designs & products that will make your life about more than scheduling each day, celebrating each day!