our Flagship Store
AUSTIN, TEXAS
Address
11601 Rock Rose Ave. Ste 128
Austin, Texas 78758
Get Directions
Private Shopping Now available
Enjoy a one-hour private shopping session. This includes a one-on-one personal shopping experience with
one of our in-store experts for organization advice, accessorizing and stylizing, personalized gifting, and more.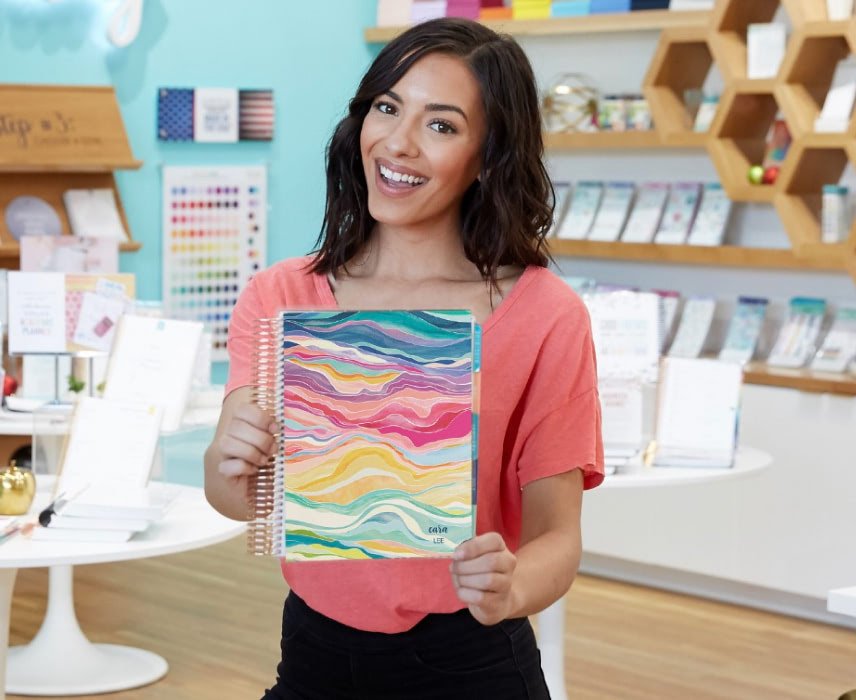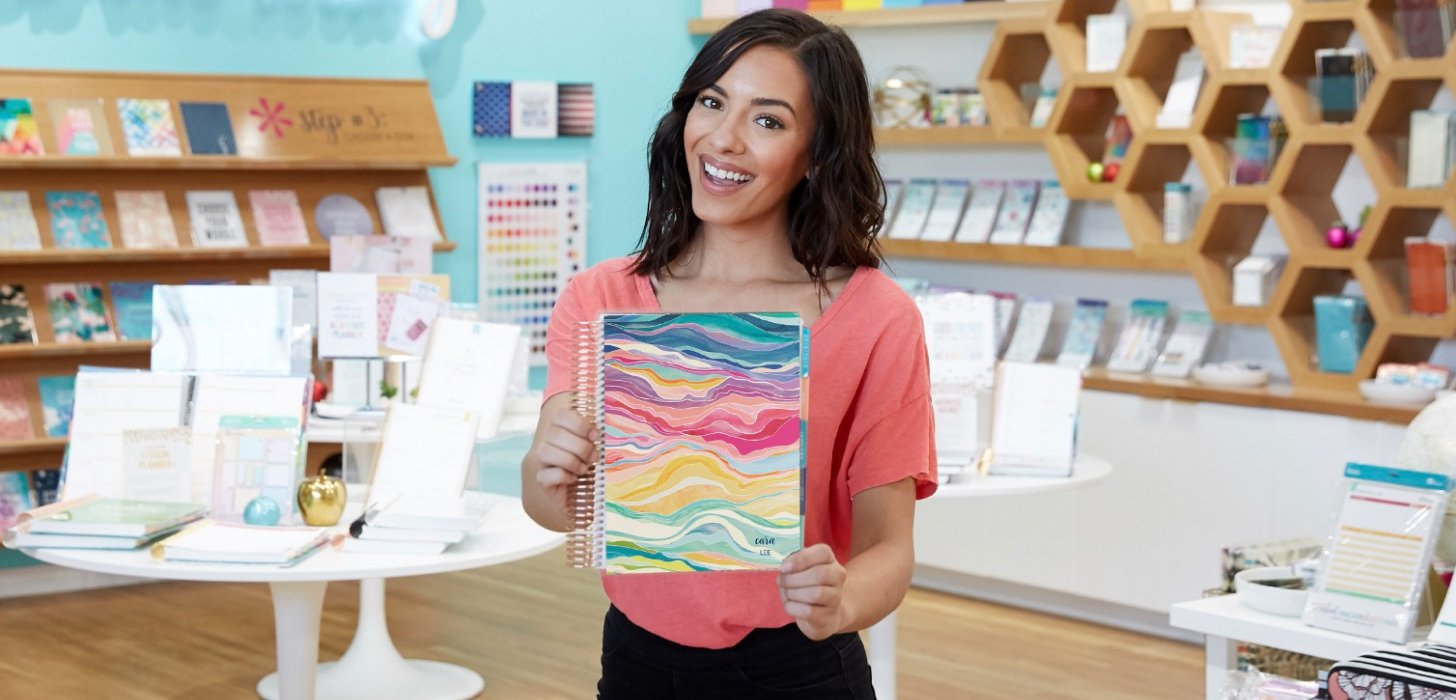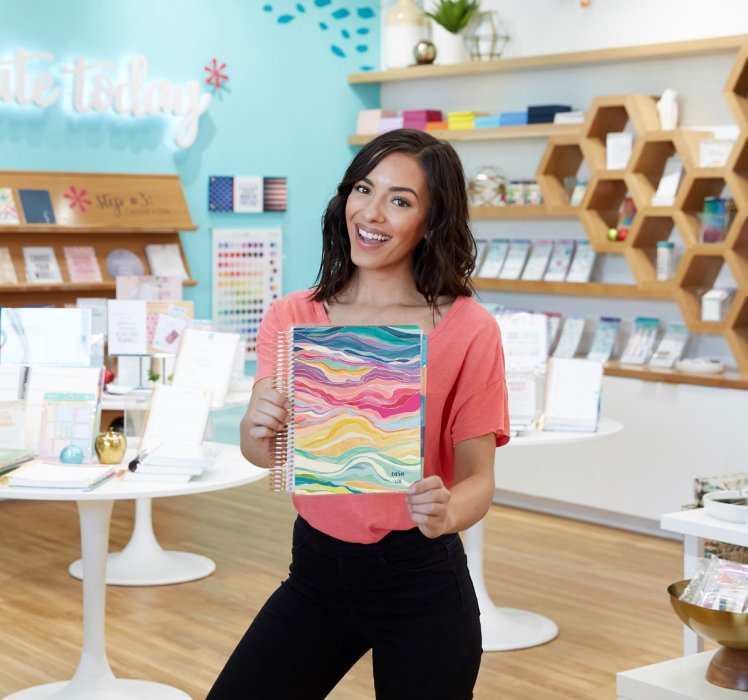 1 . BOOK YOUR APPOINTMENT
Schedule your private, personal shopping session in our safe, sanitized store.
2 . RESERVE YOUR SPOT
There is a $25 booking fee to hold your one-hour private shopping session. This will be returned to you during your appointment in the form of a gift card. If you cancel the appointment, we will still return the $25 to you in the form of a gift card to use at your convenience, online or in store, or you can give it to a friend.
3 . ENJOY PRIVATE SHOPPING
Ready to have the Erin Condren store all to yourself? Call or email us to set it up!
Phone: 737 207 7607 Email: ECATX@erincondren.com

CURBSIDE PICK-UP
We're excited to now offer store pickup! Click the button to schedule your call with one of our retail associates. Once your phone
appointment is scheduled, you'll receive an email outlining the pickup process. We recommend shopping and building your wishlist now so
that our retail associate can seamlessly place your order.
Schedule your call
Fun @ The Flagship Store!
WORKSHOPS & EVENTS - Currently On Hold
Make a plan and host your next DIY seminar, blogging workshop, charity event or FUNdraiser in our stunning upper mezzanine area, a creative workspace perfect for private parties! We will donate a portion of proceeds made during select charitable events back to the organization itself. It's the feel-good solution to your party-planning needs!
HANDS-ON PLANNING STRATEGY
Learn from top EC Influencers and see how they best manage their time and get organized using stylish Erin Condren essentials! Discover tips & tricks for planning with productivity and find the schedule that fits your life!
PERSONALIZE IN MINUTES
In store, add personalization to classic covers on our coiled and perfect bound books plus hardbound notebooks and planners! Our state-of-the-art printers & embossers are available for on-demand printing so you can create something completely customized. Please note, we aren't able to personalize metallic covers in-store.
EC EXCLUSIVES
The Erin Condren store will feature new product releases exclusive to the shop, as well the best-selling and signature products you love in exclusive designs, ensuring a shopping experience that's completely unique.
workshops & Events
Visit our events page for a list of upcoming events.
Inside The Store