hardbound

LIFEPLANNER™

Say yes to streamlined & stylish organization in these 5" x 8" and 8"x10" must-have beauties! This Hardbound book is the perfect canvas for your busy life, featuring a 2019 calendar with Woven Wonder design accents.
– 2019 12-Month Calendar & Weekly Planning Spreads
– Refreshed Designs, Notes & Quotes
– Goal Setting Spread & 2020 Mini Calendar
– Option to Personalize in Sparkling Metallic
A life well planned is a life well lived
Discover the ease of a life well planned and take this slim & streamlined Hardbound LifePlanner™ with you for on-the-go organization!
two sizes
& TWO STYLES
what's inside the
PLANNER
the hardbound
LIFEPLANNER™ EXPERIENCE
From coordinating work projects to tracking school due dates, planning a trip or recording meals... make this must-have planner work for your style and schedule!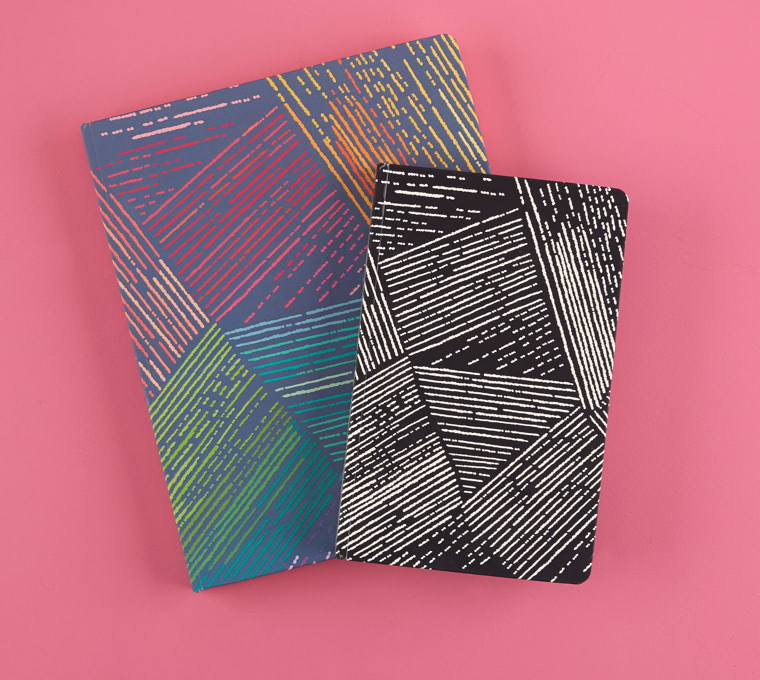 2 SIZES & LAYOUTS
Whether you love neutral or can't get enough of color, we've got a Woven Wonder color scheme to fit your aesthetic! Both color options are available in 5"x8" or 8"x10"!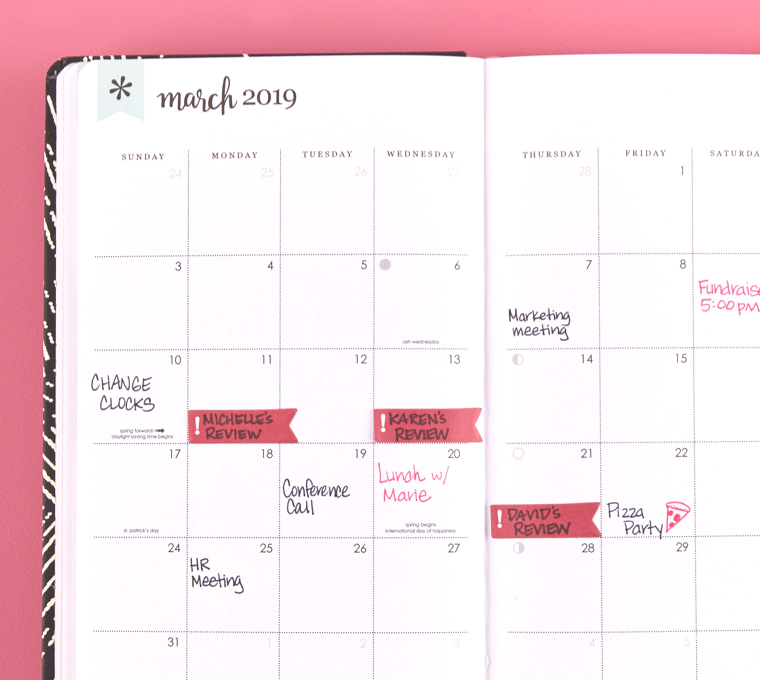 MONTHLY & YEARLY PLANNING
Plan for the week, the month & the year with this 2019 calendar! Weekly spreads break down the details while monthly overview pages let you see the bigger picture, perfect for setting goals!
RIBBON BOOKMARK
Never lose a place with the coordinating satin placeholder ribbon that comes with each Hardbound LifePlanner™! Functional & fashionable, it's perfect for marking your spot.
GOAL SETTING
A two-page goal setting spread is the key to staying on track! Whether you opt for specific monthly goals or segment based on type (fitness, budget, etc), get ready to starting achieving!
BEAUTIFUL NOTES & QUOTES
Stunning inspirational quotes set a positive tone while a mixture of lined, dot grid and coloring book pages allow you to get organized and get creative all at once!
METALLIC DETAILS
Metallic accents add extra special touches! From sparking quotes to cover details, page edges and more, plus upgrade your planning experience and add FREE stunning personalization to the front!
upgrade your
PRODUCTIVITY
Coiled
LifePlanner™
Hardbound
LifePlanner™
Deluxe
Monthly Planner
Focused Planner
Academic Planner
Wedding Planner
Teacher's Planner
Monthly Spreads
Weekly Spreads
 
 
 
Tabs
 
 
 
Binding
Coil
Hardbound
Coil
Coil
Coil
Coil
Coil
Color Theme
Colorful or Neutral
Colorful or Neutral
Colorful or Neutral
Neutral
Colorful
Colorful
Colorful
Note Pages
 
Size
7x9
5x8 or 8x10
7x9 or 8.5x11
5x7 or 7x9
7x9
7x9
8.5x11
Extras
Folder
Storage Pouch
4 Sticker Sheets
Bookmark
Placeholder Ribbon
Folder
2 Sticker Sheets
Notches
1 Sticker Sheet
Date Dots
Date Dots
4 Sticker Sheets
Checklists
Folder
Bookmark
Storage Pouch
4 Sticker Sheets
Sheet Protector
Checklists
Bookmark
Folder