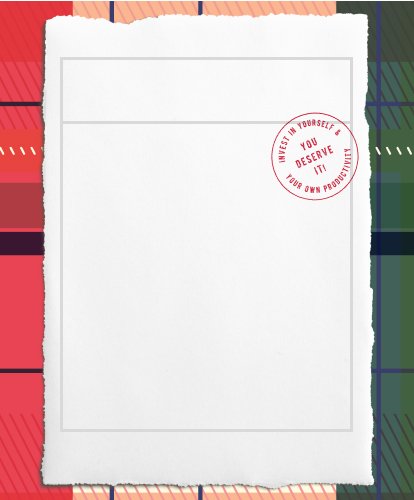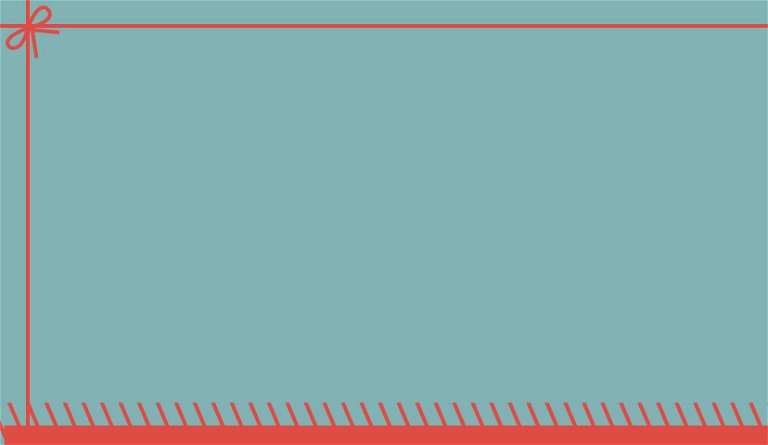 Planners
Invest in your own joy + productivity
with a
personalized 2024 planner.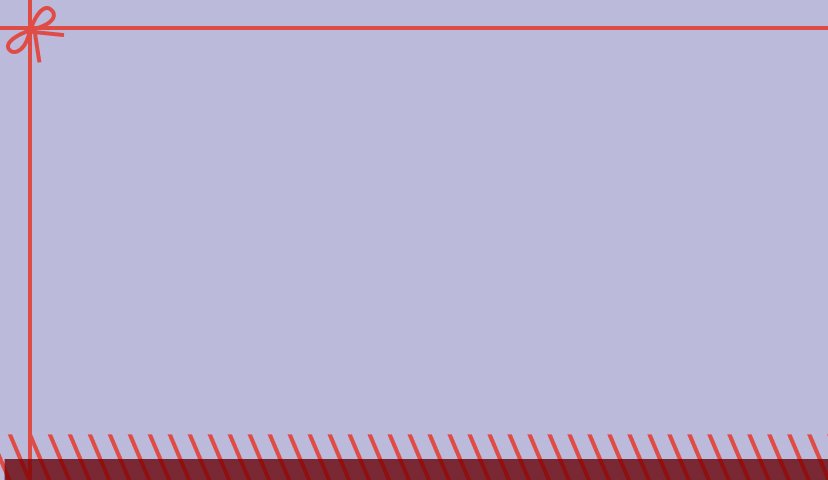 Best Sellers
Customer-favorite tools for a
balanced, beautiful life.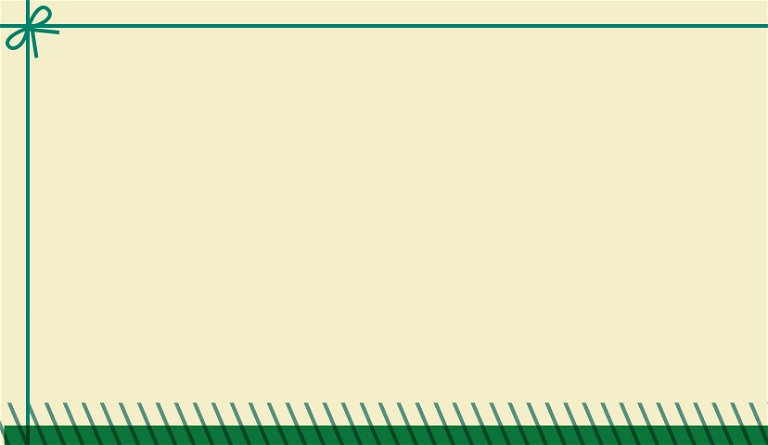 Bundles
The best of organization, bundled.
Our gift to you: 20% SAVINGS!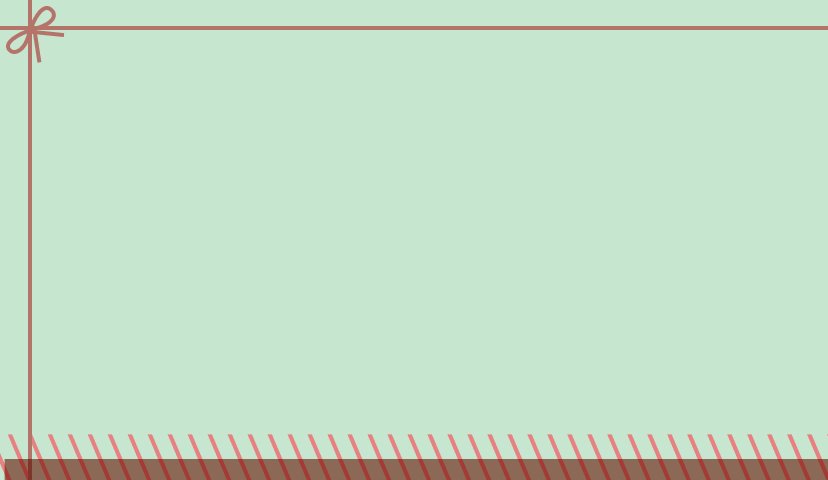 Gifts Under $25
Stocking stuffers & white elephant
gifts that sleigh!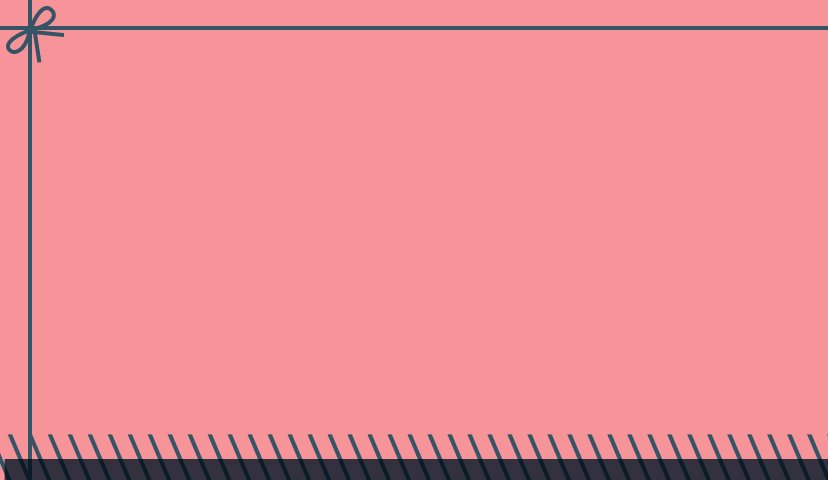 Organization Favorites
Organize anytime, anywhere with our
top desk and on-the-go organizers.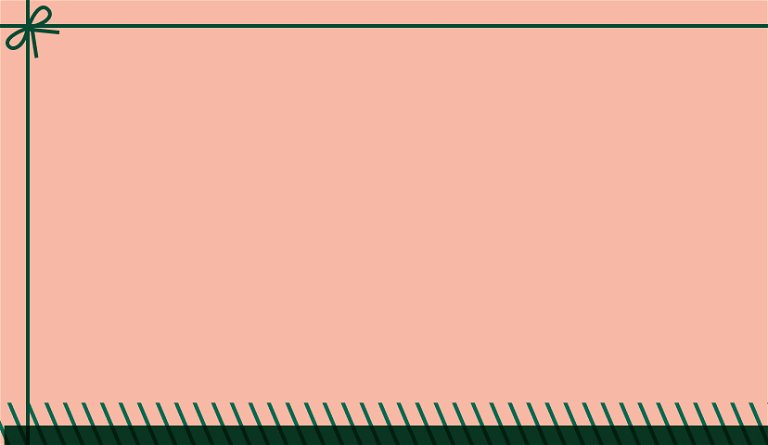 Personalized
Gifts
Upgrade your planner, notebook, or
folio with a personalized touch.
More Ways to Give the
Gift of Organization
Give the gift of organization, earn EC Insider
reward points (up to $10 value)!
Erin Condren Holiday Gift Guide - Unwrap Joy and Organization!
Welcome to our Holiday Gift Guide, where we've curated a delightful selection of gifts that will spread holiday cheer and keep you organized all year round. Whether you're shopping for loved ones or treating yourself to some self-love, our categories cover everything from new planners and calendars to everyday self-gifts and organization essentials. Explore our handpicked selection and discover the perfect presents for everyone on your list.
Planner Gifts: Gift Yourself Less Stress and More Organization
Stay organized in style with our stunning collection of planners . From classic designs to artistic creations, Erin Condren planners are the perfect gift for those who love to plan and schedule. Find your perfect 2024 planner and make the new year your most organized year yet!
Best-Selling Gifts: Popular Presents You'll Want for Yourself
Discover what's trending and loved by our customers, community, and team. Our best-selling gifts are popular for a reason! Explore this category to find top-rated items that make fun and functional gifts that keep giving year round.
Holiday Gift Bundles: Budget-Friendly Collections That Can't Miss!
Looking for the ultimate value? Our bundles bring together complementary products tailored to your needs, with fantastic savings. Treat yourself and delight your loved ones with thoughtful holiday gift bundles!
Gifts Under $25: So Good - They'll Never Know!
Spread joy without breaking the bank. From personalized journals to cute cases and clutches, explore affordable and delightful gifts that will bring smiles to faces without straining your wallet.
Organization Favorites: A Few of Our Favorite Things for Staying Organized
For those who thrive on order and efficiency, explore our organization favorites. These gifts are designed to help you and your loved ones live a more harmonious, intentional (less stressful!) life – from organizing your budget to your desk and everything in between.
Personalized Gifts: Everyone Loves a Personalized Gift!
Add a personal touch to your presents with our customizable gifts. From monogrammed planners to personalized stationery, create a unique and cherished gift that will be treasured for years to come.
Gift Cards: Give Them What They Really Want!
Not sure what to choose? Give the gift of choice with Erin Condren gift cards. Let your loved ones explore our wide range of products and customize something special that complements their style perfectly.
Corporate Gifting: For Clients, Teams, New Hires & Group Gifting
Show appreciation to your employees, colleagues, and clients with elegant and thoughtful corporate gifts. Leave a lasting impression with our professional, customizable, and stylish options.
STAR WARS Gifts: The Coolest Gifts in the Galaxy!
Calling all Star Wars fans! Dive into a galaxy far, far away with our STAR WARS themed gifts. These personalizable must-haves are as collectible as they are fun and functional!
Hello Kitty Gifts: Infuse the Holidays with More Happiness and Cuteness
Bring smiles to the faces of Hello Kitty enthusiasts with our adorable Hello Kitty themed gifts. Stock up on super cute stationery, planners, bags, and so much more!
Self-Gifts: Gift Yourself the Joy of Organization
Don't forget to treat yourself this holiday season. Self-gifts are a wonderful way to practice self-care and indulge in something you truly love. Explore what's new and get something that makes you happy and sets you up for a more organized year.
Our Holiday Gift Guide has something for everyone, from planners to self-gifts and beyond. Make this holiday season memorable with thoughtful presents that combine functionality and style. Explore our categories – from home and gifting to gift labels, bags and totes – and make your gift-giving experience joyful and stress-free. Happy holidays from our Erin Condren team!