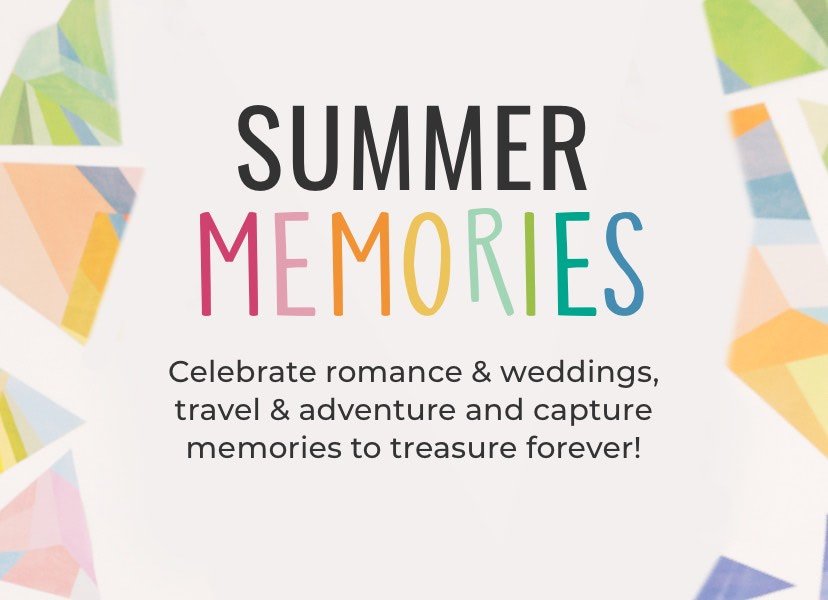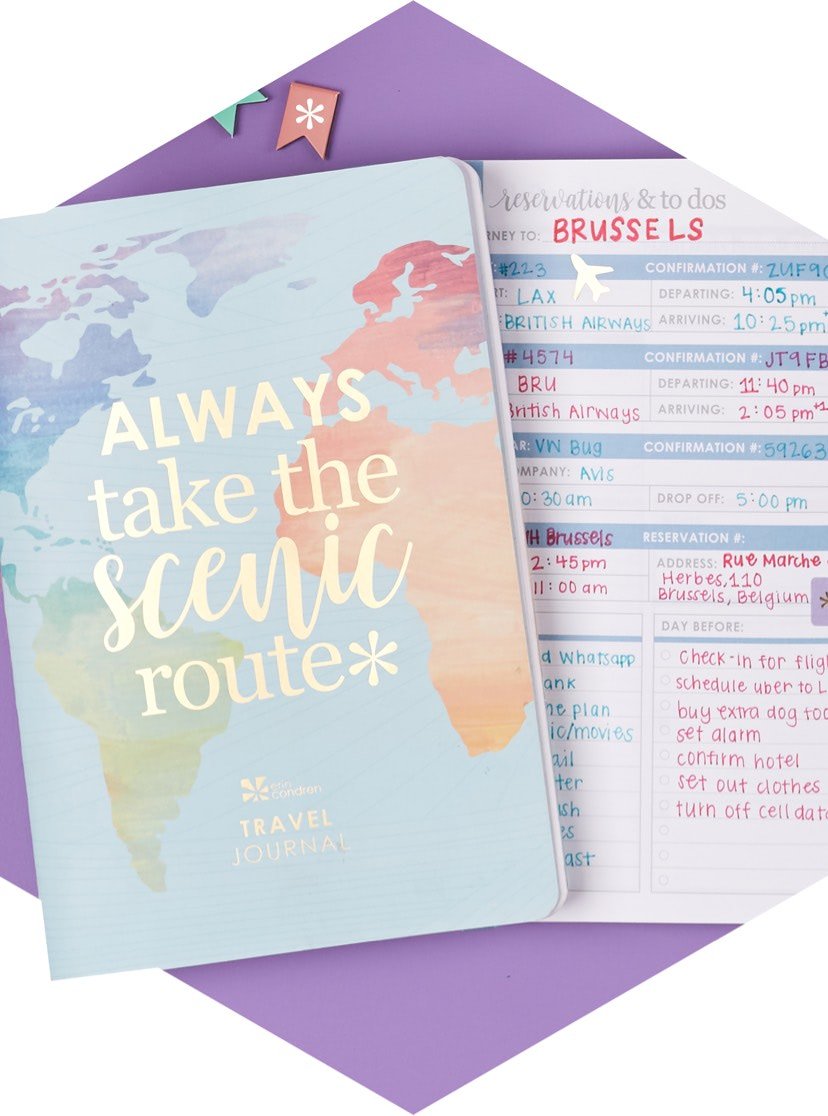 Summer Travel
Summer is a time for adventure, making memories & capturing them in style! Plan to start your next trip right by traveling like a pro with these time-saving, stress-busting travel essentials!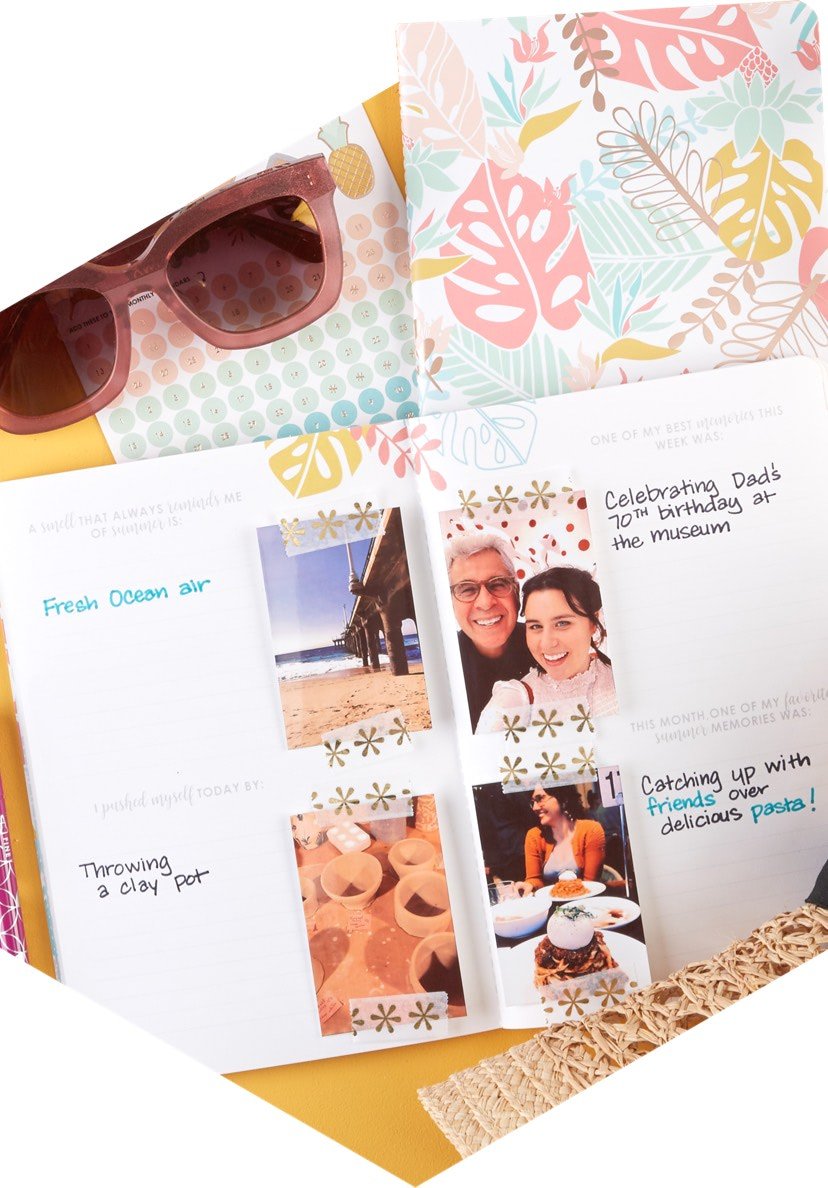 Petite Planners
Mix & match different PetitePlanners and get organized on the go with the stunning new folio that holds up to 4 PetitePlanners! These must-have planners are perfect for planning when traveling & on the move!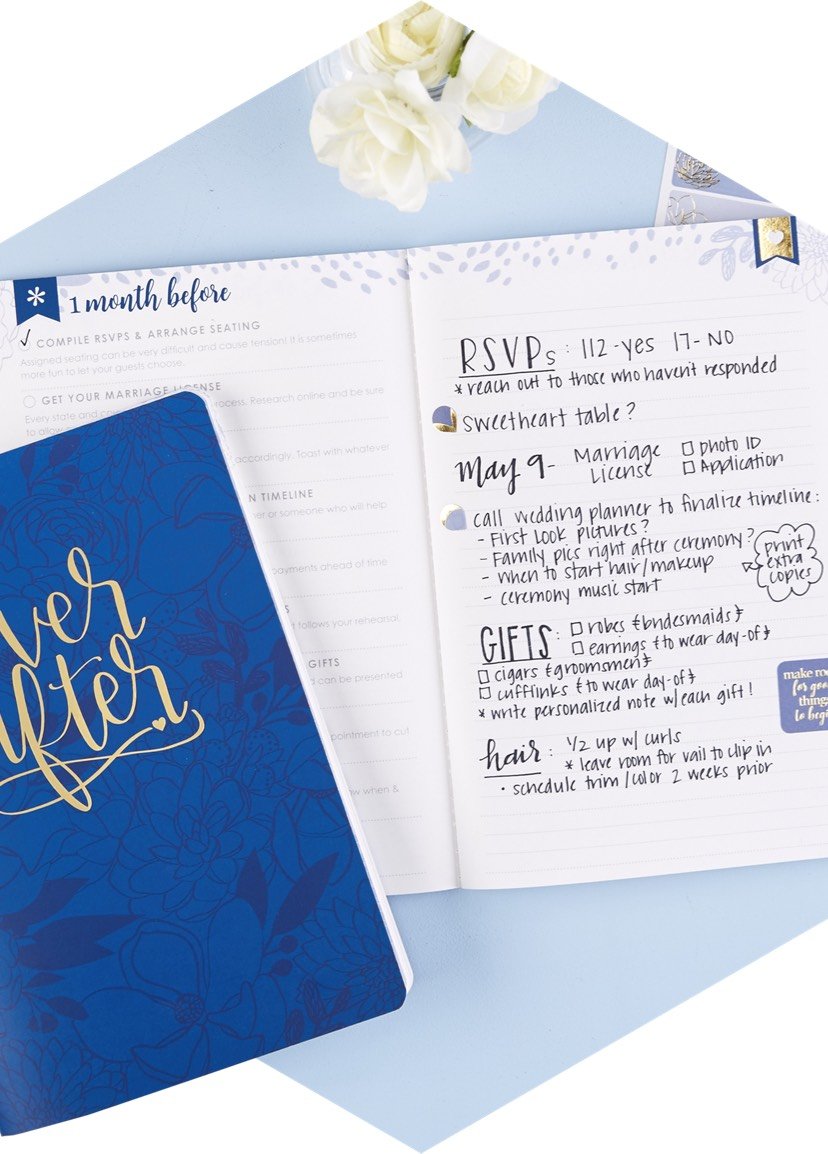 Summer Weddings
Summer is here and wedding season is on! Discover the ULTIMATE planning collection of best-selling wedding organizational must-haves!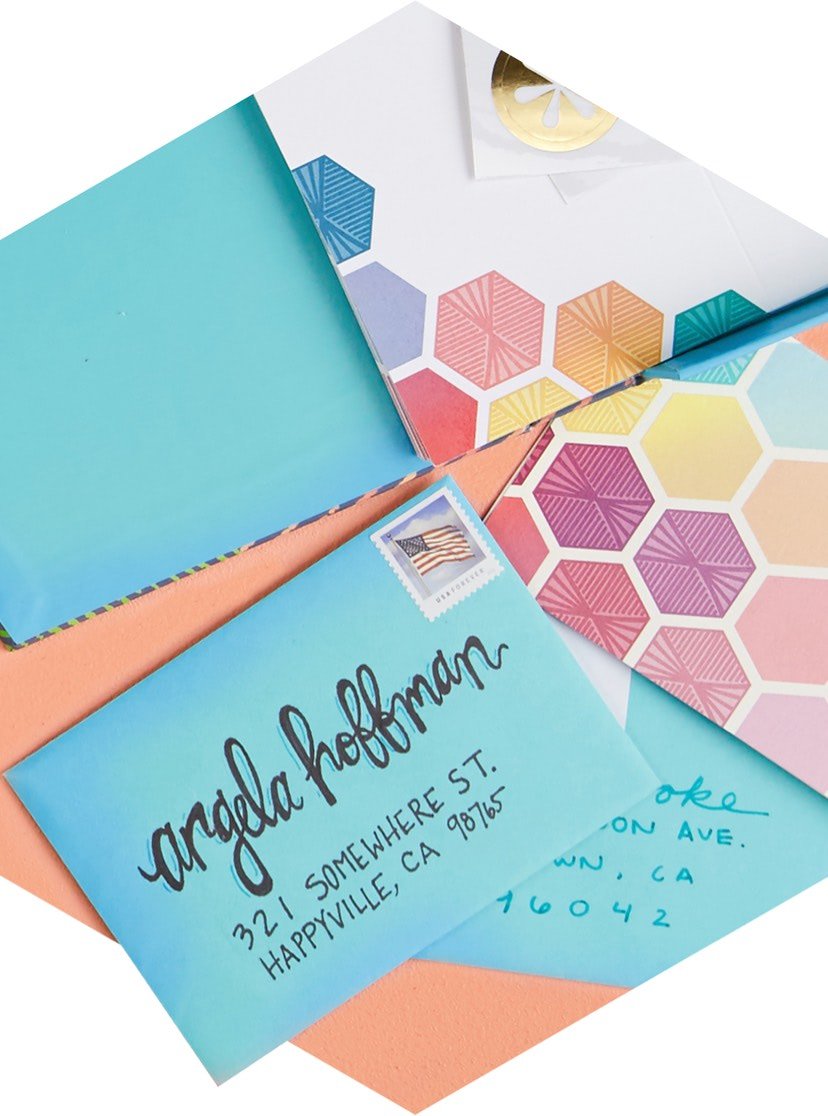 Customized Stationery
Create PERSONALIZED stationery and always have a note card on hand! Whether you're writing a thank you note, a get well message or sending out bridesmaid invites, never be left without a custom card. Personalize with your name or a custom message and choose colors that fit your style!