How To Organize & Decorate Your Dorm Room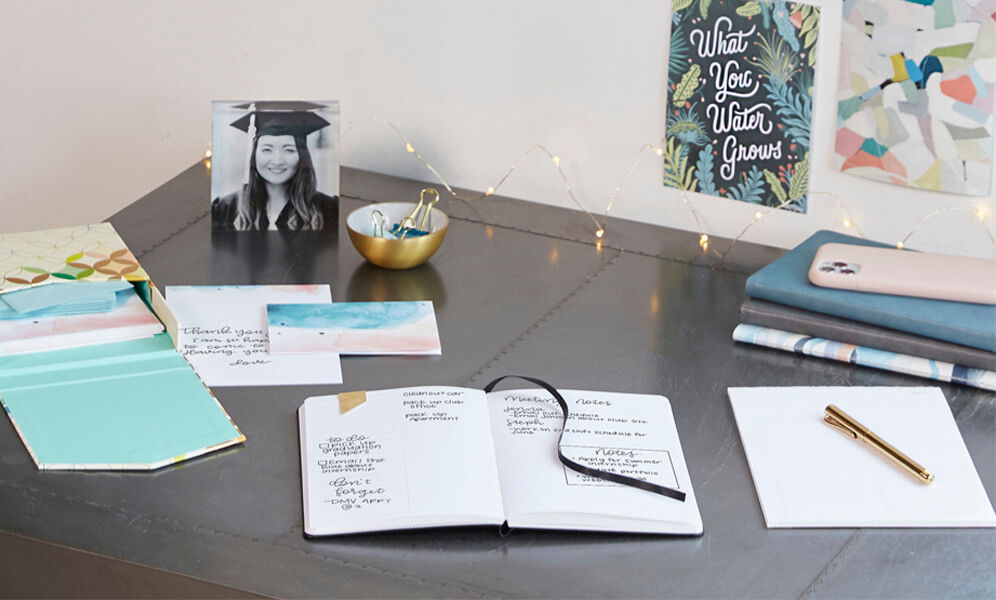 Let's face it, dorm rooms aren't super roomy! To make the most of the space you have, it's essential that you combine dorm organization with dorm décor.
Stylize while you organize your dorm room with these seven, simple, stylish, space-saving dorm organization and decoration tips!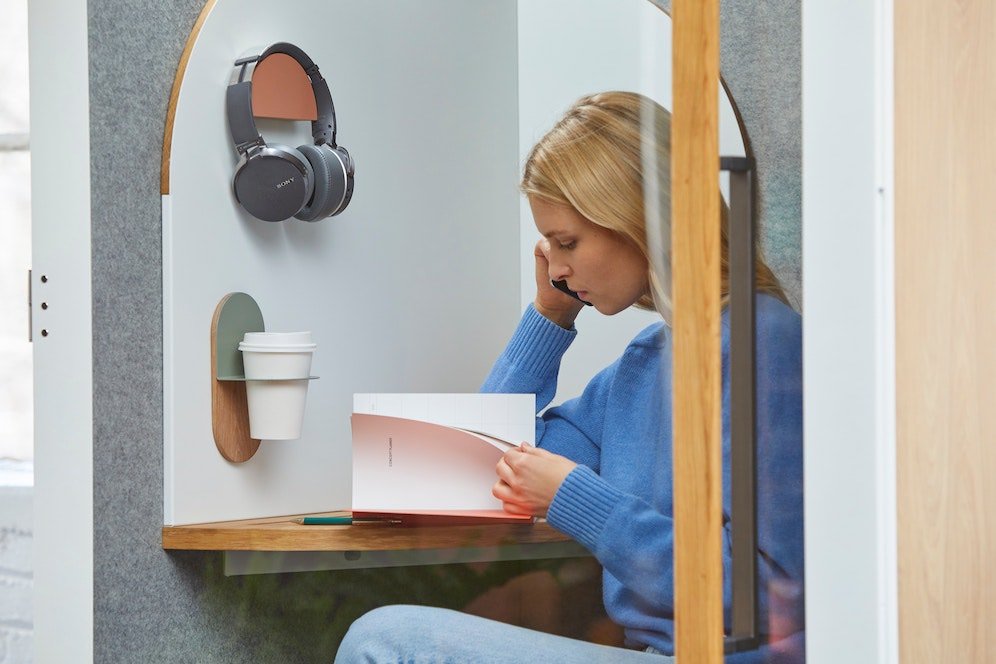 1. Make the most of every corner!
College is not for cutting corners! One of the most wasted spaces in just about any room are corners. Study corner, corner shelving, corner cabinet, or corner floor lamp with shelves ... when organizing and decorating your dorm, get creative with those 90-degree angles!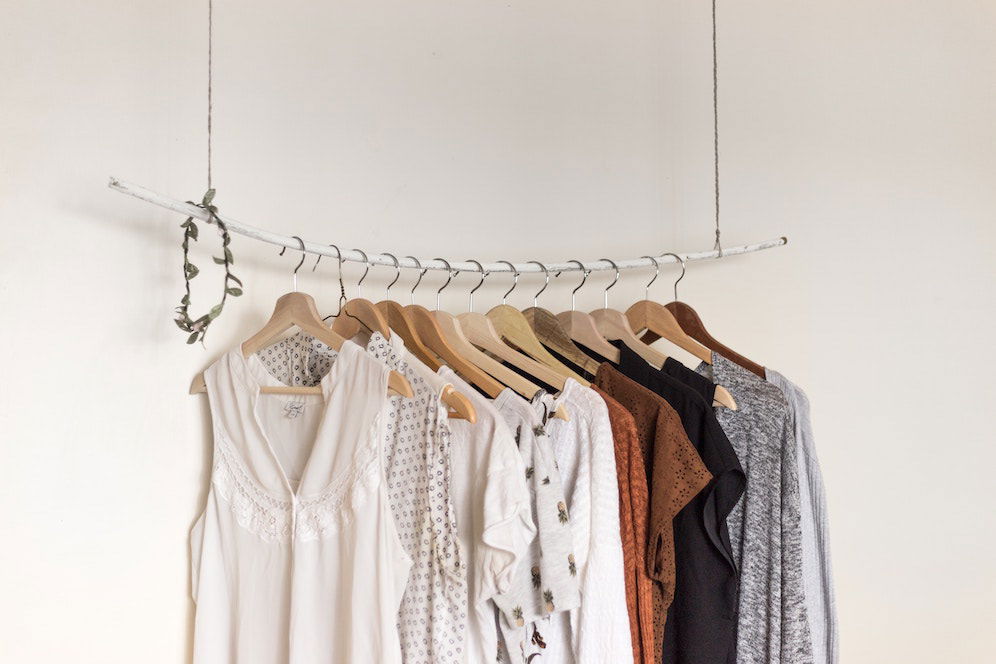 2. Need more closet space? Transform your wardrobe into wall décor!
Definitely start with a closet organizer first, but if you still don't have room for your clothes, try hanging them on a floating rod as creative wall décor. If you go this route, remember your clothes are on display, so be mindful of the pieces you select and keep them fabulous and wrinkle-free!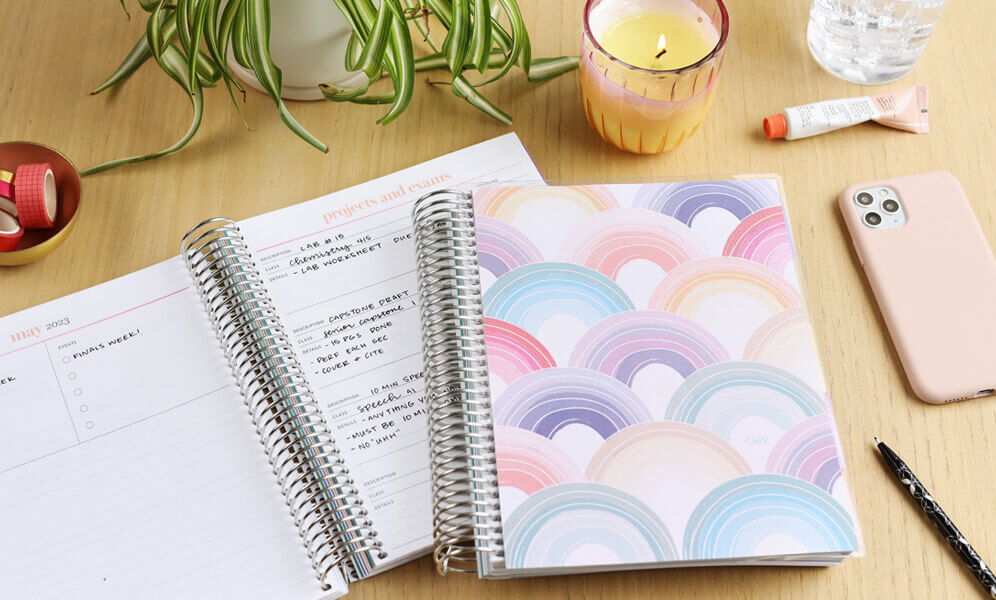 3. Organize and accessorize your dorm desk to pique your productivity.
Make sure you're optimizing your desk and organizing it to suit not only your style but also your study habits, with trending Notebooks, planners, and desk accessories. Experiment with different arrangements until you've found your personal balance between functional and fashionable. Now, you can stay organized, focused, and make the most of your study time (in style, of course)!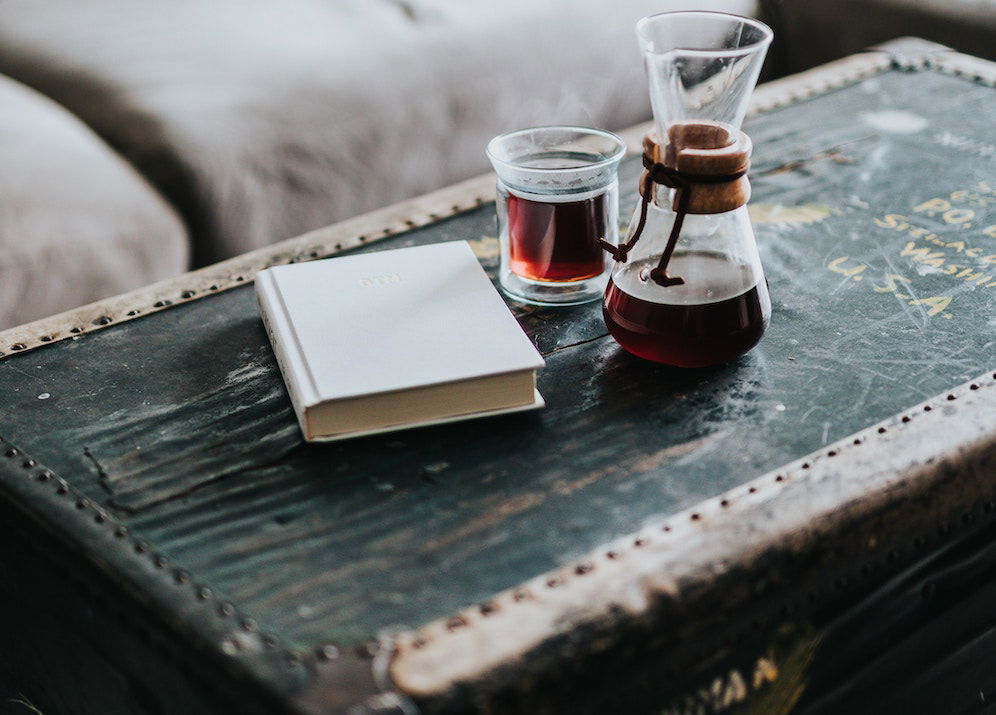 4. When it comes to furniture, go for pieces with personality and functionality.
Instead of buying that single-function side table, seek out multi-functional alternatives. Consider a side table that also functions as a stool for your desk. Or maybe a rustic chest that also functions as a coffee table with storage. Limited space doesn't have to cramp your style!
5. Get a laundry basket sorter (preferably one with wheels).
Laundry may be the last thing on your mind, but it can claim a big chunk of your time and space (and turn your favorite white sweater pink) if you're not careful. Luckily, you can organize and stylize laundry too! It's simple. Get a double or triple laundry sorter basket that you can roll. Then, enjoy your laundry-free closet and floors, the ease of wheeling around your laundry basket instead of dragging it through the dorm halls, and no more mixed-loads mixups!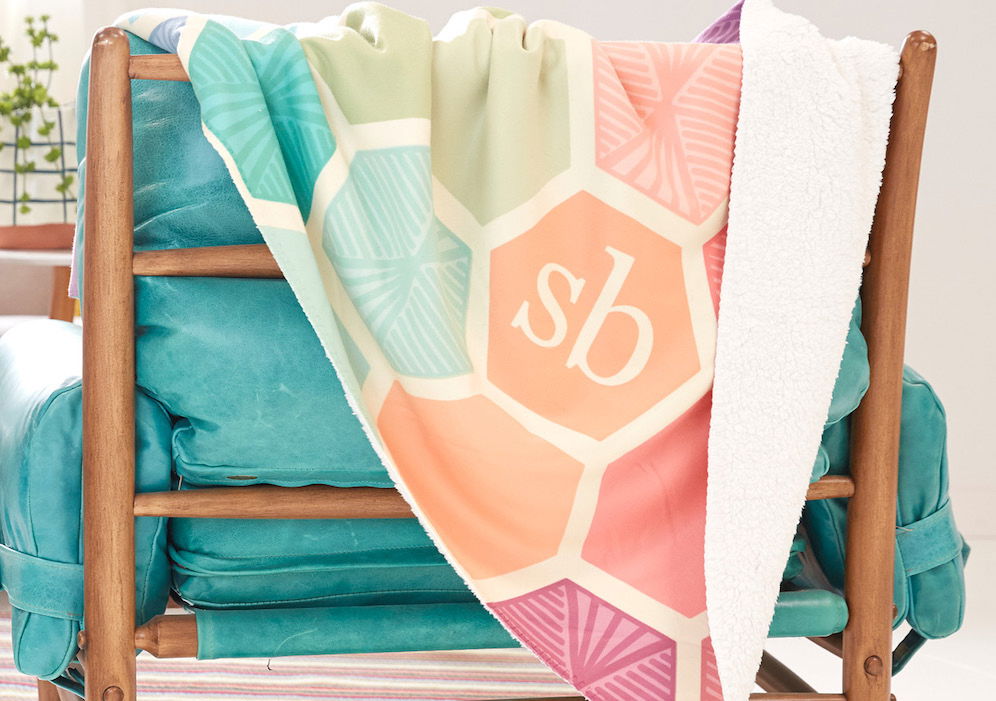 6. Make your dorm room warm and inviting with a touch of cozy-chic décor.
Between visits from family and friends back home, enjoy the cozy warmth of a custom Sherpa Throw that doubles as cozy-chic décor. When you're not snuggled up with it, drape it across the back of a chair or across your bed as a warm and inviting statement piece. (Also great for game nights, picnics, beach days, and more!)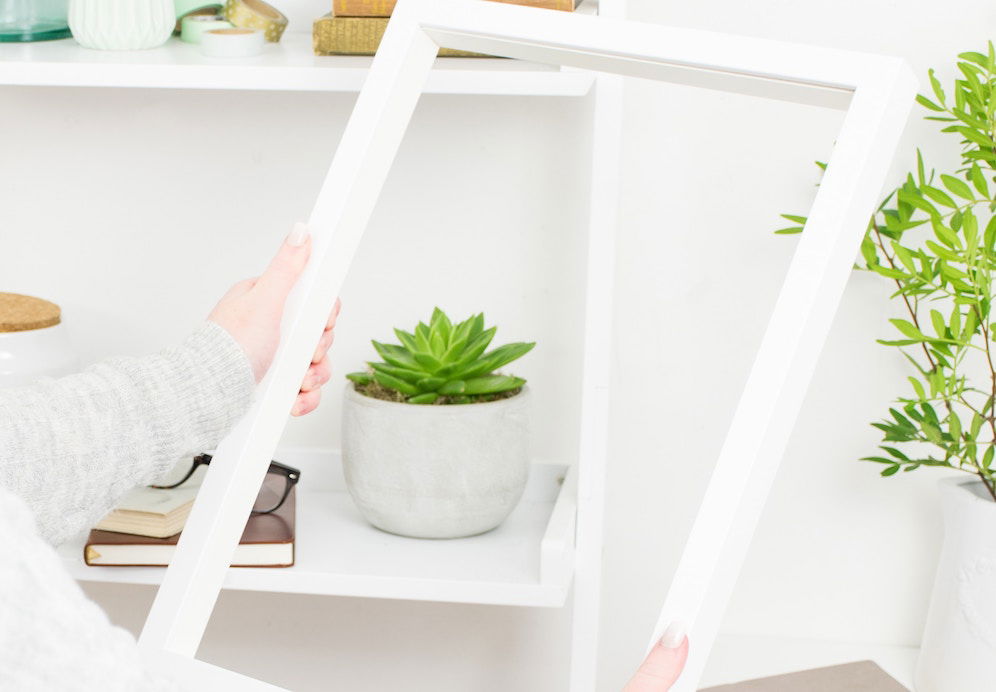 7. Work those walls!
You can put those walls to work for you by adding vertical storage via free-standing bookshelves that maximize space from the floor nearly to the ceiling. When it comes to smart dorm décor, reach for the sky!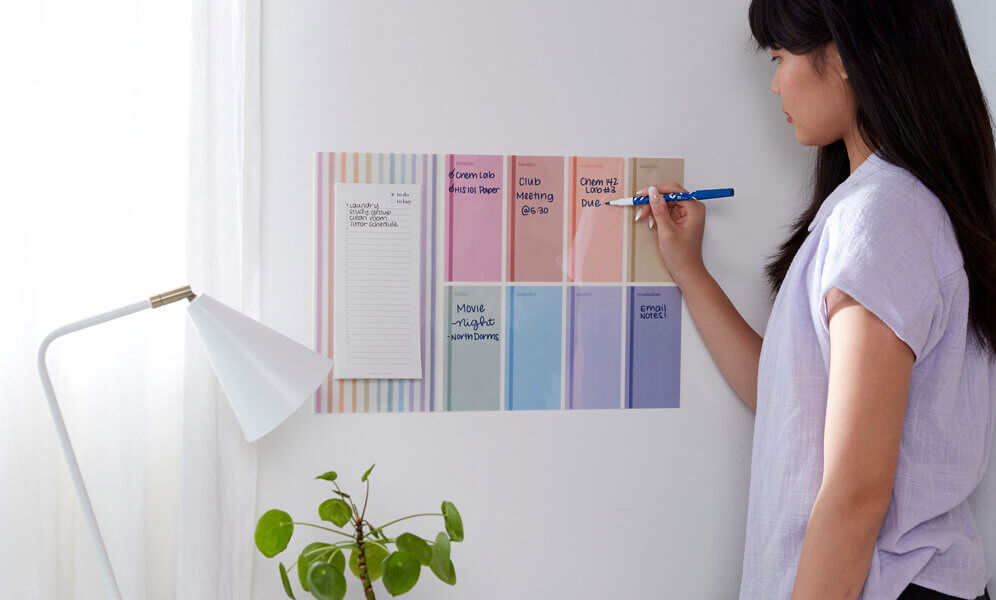 You can also mount a Repositionable Weekly Whiteboard and Notepad that's removable, dorm room-friendly (leaves no residue), and re-stickable so you can use it next year in a new dorm room or apartment).
Discover more organization inspiration with our Back to School collection