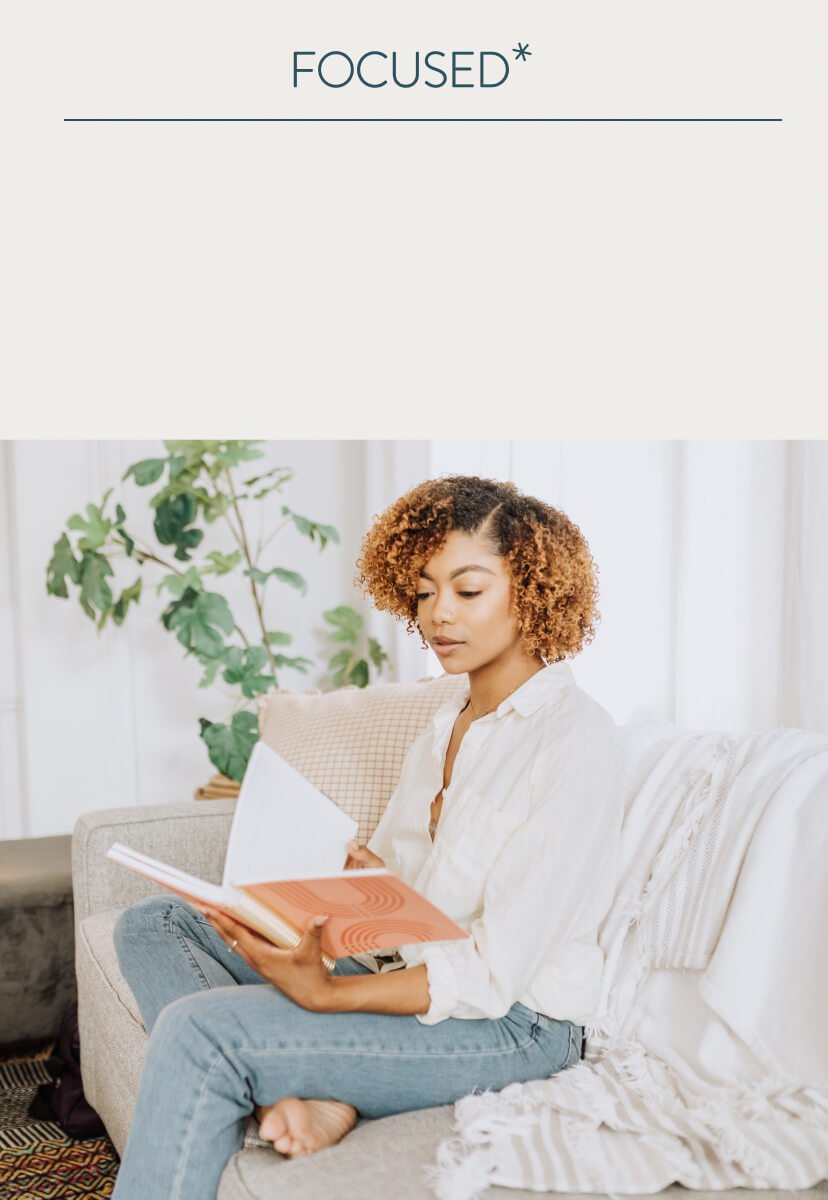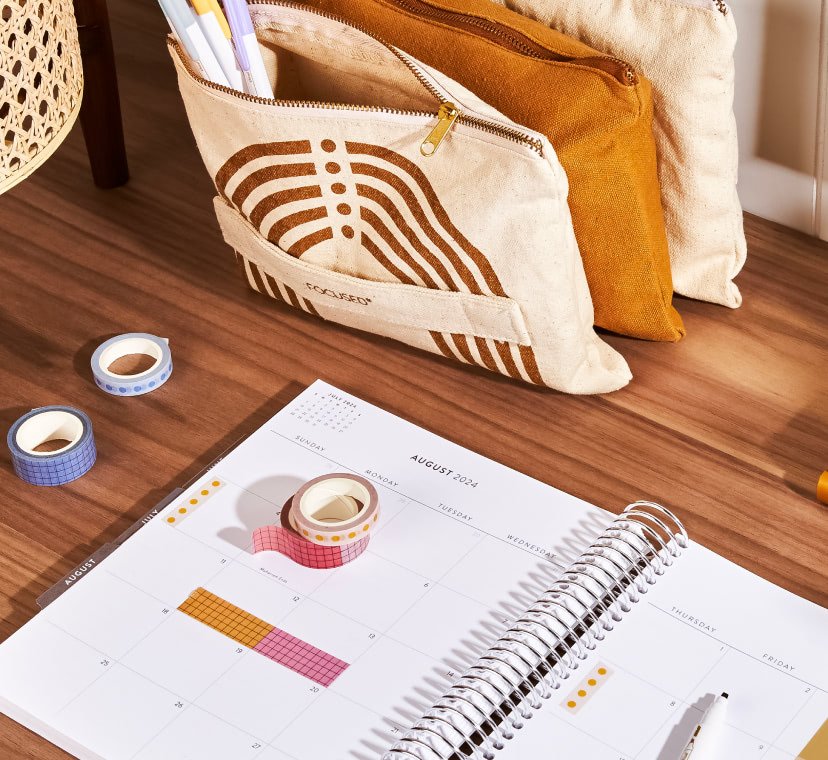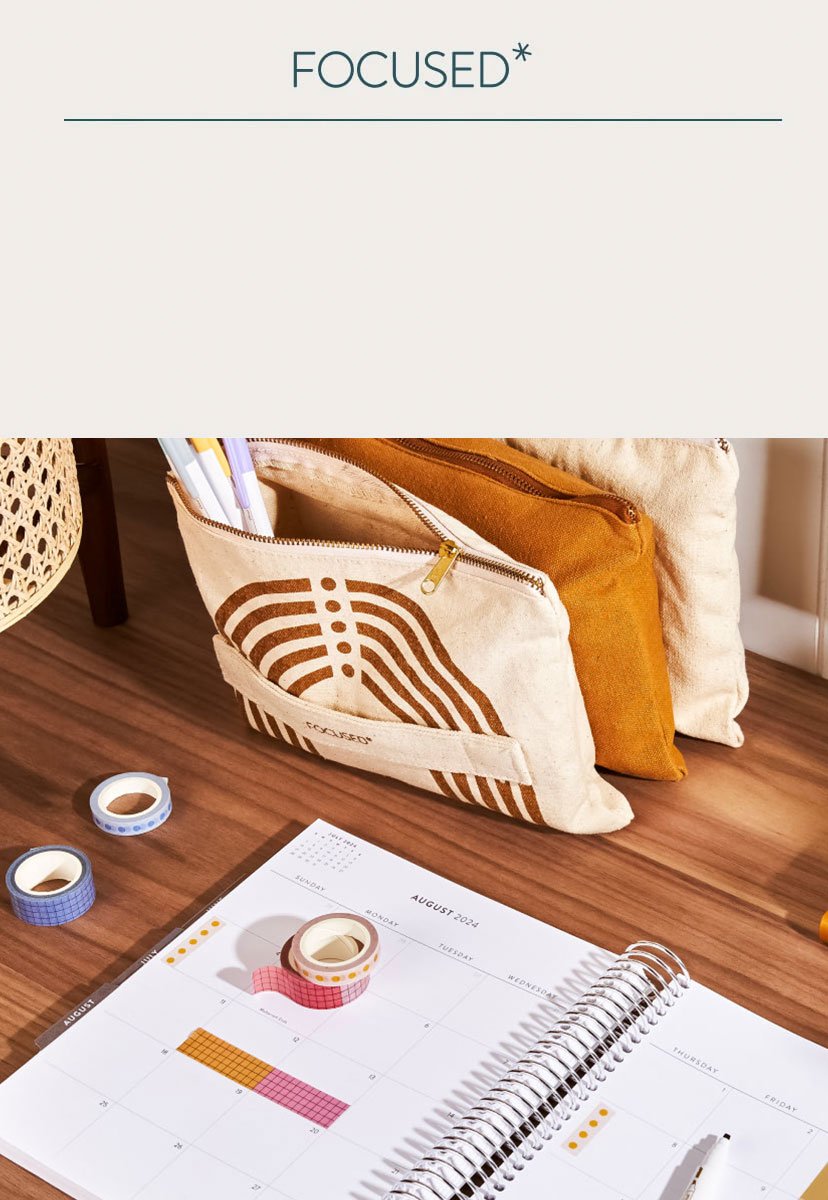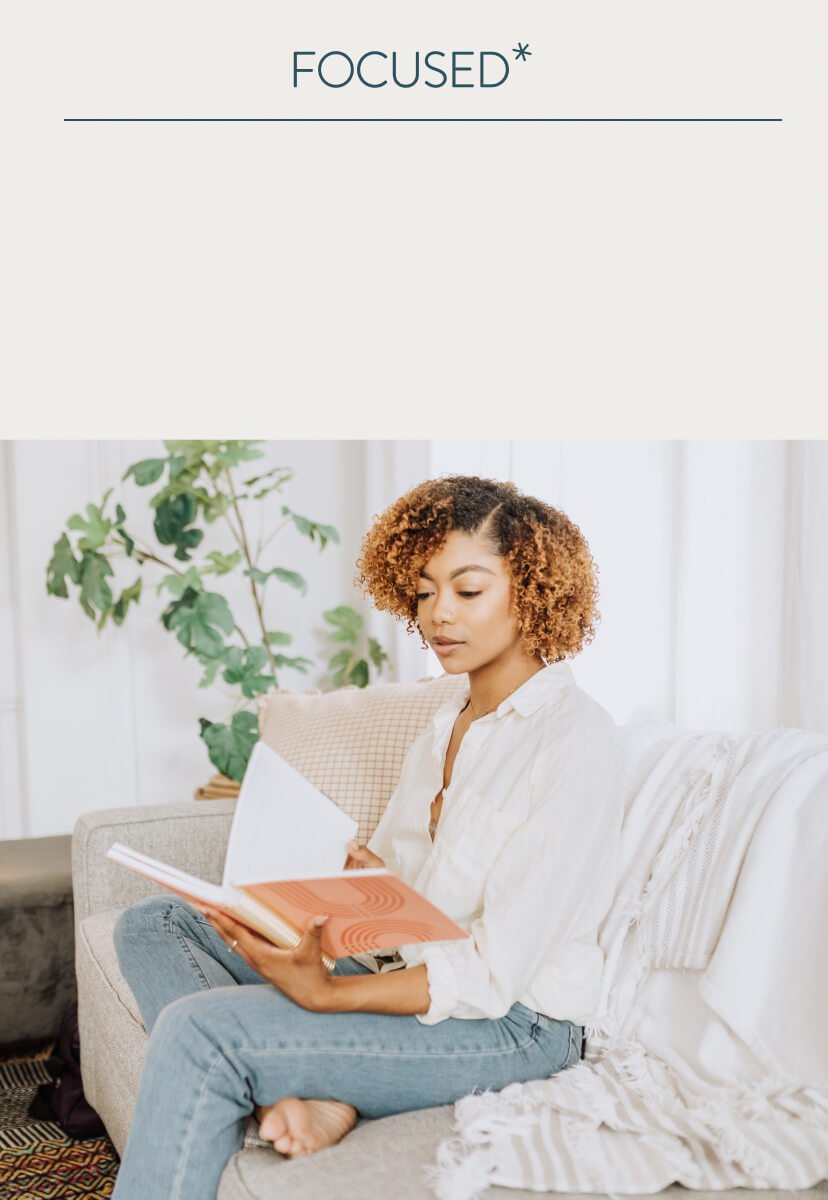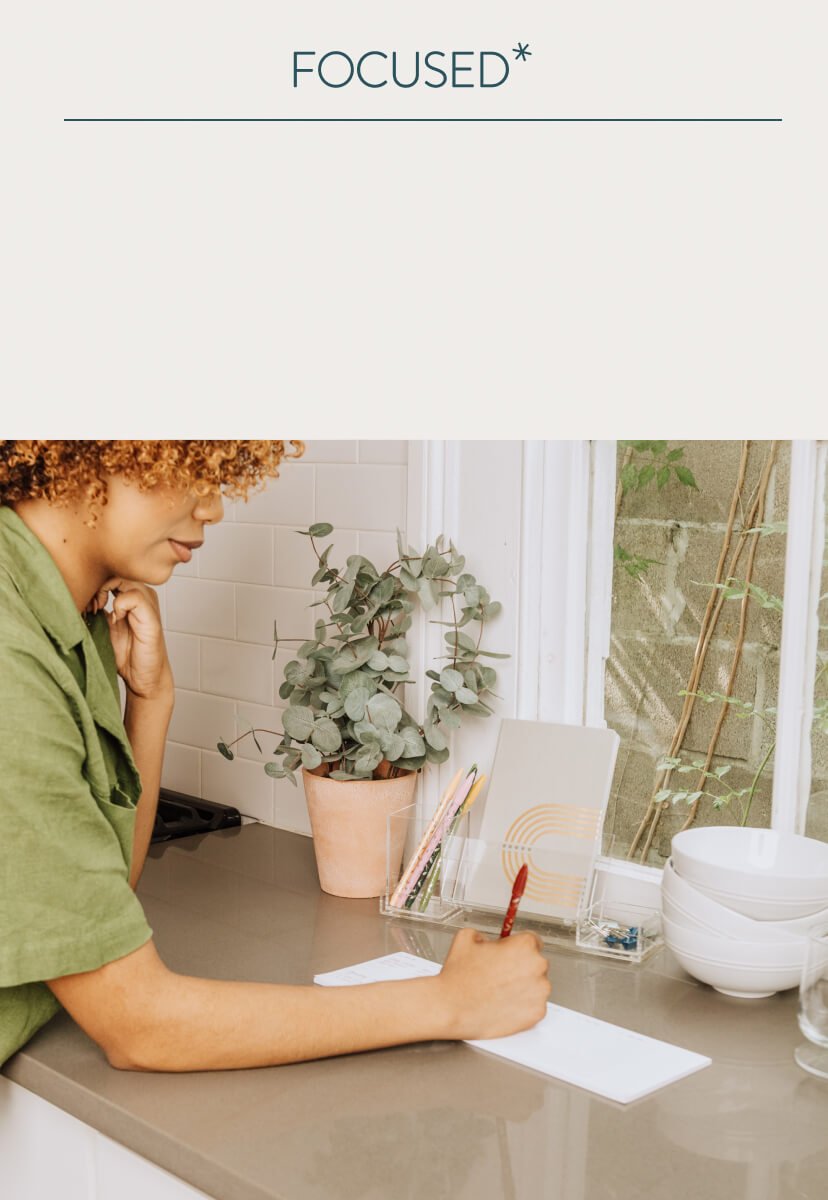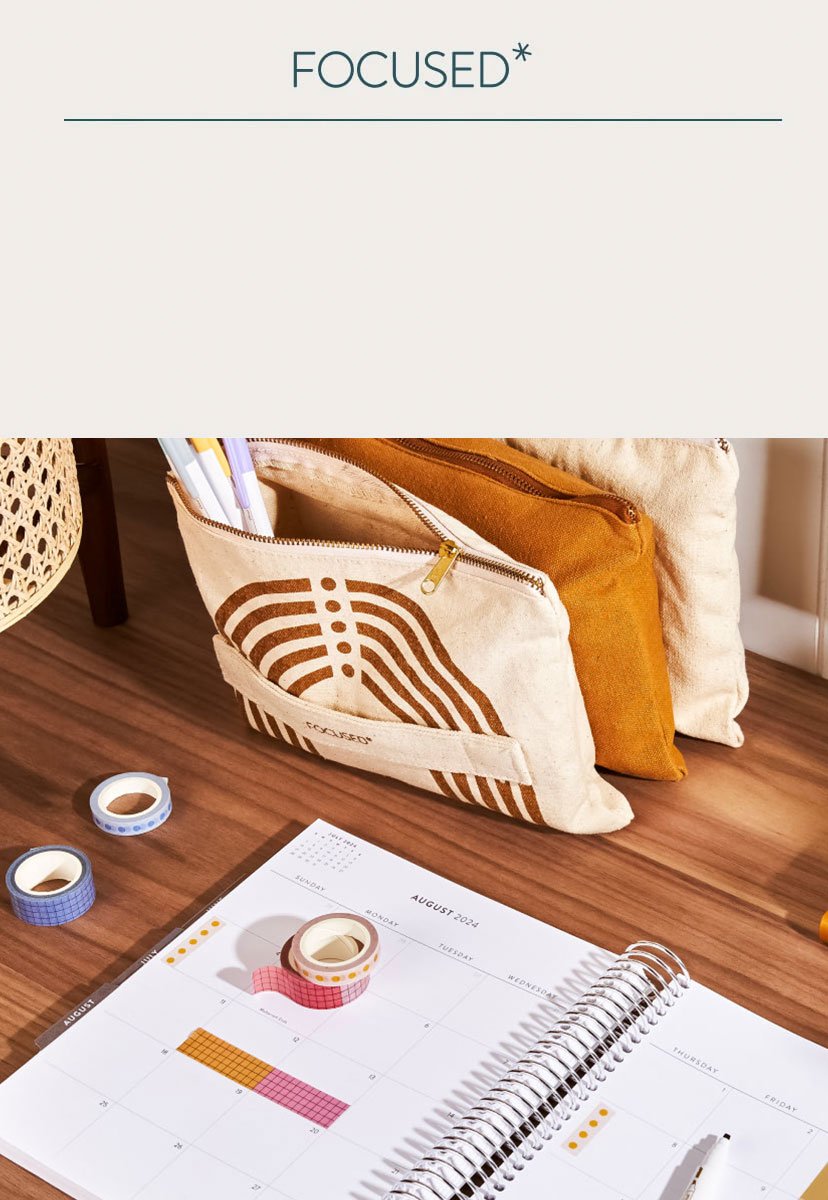 Welcome to our FOCUSED* Collection
A curation of professional & minimalist productivity
tools to keep you focused on what matters most.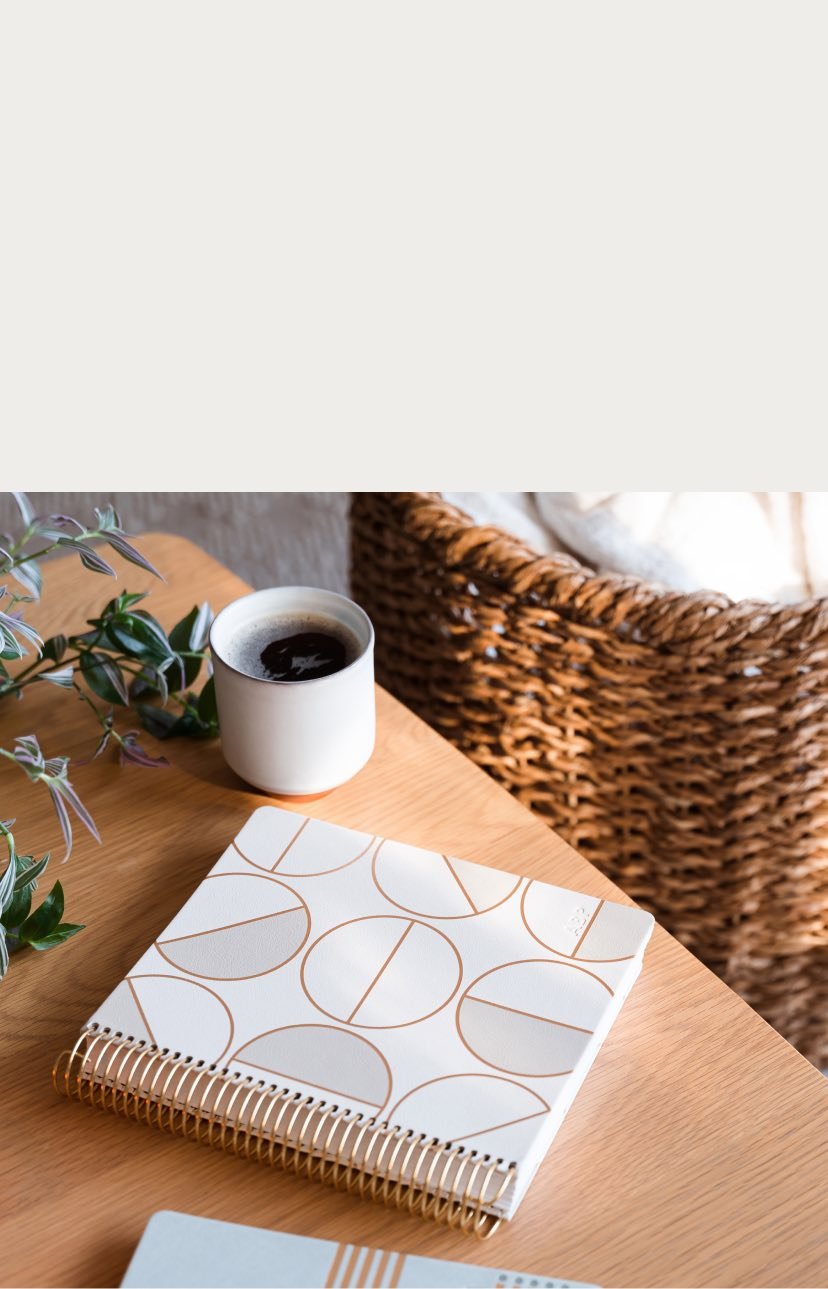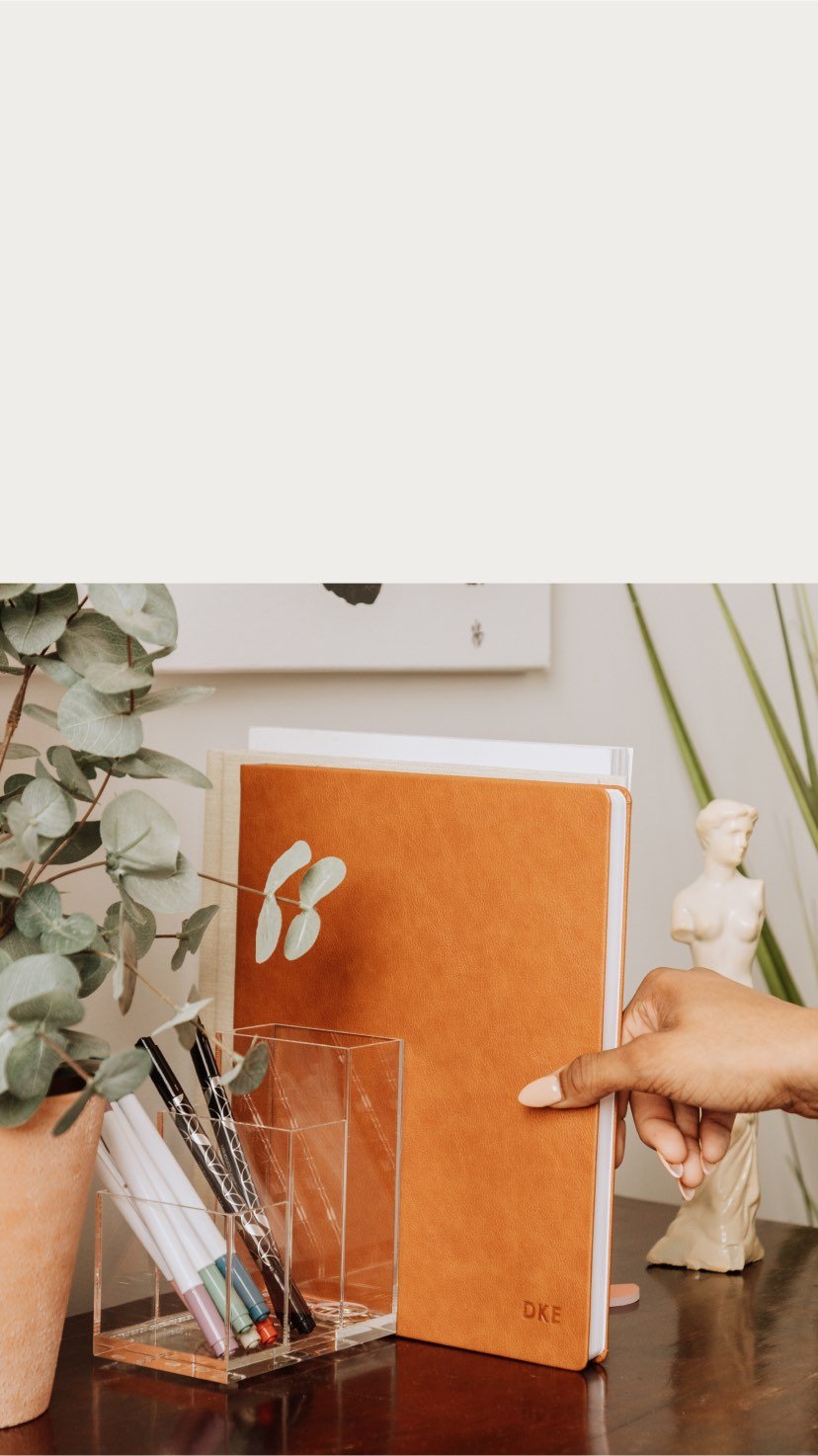 ORGANIZATION FOR ANY SPACE
Functional,
Minimalist
Organizers & Accessories.
SHOP THE COLLECTION
We believe organization can be both approachable and attainable. Every piece—from functional planners and notebooks to home organizers—has been designed to make your life a little easier, a little less stressful, and a little more focused so you can concentrate on what matters to you most.
What would you do with more time back in your day?
SHOP THE COLLECTION