How To Stay Organized On The Go!
Stay organized on the go with our On the Go Folio + PetitePlanner system. Customize the perfect, portable planner that fits your schedule + fun and functional planner accessories that help you keep it all together, in style! Let's take a closer look …
Planny Pack: It's like a Fanny Pack for your planner!
Fun, functional & tote-ally practical for toting all your writing tools, stickers & other awesome planning accessories WITH your planner. Planny Pack … talk about keeping it TOGETHER!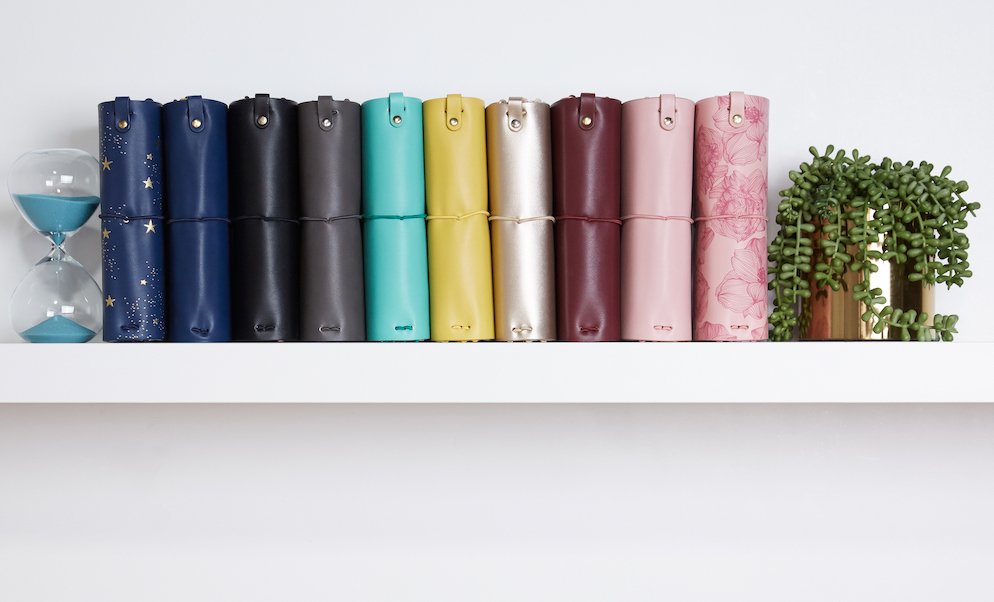 On the Go Folio: The best way to stylize while you organize!
Luxe leatherette & available in stunning colors, the On the Go Folio holds up to four Erin Condren PetitePlanners or Petite Journals for the perfect powerful petite planning package!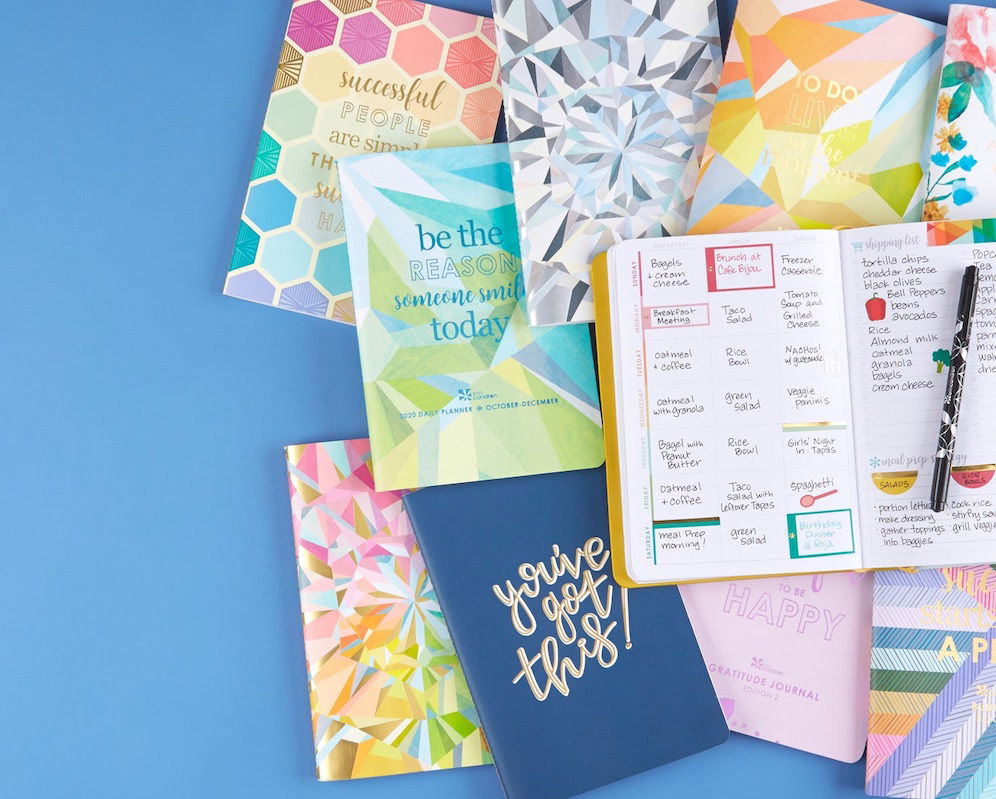 PetitePlanners & Journals: Petite, Portable, Practical … ADORABLE!
Most of us are working on more than one project or plan at a time. For precise-but-easy planning--whether you're planning your pregnancy, setting goals, meal planning, budgeting & more--there's a PetitePlanner for that!
See What Others Love about the On the Go Folio Planner System!
"I moved into a new planner system this spring and am smitten! The Erin Condren On The Go Folio and PetitePlanners are my new go-to. I share a detailed walk-through of my folio in this video. I hope you enjoy taking a peek! Happy Planning :)" - Jen Ross, Pretty Neat Living
How To Build Your Perfect On the Go Folio Planner System
Plan like a pro on the go with goal-specific PetitePlanners in a stylish On the Go Folio! This is the portable, pretty & practical folio planner system you've been waiting for!
1. Choose up to 4 PetitePlanners and Journals from the New On the Go Collection.
Mix and match PetitePlanners & Journals to fit your planning needs!
Monthly planning: fit a year of planning in your purse!
Daily planning: track daily to-dos while you're on the move!
Travel planning, baby tracking, budgeting & beyond, there's a PetitePlanner that makes your life easier!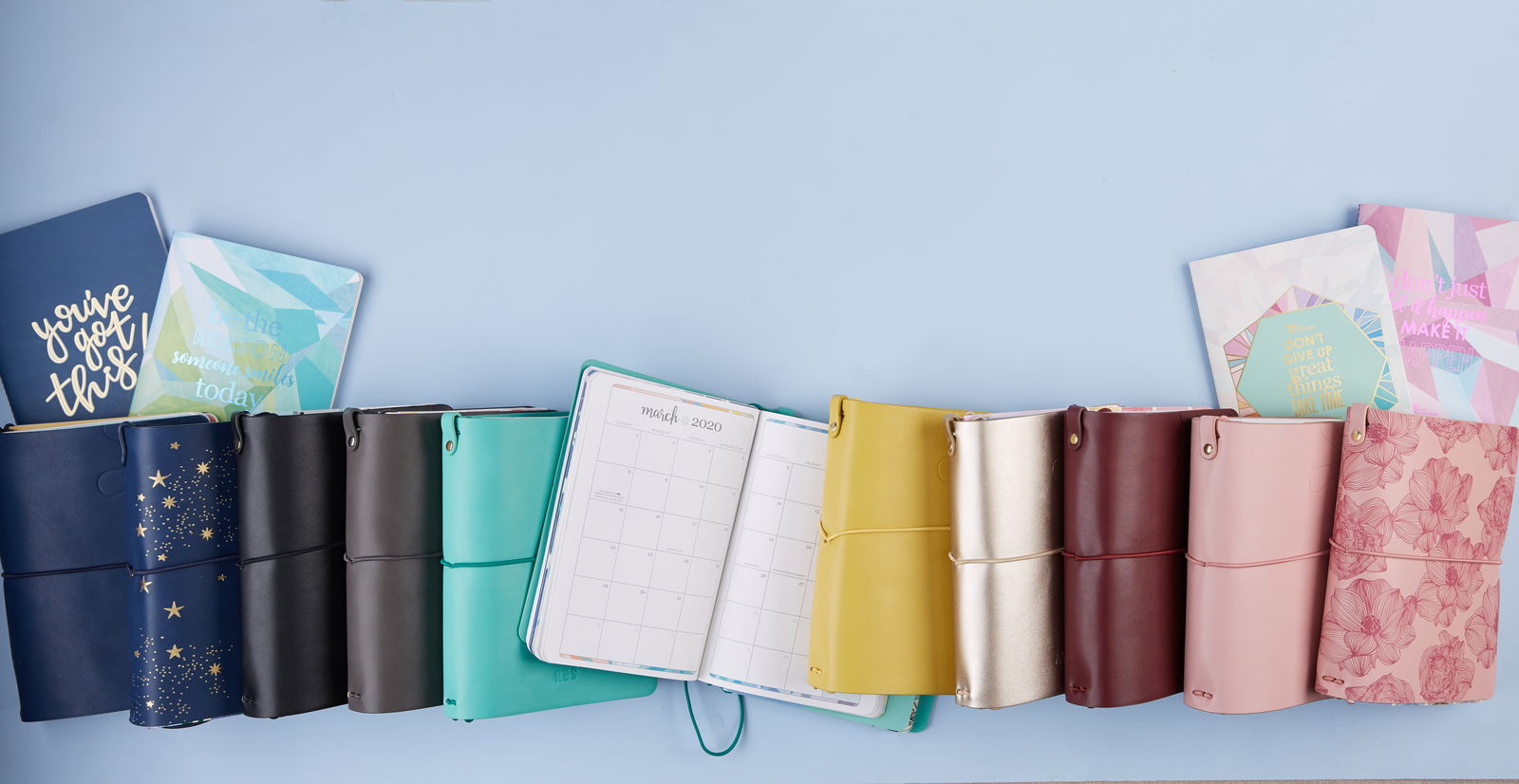 2. Choose a new folio from the New On the Go Collection.
Introducing folios featuring stunning new colors and printed designs perfect for transporting any four PetitePlanners and Journals you like.
3. Insert your PetitePlanners & Journals into your Folio.
Once you've chosen your PetitePlanners and Journals, simply insert them one by one into your folio using one loop for each planner or journal.
4. Extend the functionality of your folio planner system with planner accessories!
Take your on-the-go organization to the next level with a Planner Tote! Mix and match the interchangeable straps to fit your fashion (or mood). Why simply organize when you can stylize too?!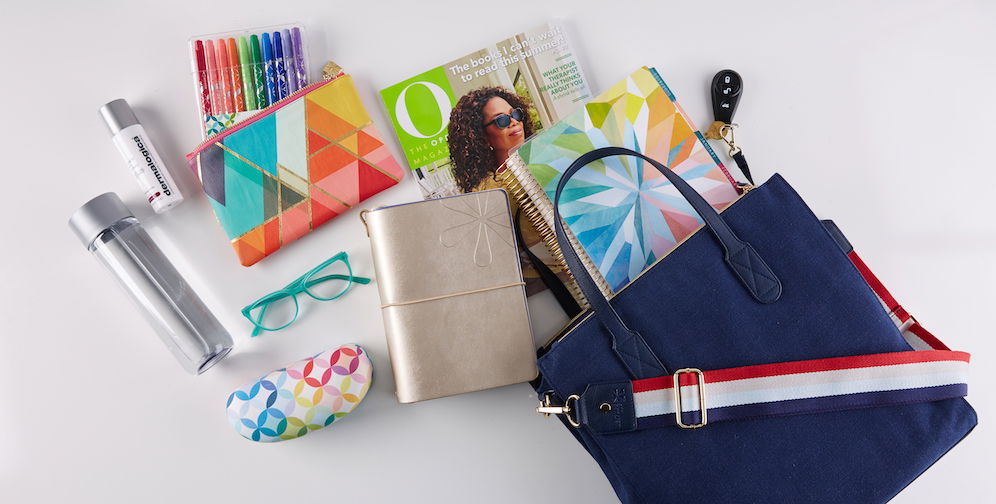 You can add a Planny Pack or the new Rainbow Zipper Pouch to keep all your organization essentials together with your folio planner system in one, stylish package.
View our entire accessories collection, including writing tools, stickers & more!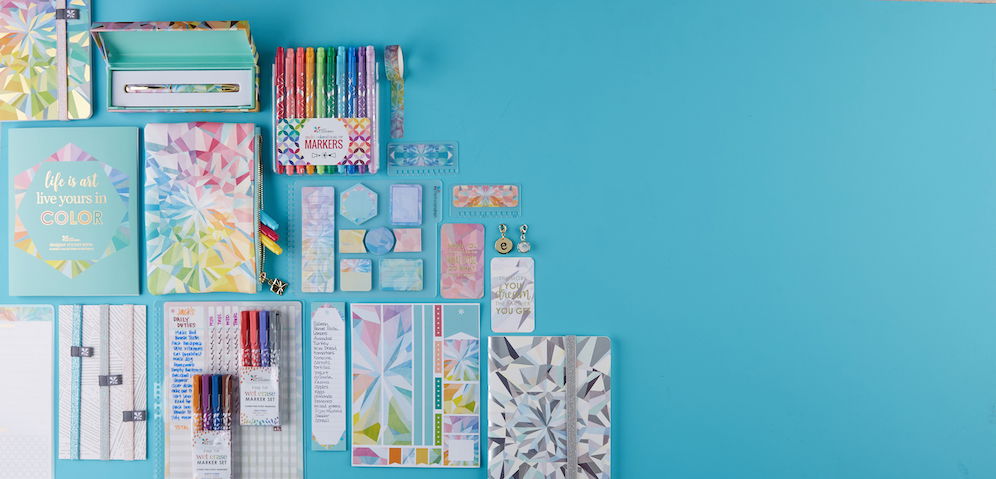 5. Enjoy portable, precision planning on the go!
Once you've selected your favorite PetitePlanners, placed them into your stylish On the Go Folio and accessorized it with organization add-ons, you're ready for flexible, portable, precision planning anytime, anywhere!
6. Bonus Tip: SAVE 20% when you buy 4+ PetitePlanners!
Ready to choose your fave four PetitePlanners and SAVE?! Build your perfect on-the-go folio planning system here!