DIYS, HOW TO'S & PRODUCTIVITY TIPS
10 Ways to Make The New Monthly Planner Work For You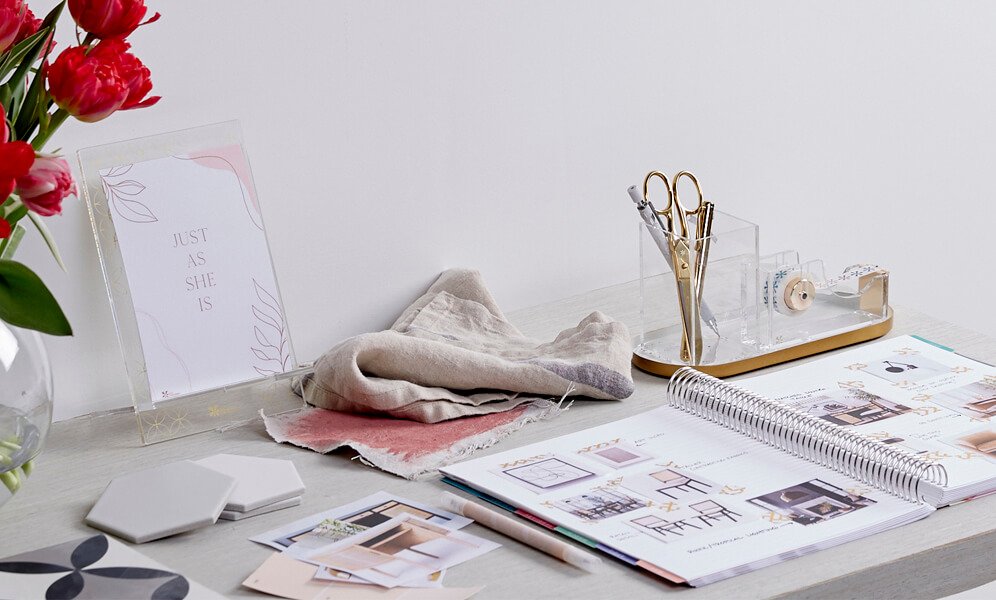 Our best-selling Monthly Planner is the perfect calendar + notebook combo for all your special projects. Now available with new designs! Get inspired by how other planners customize and utilize this big-picture planner to get organized, reduce stress, and achieve their goals.
1. Budget Planner
You can use your Monthly Planner to set financial goals, track bills, savings and spending, and use the note pages between each month for weekly budget planning or whatever works best for you.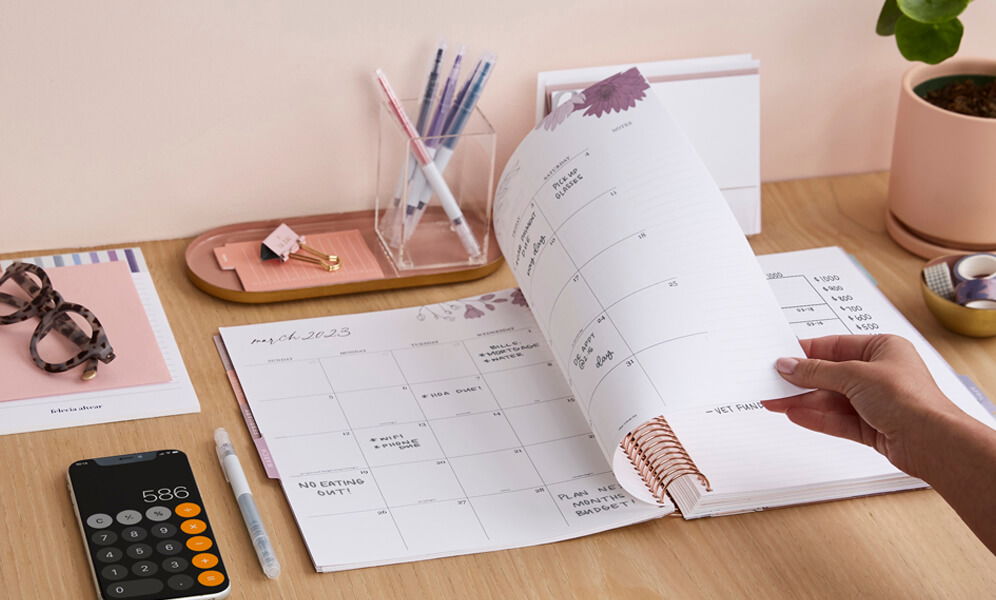 2. Health & Fitness Planner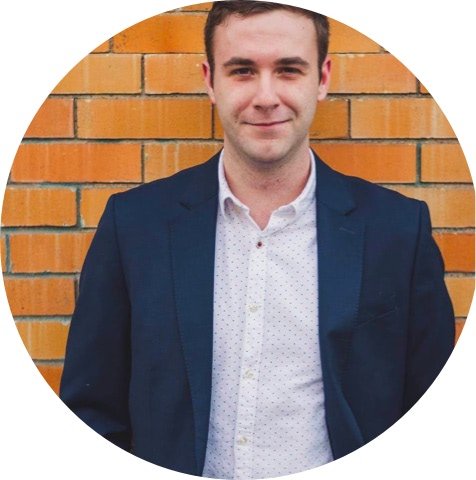 "I love my Monthly Planner for budgeting, but with the new pages before each month— I am setting monthly health and wellness goals—weight tracking on one side and a monthly fitness vision board on the other."
- Ryan, A Man with the Plans
3. Ultimate Meal Planner
Use your Monthly Planner to plan out meals for yourself or your entire family with monthly menus, grocery lists, recipes, meal prep, and more.
4. Work Planner
Use your Monthly Planner to plan out projects, calendar your schedule, meetings and due dates, set personal and team goals, log accomplishments (great to use when you ask for a raise), the list goes on!
5. Home Planner
Use the Monthly Planner to organize, plan, and manage home renovations, home buying, home finances, even organize household responsibilities among multiple family members and roommates!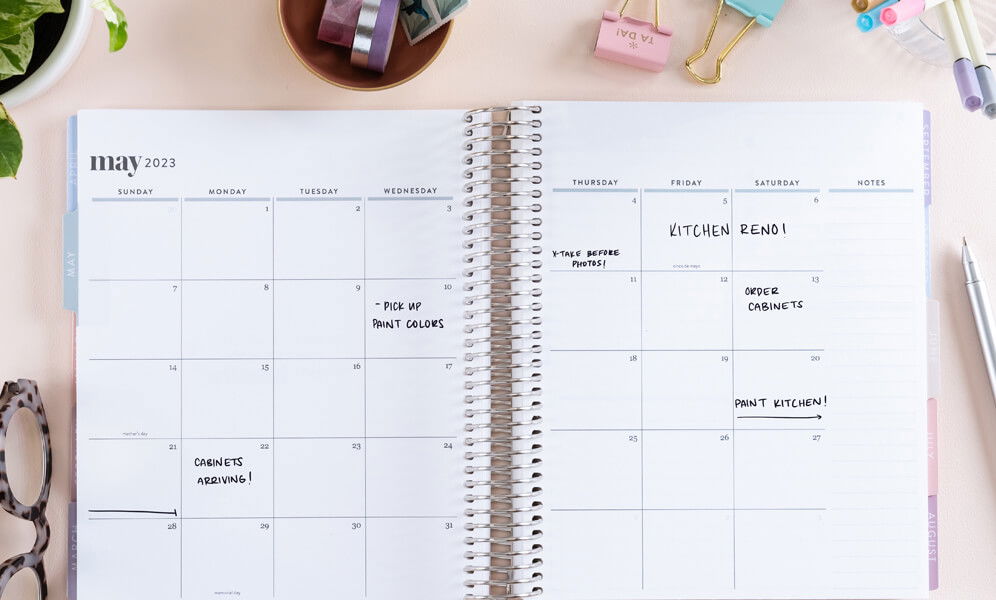 6. Organization or Club Planner
Use the Monthly Planner to schedule events, manage operations, log members, organize meetings, track goals, plan for fundraisers, and more.
7. Volunteer Management Planner
You can also use the Monthly Planner to track your volunteer hours, tasks, events, even organize other volunteers' schedules if you're a team leader or manager.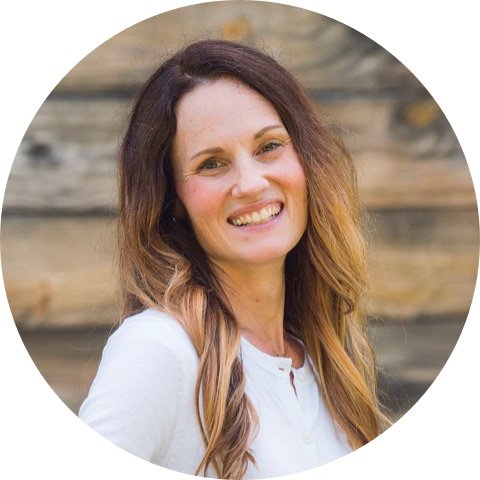 "I love the Monthly Planner for its versatility; I use it as a budget planner and … as a secondary planner for volunteer work or goal planning."
- Amanda, Amanda's Favorites
8. Extracurricular Activities Planner
The Monthly Planner is perfect for setting extracurricular goals and scheduling practices, games, player stats, performances, and events. It's also great for keeping track of any and all changes and planning ahead.
9. Pregnancy Planner
Use this Monthly Planner to track your pregnancy and journal your experience. Stay on top of doctor's visits, tests, prenatal classes, and all things baby! Use the goal spreads and note pages to track your health and wellness habits too!
10. Memory Book
Capture a year of memories, month by month—from new beginnings to birthdays and celebrations, milestones, lessons learned, special events, and so much more. At the end, you'll have a beautiful keepsake book encapsulating an entire year of your life that you will treasure forever.
How will YOU use the new Monthly Planner to plan for tomorrow and enjoy today? You may also like How To Plan in the Monthly Planner.