Organization Is a LifeSTYLE | JEN ROBIN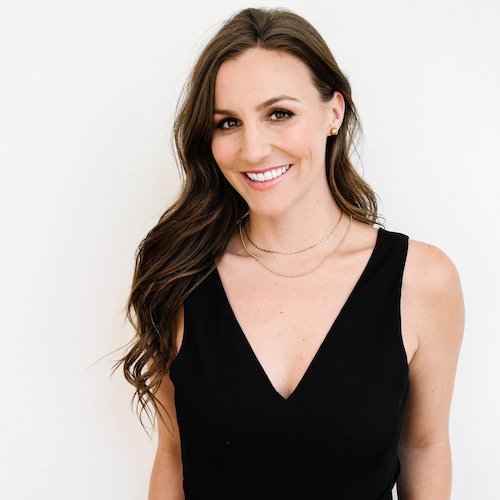 If there's anyone who fully embraces organization as a lifestyle, it's organization expert Jen Robin. Jen is the founder of Life in Jeneral, a lifestyle brand passionate about helping you organize and transform your space so you can enjoy more harmony and elevated practicality. That's why when we were designing our new Wall Organization Center, we knew exactly who to talk to.
Read on to get an inside look at how this EC Lifestyle VIP designs a life she truly loves using her favorite EC essentials. Then, get organization inspiration with Jen's top tips for designing your most organized year yet!
Organization is a lifestyle. Erin Condren is organization + style. This is My EC Lifestyle.
By Jen Robin, Life in Jeneral
The spark that ignited my passion for organization was witnessing its life-changing impact on those I care about. The joy and gratitude that would follow were enough of a signpost to lead me straight into my career.
Organization is something I live, eat, sleep and breathe. It's a sustainable lifestyle that can help transform more than just a space in someone's home, but their life altogether.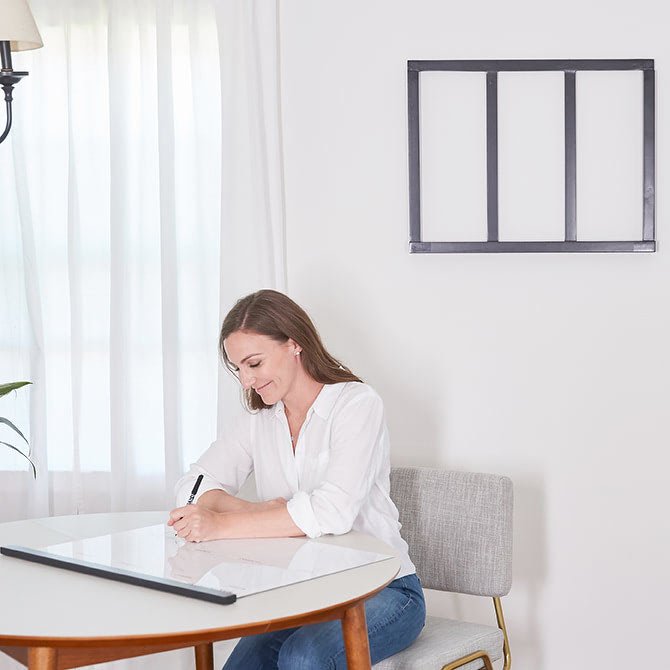 When you find products and/or tools that truly work and are made with love, it's an easy choice to keep introducing them into the lives of my clients. Erin Condren has made products that help people streamline their day-to-day in a way that's not overwhelming and keeps them wanting to keep it up.
My goal after I leave a client's home is to set them up for success with the new systems my team has implemented for them. In this case, telling them about my favorite Erin Condren LifePlanner™ or Wall Organization Center and how to use them to transform their space to live more joyfully is a no-brainer.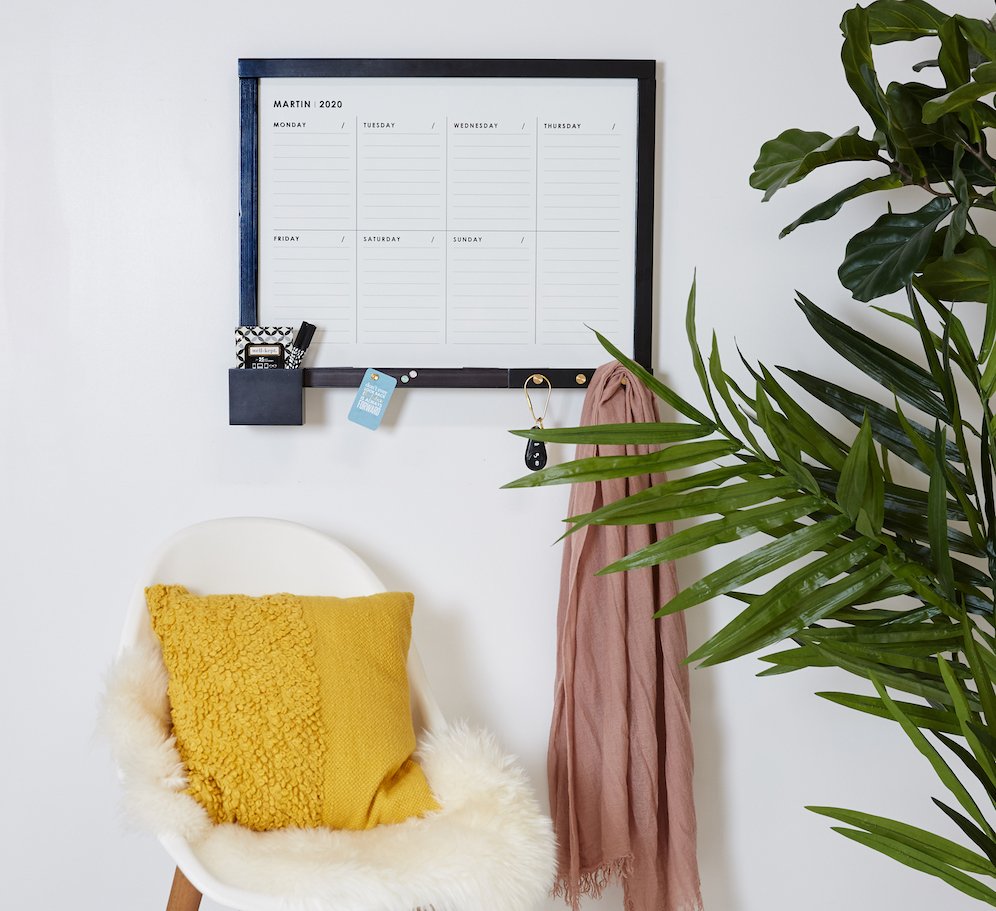 My Top 5 Organization Hacks for Successful, Enjoyable Living
1. Build your organization system around your life (not the other way around).
Understanding the importance of customized organization systems is what started it all.
When I moved to Los Angeles in 2009 to be an executive assistant of a high-profile individual, I quickly learned how demanding the position was. I ended up packing, organizing, and overseeing countless moves, coordinating multiple daily schedules, planning events, and everything in between, all while trying to manage my own life. I realized that the only way to manage everything successfully was to create the most efficient organization systems that were specific to my employer's and his family's needs. When I saw that organization made their lives easier and more enjoyable, I realized this was something I truly enjoyed doing.
I began setting up organization systems for my friends and family on the side and started playing with the idea of starting my own business. The rest is history!
2. The trick to staying organized is using simple tools that inspire you & keep you accountable!
I know that when I'm inspired to be (and stay) organized, I feel my best. To do that, I stick with tools that spark creativity, help keep me accountable and are easy to use. With my LifePlanner™, keeping track of my days, weeks and months is easy. The colors and inspirational quotes also make it easier (and more enjoyable) to keep at it and see my plans through.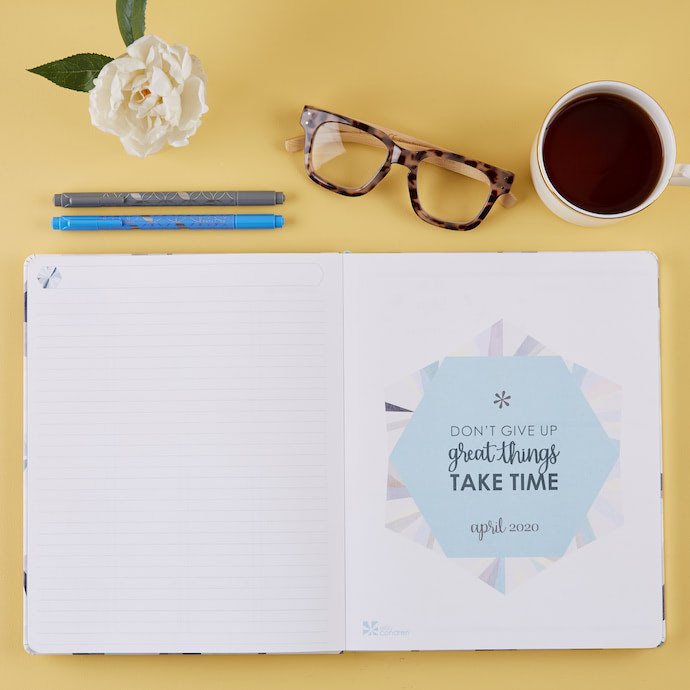 3. Try not to trip up on too many to-dos!
Sometimes to-do lists can become this monster that you keep adding to and it ends up working against you. I like to create larger to-do lists in my notebook or note pages in my LifePlanner™ and then break them down into smaller ones, organized by priority. Getting them all out on paper, then trimming, taming and organizing them helps me stay on top of accomplishing them (and not get overwhelmed by a runaway list).
4. Play with different organization tools until you find your perfect combo.
When I'm at home and focused on my personal time, I use the Wall Organization Center to keep track of birthdays, get-togethers with friends, bible studies and weekend fun. While I still keep them all together in my LifePlanner™, having a place to keep track of the more fun and personal things helps me separate work and play.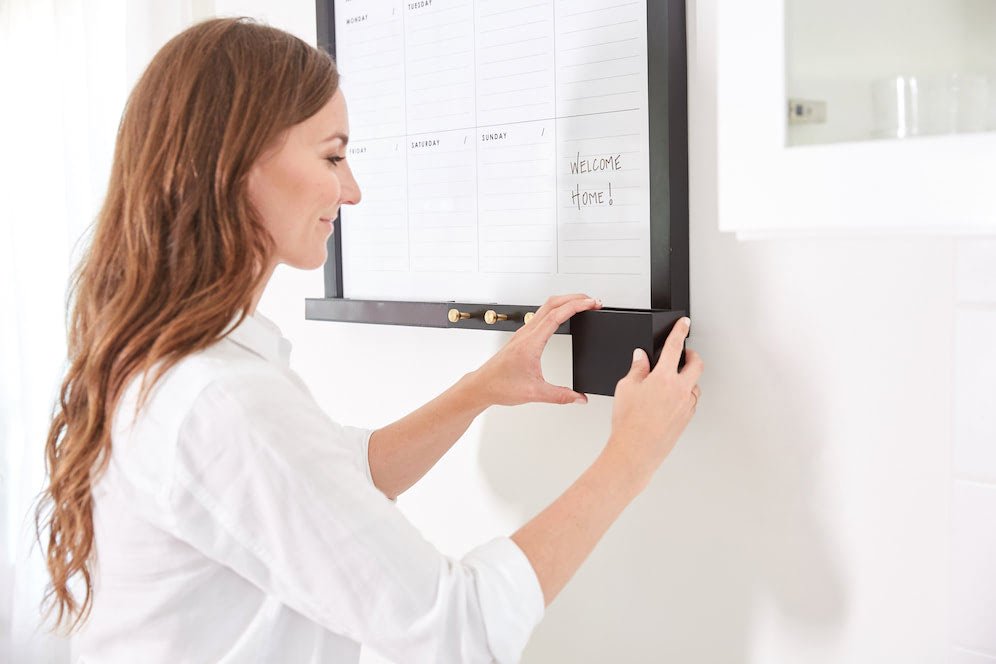 When you find what works for you, you won't have to force yourself into doing it — it'll be something that brings you joy.
5. Life's ups & downs happen. Focus your organization efforts on preparing for them, not trying to prevent them.
I've learned that no problem is too big to be solved and with organization comes less mess to clean up when the problems do arise. It's a fact of life that with the incredible highs come unexpected lows, so it's better to be prepared for them rather than fighting to keep them from happening. In my experience, the best way to do that is to set yourself up for success by organizing your life in a way that best suits your lifestyle.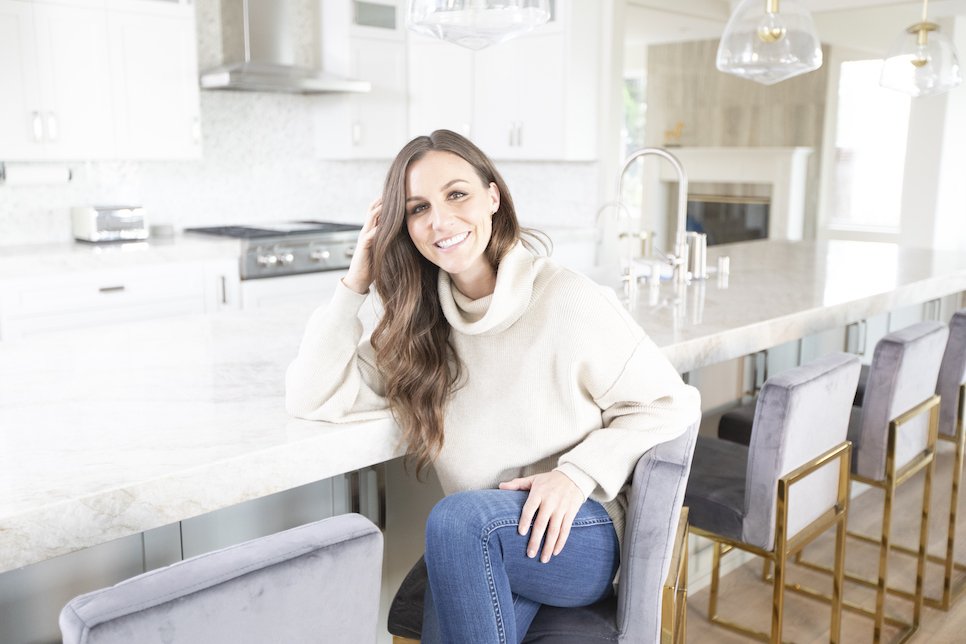 Organization is a form of creativity that helps me create a life that I love to live, and my hope is that it does the same for you.

-Jen