How to Pack For Spring Break Travel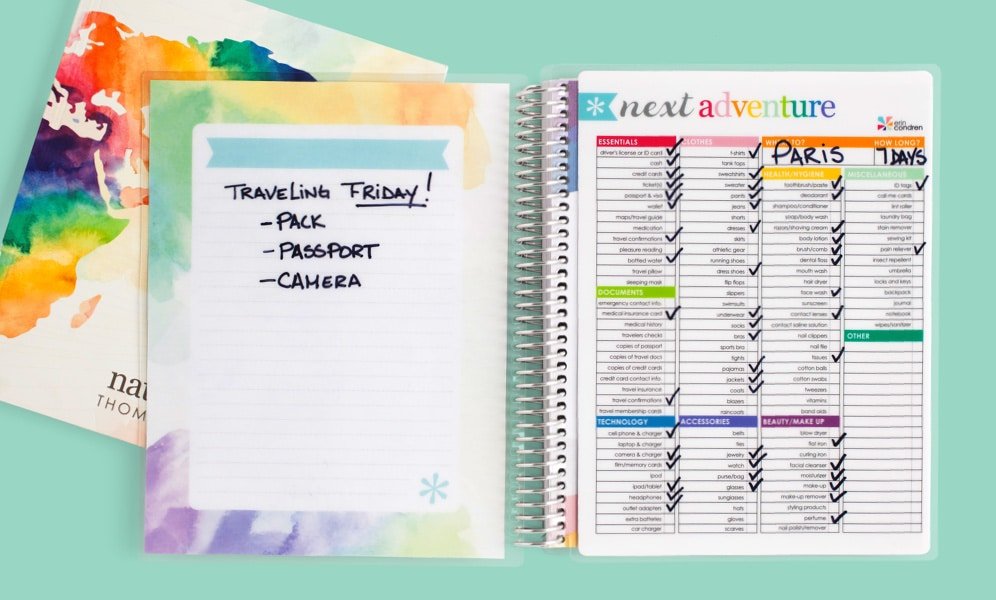 Spring is here and so is SPRING BREAK!
Whether you're traveling with your kids, creating your own "spring break" staycation or jetting off for a quick weekend getaway, make sure to make the most of your packing with our tried and true travel tips and tricks! The best part is you probably have these essential items already at home!
Tip 1
One of our favorite tip has to be using good old Press 'N' Seal wrap to store jewelry. This ensures that it doesn't snag on clothes, tangle with other jewelry or get all messed up during your travels!
Tip 2
Another favorite trick is to store bobby pins in an old mint tin, like a tic tac box. If you're anything like we are, your bobby pins just happen to disappear no matter where you store them. This ensures they are contained and easily dispensed. (Plus if you have young kids, it keeps them out of harm's way.)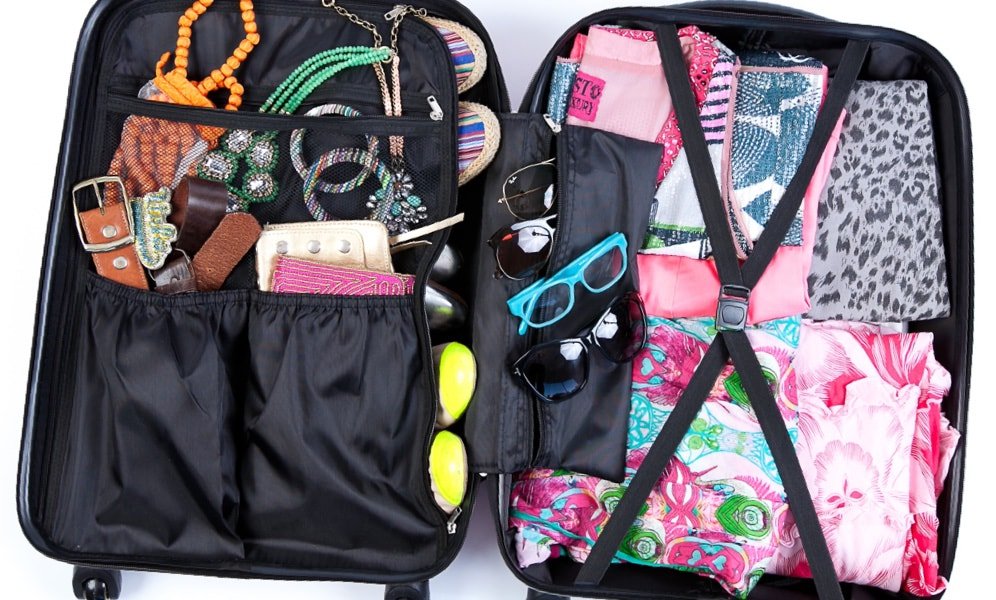 Tip 3
Another genius (if we do say so ourselves) tip is to store liquid toiletries in contact lens cases. If you're flying, then you know how limited you are when it comes to packing toiletries. Skip the large lotion and just squirt out a small amount to take with you in the easy & portable contact lens case.
Tip 4
An easy and compartmentalized way to store earrings is in a pill box! You can coordinate your jewelry for each day of your trip as well as guarantee you won't lose a back in your loose bag.
Tip 5
Always pack extra ziplock bags for last minute storage for wet bathing suits, dirty clothes or whatever you don't want mixing with your other luggage! This way you can stay in the pool until the very last minute!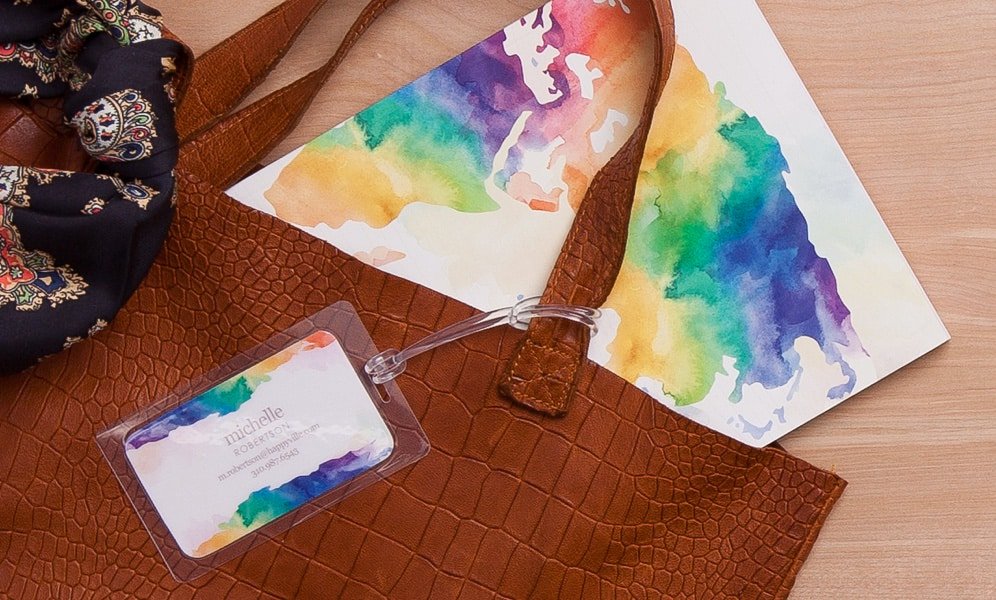 Tip 6
Speaking of packing last minute…if you're using any hot hair tools, don't wait for them to cool, simply pack an oven mitt and easily slide your hot iron into the oven mitt so you can get on the road.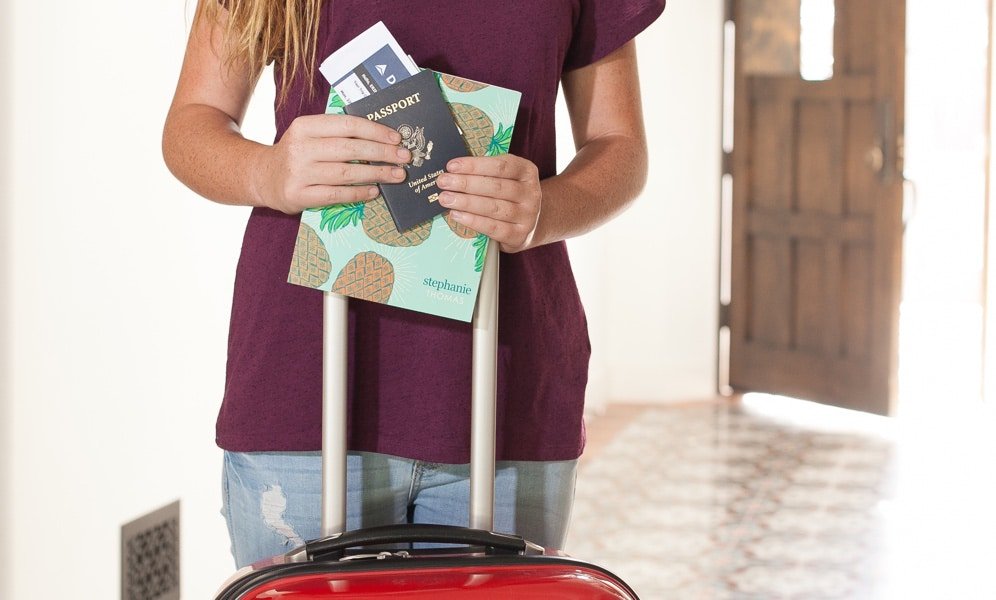 Tip 7
And of course, don't forget your Notebook (Hardbound or Coiled!) for note taking on-the-go and recording all the amazing things you encounter on your travels!