This may be the FINAL Seasonal Surprise Box … but it's not the final surprise!
Stay tuned for an all-new, exclusive way to get your seasonal fix

Customize Your Box
Customize your surprise box by choosing your preferred cover design.

DELUXE ADD-ON
Make your surprise box truly DELUXE by adding on an additional exclusive item inside your box.

HONOR THE MOMENT
Embrace that you are right where you need to be with an all-new customizable collection of summer organizational essentials.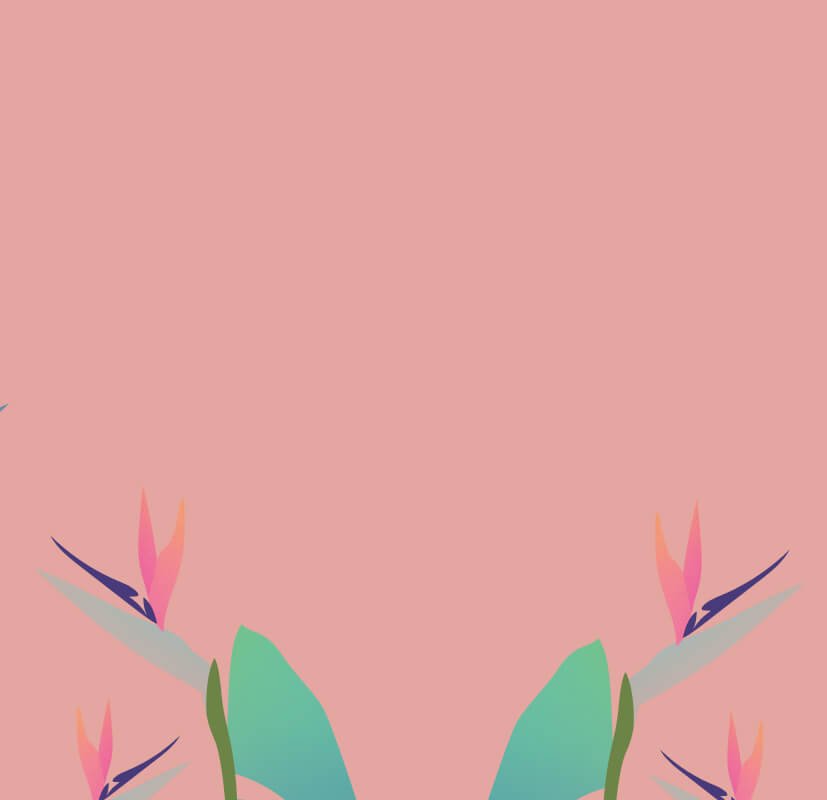 The Summer
Seasonal
Surprise Box is

Sold Out
SOLD OUT
Get a Sneak Peek
Want a sneak peek at one of the items in this box? Click the button to reveal!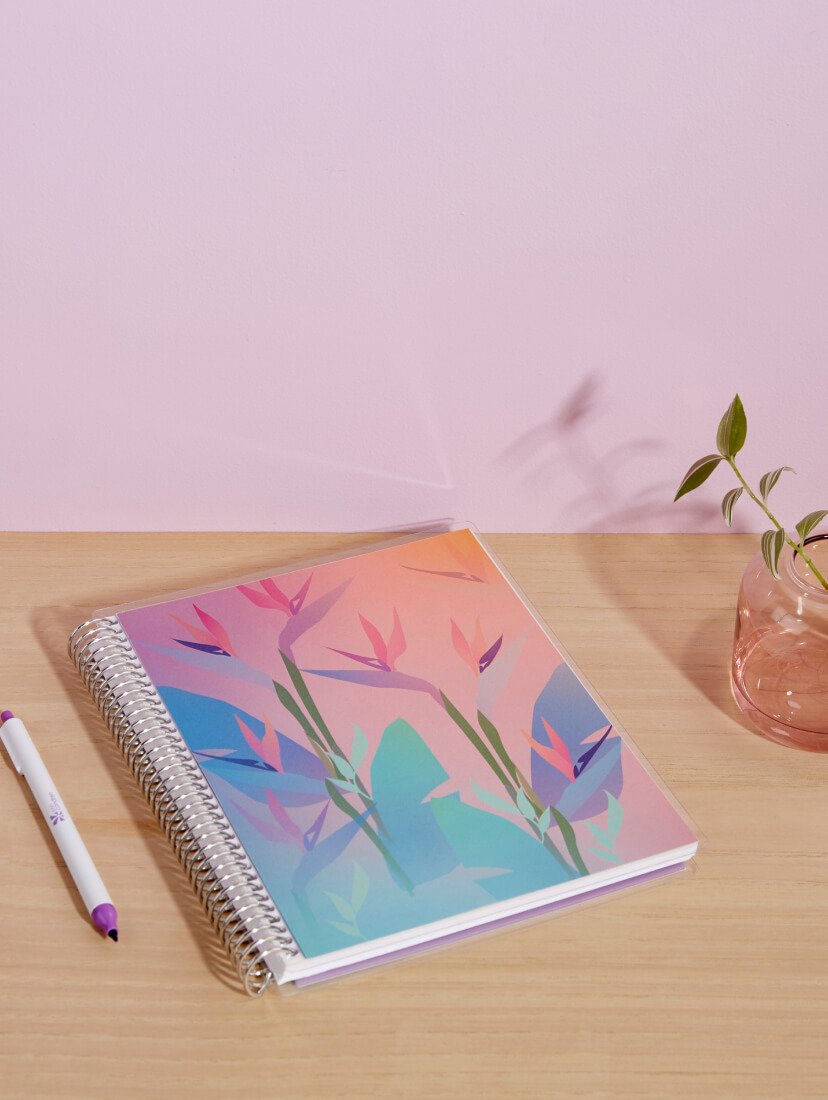 Special 7x9 Notebook
FULL notebook included! Just WRITE for
summer adventure & organization.
Why Wait? Check Out What's New!
Explore Past Boxes
View some of our past boxes to familiarize yourself with the kind of incredible assortments you can expect!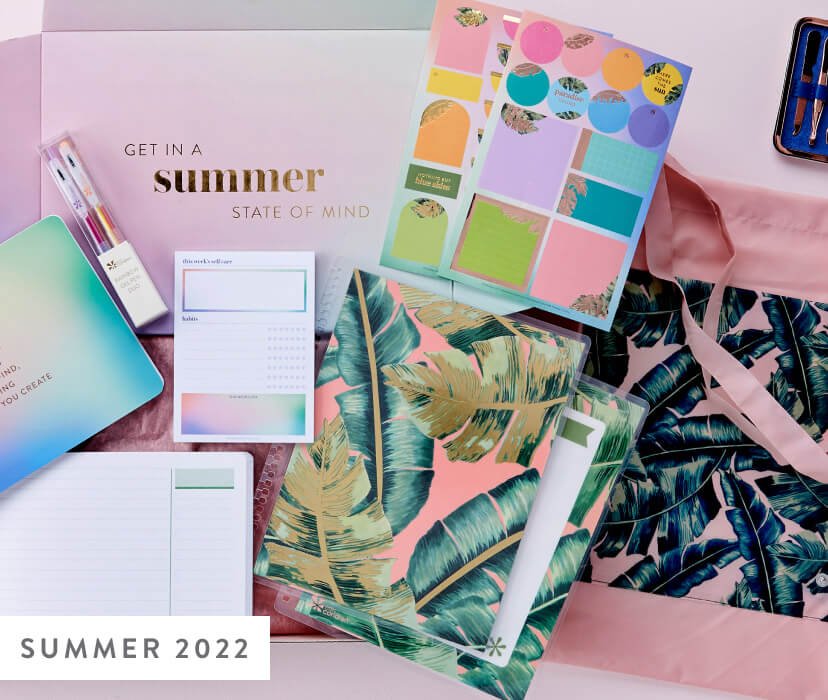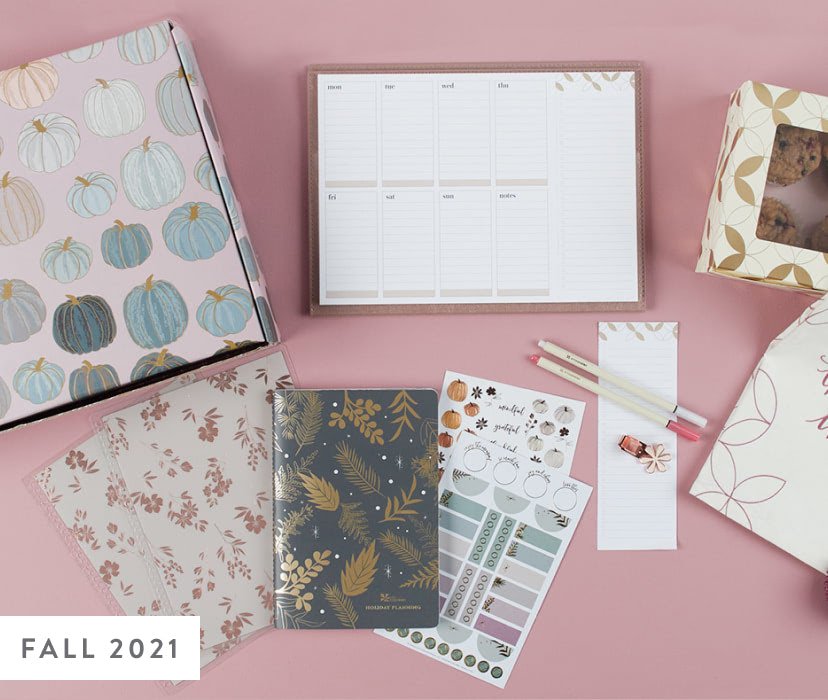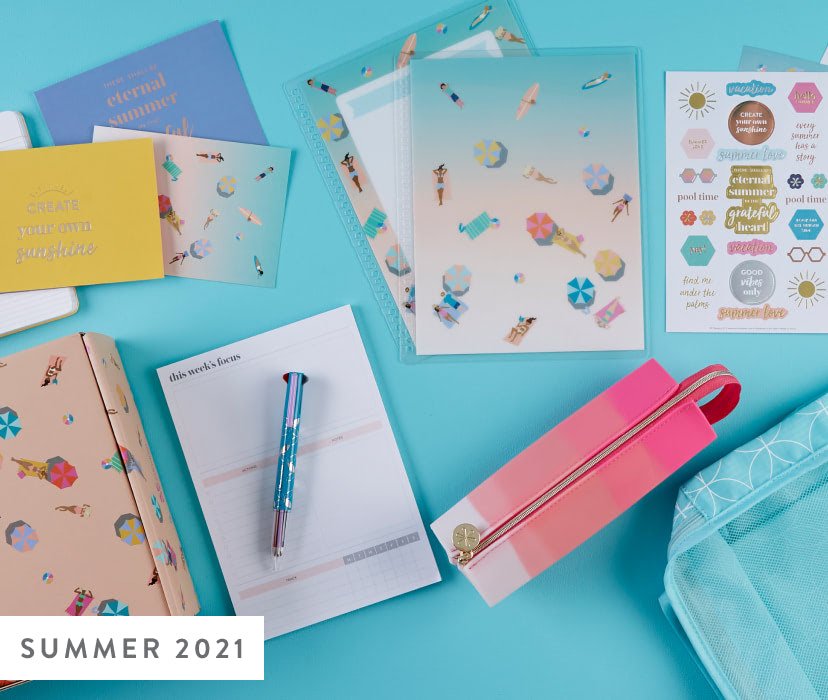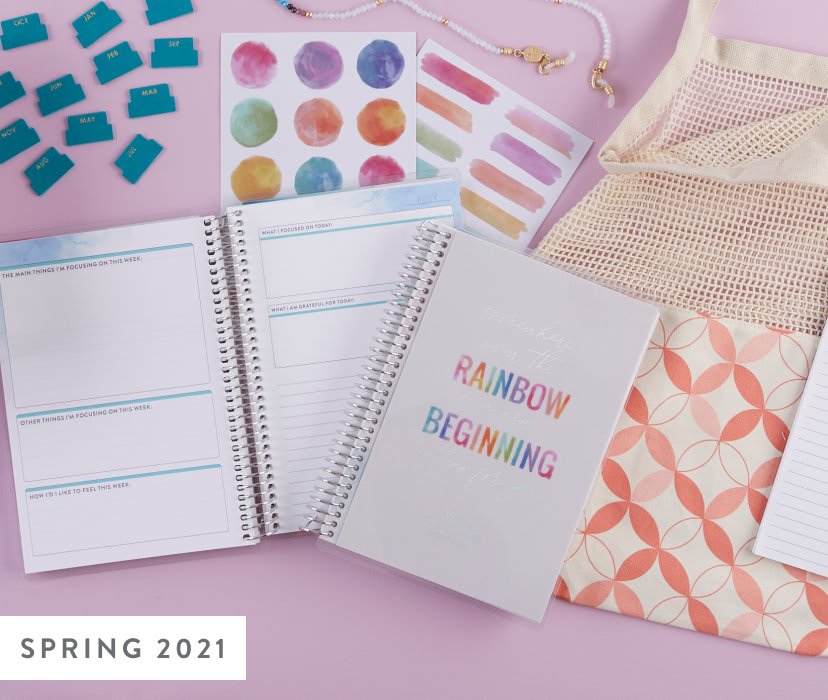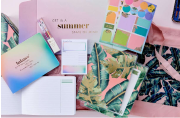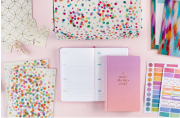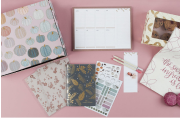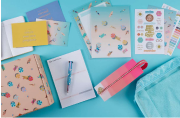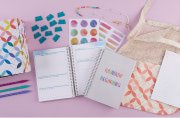 win a free box
Film an unboxing video on YouTube™
with the the hashtag
#ECSurpriseBox
for a chance to win the next box free!
WATCH UNBOXING VIDEOS

GIFT CARD
Gifting a seasonal surprise box?
Download our free printable card to
share with the lucky recipient!
dOWNLOAD NOW