Best PetitePlanner Combos: How To Create Your Perfect Planner
Discover the best PetitePlanner combos and learn how to create a perfect planner that's flexible enough to keep up with your unique schedule, no matter how many times it changes. If the last year has taught us anything, it's the importance of stress management and flexible organization.
Fun fact: planning on paper is one of the most effective stress management techniques. Enter PetitePlanners.
What Are PetitePlanners?
Erin Condren PetitePlanners are portable, easy-to-use starter planners, goal planners, and specialty planners for all types of planning, goal setting, and bullet journaling at every level.
PetitePlanners include budget planner books, meal planners, fitness planners, day planners, productivity planners, and so much more. Whatever you'd like to plan or organize, there's a PetitePlanner for that!
The best part is that you can combine several of them to create a custom PetitePlanner Folio System.
What Is a PetitePlanner Folio System?
The PetitePlanner Folio System is a portable, customizable Erin Condren organizer you can build to fit your life. It's comprised of PetitePlanner combos stored and carried in an On the Go Folio. This ultra-flexible, custom organizer is a chaos-proof way to get organized, reduce stress, and handle your business, no matter how crazy things get.
How Do You Create Your Perfect Planner?
Mix and match up to four PetitePlanner goal planners in an Erin Condren folio to create your perfect planner. When your plans change, simply switch up your goal planners and carry on. Explore PetitePlanners and folios and build your custom planner.
Best PetitePlanner Combos
See favorite PetitePlanner combos for creating the perfect planner for beginners, working moms, goal-setting, health and wellness, budgeting, and more.
The Best PetitePlanner Combo for Beginners
If you're new to planning, we recommend starting with the Daily PetitePlanner Bundle. It's comprised of four quarterly daily planners in a vegan leather folio. Its non-dated format allows you to start planning on your schedule, and its daily to-do layout is both simple and streamlined so you can easily plan each day your way.
The Best PetitePlanner Combo for Goal-Setting and Meal Planning
Planner pro Chloé Nailor shares her personal PetitePlanner combo for keeping up with personal and household goals.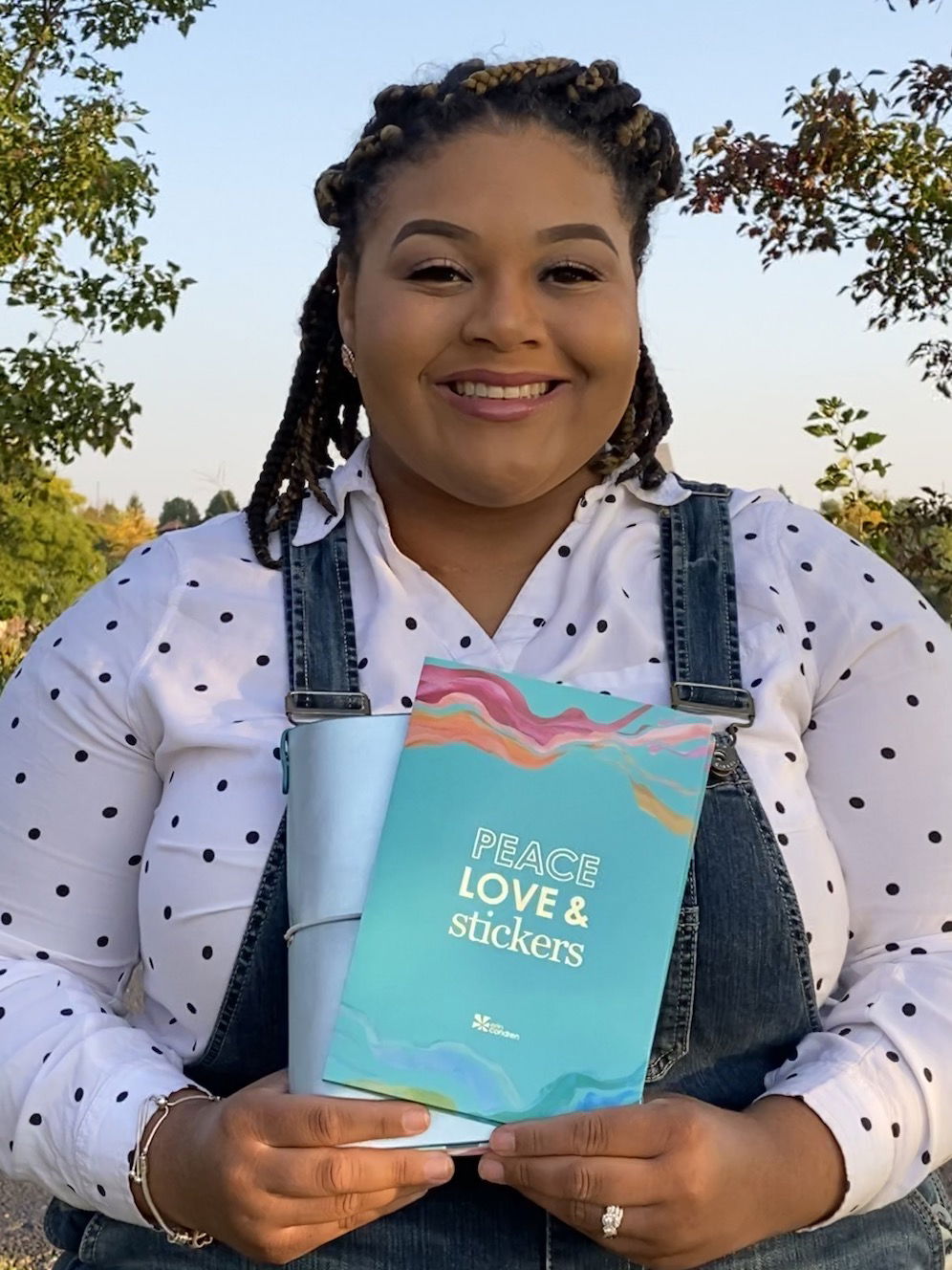 "I love how versatile my petite planning system is. It includes a Daily Planner, Meal Planner, and Goal Setting Journal. I enjoy knowing what meals my family will enjoy for the week, and the grocery list is convenient. With my Goal Setting Journal, I am able to plan for both my personal goals and my household goals." - Chloé Nailor, @chloetryplans
Customize a PetitePlanner combo like Chloé's with a Daily Planner, Meal Planner, and Goal Setting Journal.
The Best PetitePlanner Combo for Everything
Working mom Sarah Klein shares her PetitePlanner combo for creating the perfect everything planner.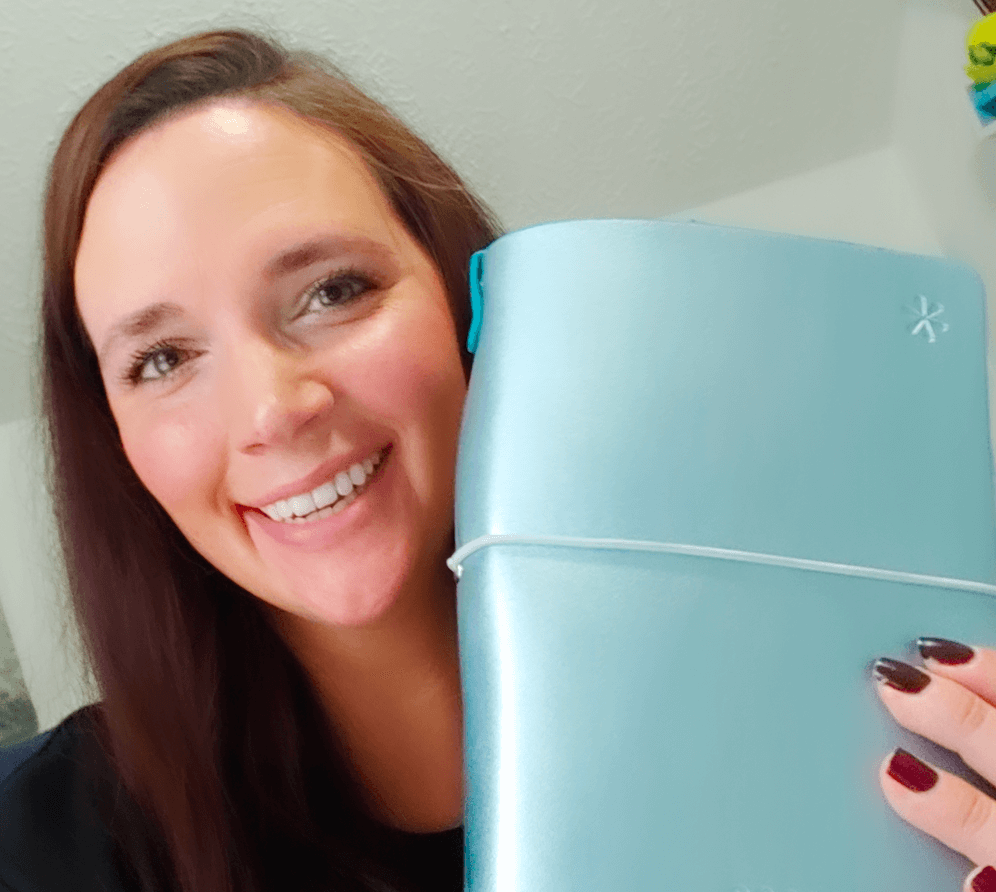 "Between work, appointments, practices, shopping, my PetitePlanner stays by my side; it manages my schedule, my meals, my goals, and even my health. It's everything I need and nothing I don't." - Sarah Klein, @planwithronald
Customize an everything PetitePlanner combo like Sarah's.
The Perfect Planner for Budgeting and Health Goals
Budgeter and organization influencer Saray Bailey shares her favorite PetitePlanner combo for finances and health and wellness.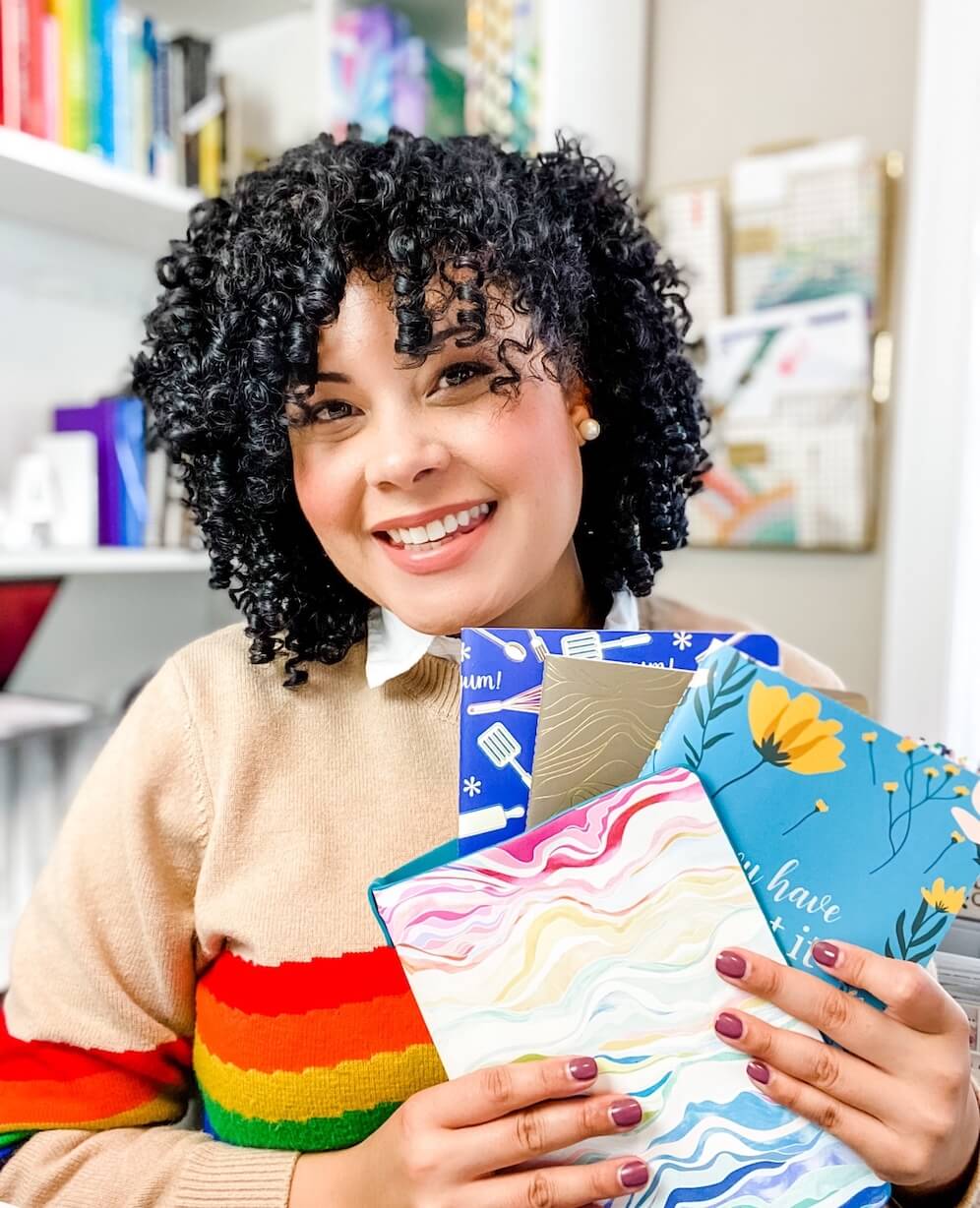 "My favorite PetitePlanner system includes the Budget Book, Wellness Log, and Meal Planner because they work so well together to help our family reach our goals around two very important priorities: our finances and our health and wellness, and it is the perfect compliment to my LifePlanner™!" - Saray Bailey, @saray_plans
Discover Saray's favorite PetitePlanners-from the Budget Book to the Wellness Log. And if you'd also like to have a master planner like her, you'll love customizing your own LifePlanner™!
Build Your Perfect Planner
What would your perfect planner look like? Explore the full line of Erin Condren PetitePlanners and folios and build a custom planner system that fits your schedule and style!