Teacher's Triumph
"I plan because every year, 130 new AP World History sophomores are counting on me to be organized – to know where we have been and where we are going. My Teacher Lesson Planner is the tool that allows me to do that."
– @heymisscapps
Creative Escape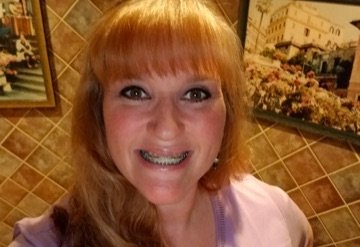 "My job can be serious and stressful... my planner allows me to escape, get creative, remain positive, and accomplish in a way I never knew possible with my electronic planners and calendars."
– @heymisscapps
Celebrate Each Day!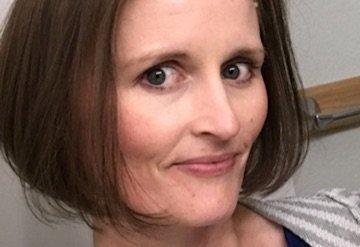 "My LifePlanner™ has been a lifesaver in helping me to keep track of appointments and schedules. The reason why I plan is because it enables me to stay on top of my life so that I can spend time ENJOYING my family!"
– @heymisscapps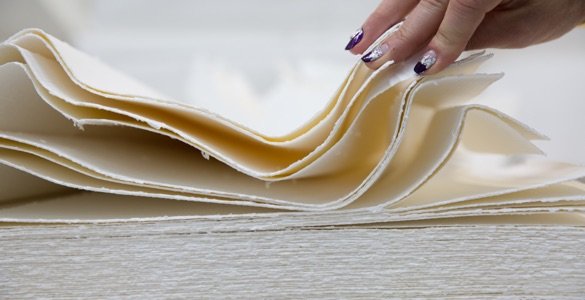 MADE IN THE USA
We are proud to say that each beautiful coiled LifePlanner™ is designed and assembled in the USA, coiled by hand for a premium end result. Rich, thick Mohawk paper ensures a luxurious writing experience and provides a superior quality product as the canvas for your planning.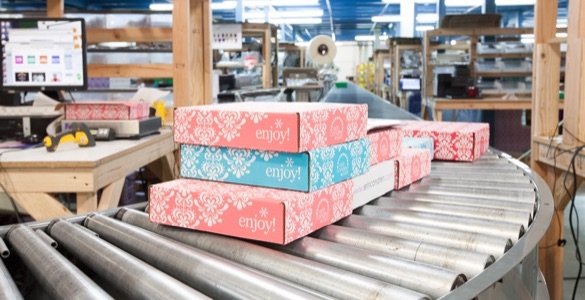 YOU SHOP, WE'LL SHIP
Internal updates to the production process means we're shipping at a consistently faster rate than ever before! Go ahead and personalize that LifePlanner™ & add on the accessories, we're committed to getting it to you as soon as possible.
Source Of Inspiration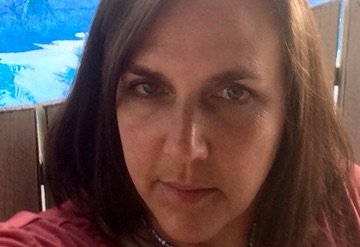 "I was losing sleep trying to keep track of EVERYTHING. My planning started as just lists, notes, activities and appointments to stay organized, but has evolved into a space to focus on goal setting, family activities; a place to create pretty things, save great memories and inspire myself along the way."
– @lchirco
Place Of Positivity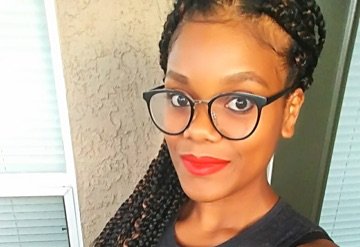 "I've struggled with extreme anxiety and selfconsciousness for many years. At my worst, I'd nearly hyperventilate walking outside on my college campus. With planning, I was able to release my anxiety and allow positive energy into my life! Planning out my life allows me to reflect on all the GOOD instead of focusing on the negative, which is not only important for self-love, but also for a healthy mind, body, and spirit."
– @crissy.victoria
Preserves Memories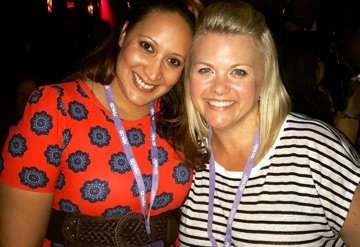 "My Erin Condren LifePlanner™ has become more than just a place to list appointments; they are full of memories, accomplishments and challenges. Each year's planner is a treasured work of art that depicts where I've been and where I'm going in the future."
– @snowstamper