EC Insider Benefits: Earn Points, Redeem Rewards, Repeat!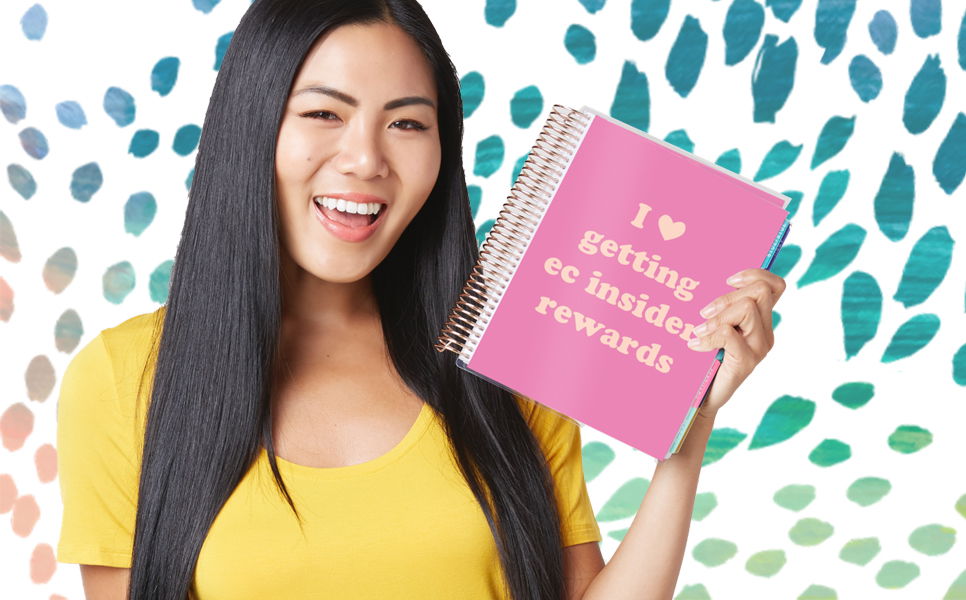 What's better than shopping for colorful & customizable organization essentials? Being REWARDED for it (of course)!
Nearly 700K EC Insiders around the world are enjoying the benefits of our rewards program, and so can you. Here's why …
Join EC Insider here, or keep reading to learn more!
Benefits of Joining EC Insider
EC Insider is absolutely free and comes with plenty of opportunities for perks, points and rewards.
Shopping Rewards
The more you shop, the more you earn! For every $1 you spend, you'll earn 2 points. See the breakdown of points per purchase below.
How you spend your rewards is up to you! Redeem them as soon as you reach your first threshold, or stock up & save them.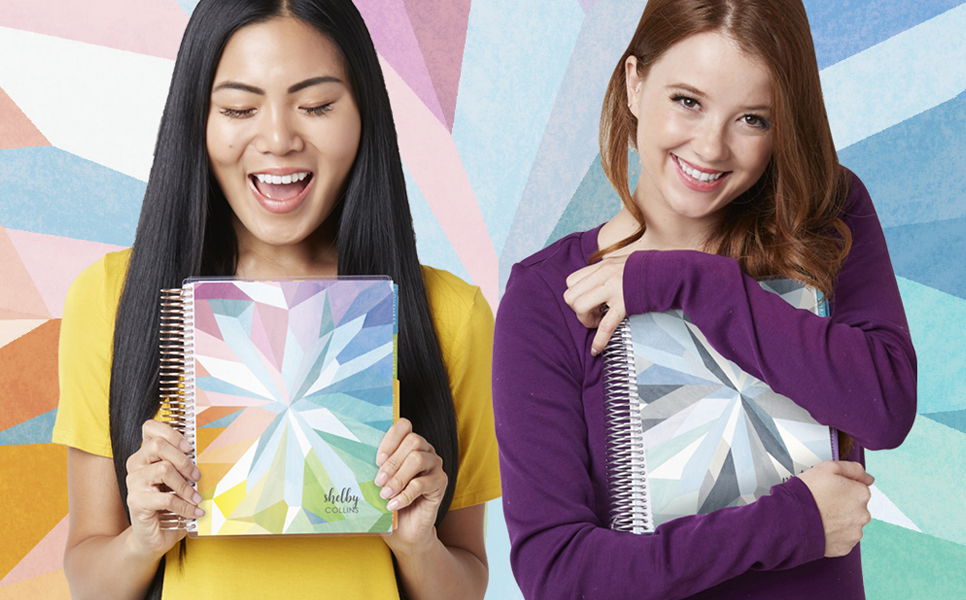 Social Rewards
Get social with us and earn points for following and liking us on Instagram & Facebook!
Referral Rewards
Share EC with your friends; earn reward points to spend! Any time someone you refer has their first order shipped, you get 1,000 EC Insider Points (equal to $10 coupon) automatically added to your account!
More Rewards & Perks
We love to celebrate our EC Insiders with free rewards on your birthday. We also love to surprise and delight you with exclusive promos, sneak peeks, early access to special sales, product launches & so much more!
How To Sign Up for EC Insider
New Customers
Sign up for an Erin Condren account and make sure you check off the boxes to participate in the EC Insider rewards program. That's it! Now you'll be earning points and redeeming awards. Sign up here!
Existing Customers
Log in to your ErinCondren.com account here and go to the 'My Info' section. Make sure you've selected 'YES' next to 'Participate in EC Insider'. To ensure you'll get all the latest promotions and product releases, make sure you're signed up for our newsletter!
How Does EC Insider Work?
There are three EC Insider tiers based on the points you earn: EC Insider, Turquoise & Rose Gold. The chart below shows you how many points you need for each tier and what benefits you can expect.
EC Insider Tiers

How to Earn Points
There are so many ways to earn points with EC Insider, which makes it fun, versatile and keeps those points rolling in.
Action completed

EC Insider

Insider

Turquoise Insider

Turquoise

Rose gold insider

Rose gold

Annual Spend to Upgrade Status
0-$199
$200-$499
$500+
Points per Dollar Spent
2
3
4
Join EC Insider*
500
–
–
Sign up for our Newsletter*
200
200
200
Celebrate a Birthday
1000
1000
1000
Like Us on Facebook*
100
100
100
Follow Us on Twitter*
100
100
100
Follow Us on Instagram*
100
100
100
*Action Can Only Be Completed One Time per User
How to Redeem Points for Rewards
For every 500 points, you can redeem $5 to spend at Erin Condren stores or online as a reward. 1,000 points earn you $10, and 2,500 earn you $25.

Join EC Insider
Join EC Insider now and start racking up those points and redeeming your rewards & perks!
Join here.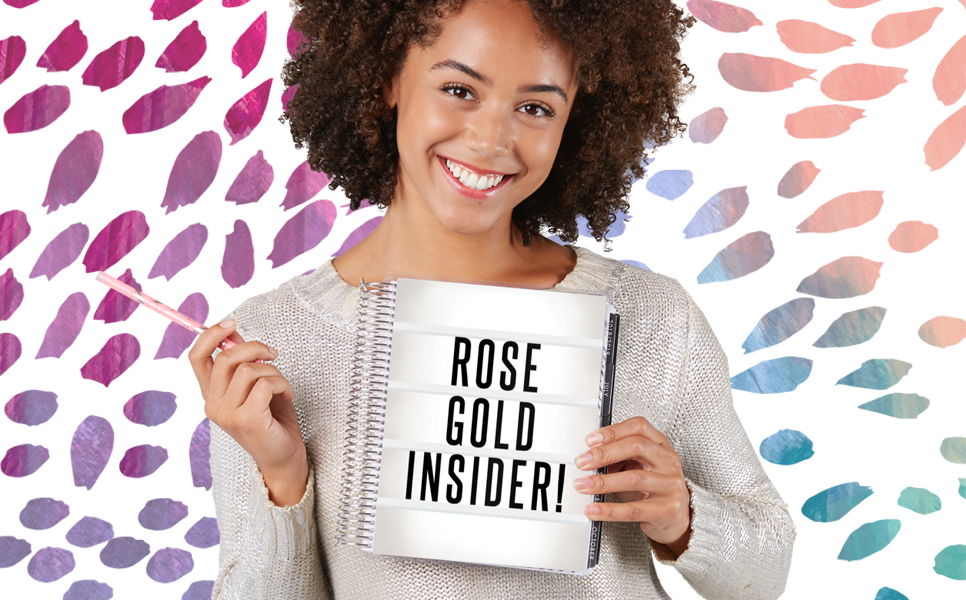 Sign Up for Our Newsletter
Be among the first to know about exclusive EC Insider promotions, new product sneak peeks, early access to sales, gifts with purchase & more. Skip the FOMO; sign up for our newsletter!
For more information, visit erincondren.com/rewards.