What It Was
#DayInTheLifePlanner was an incredible month-long planning challenge comprised of weekly questions that explored how & why you plan! For the entire month of July, we shared the planner love & connected members of our amazing community, inviting everyone to spread inspiration and planning motivation! Those that entered all FOUR weeks were eligible for the grand prize of $5,000!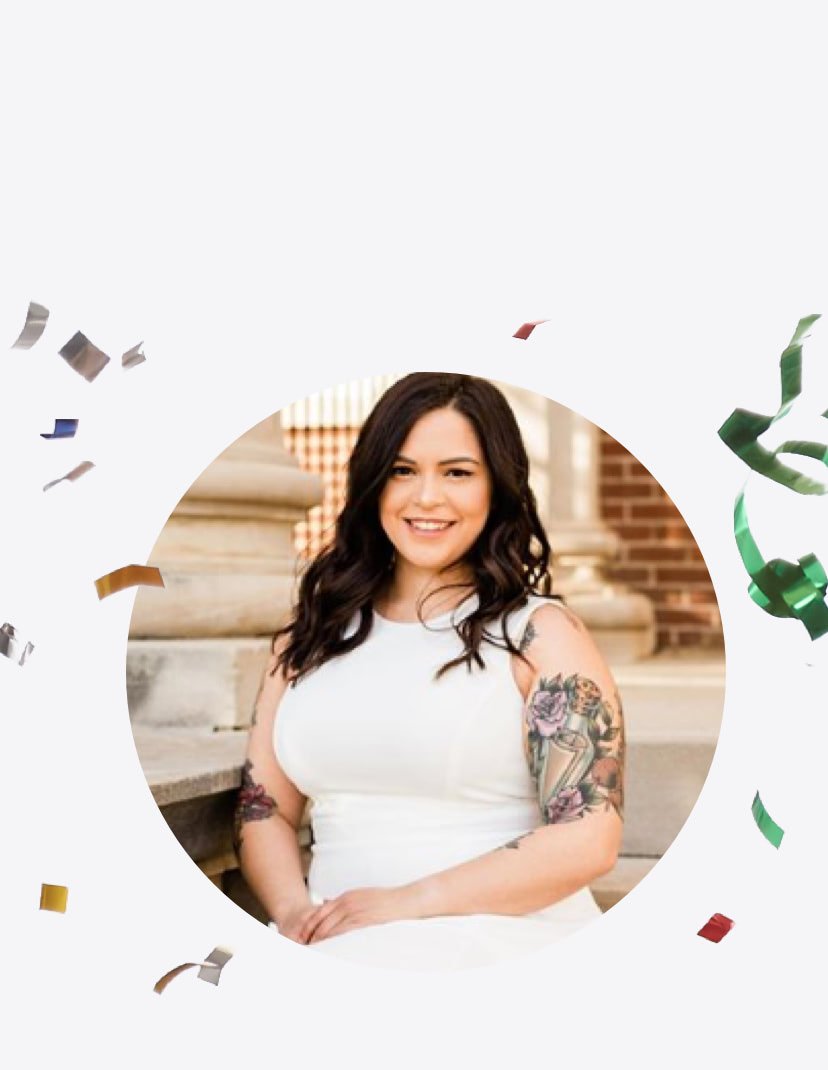 View All Submissions
See what others have shared!