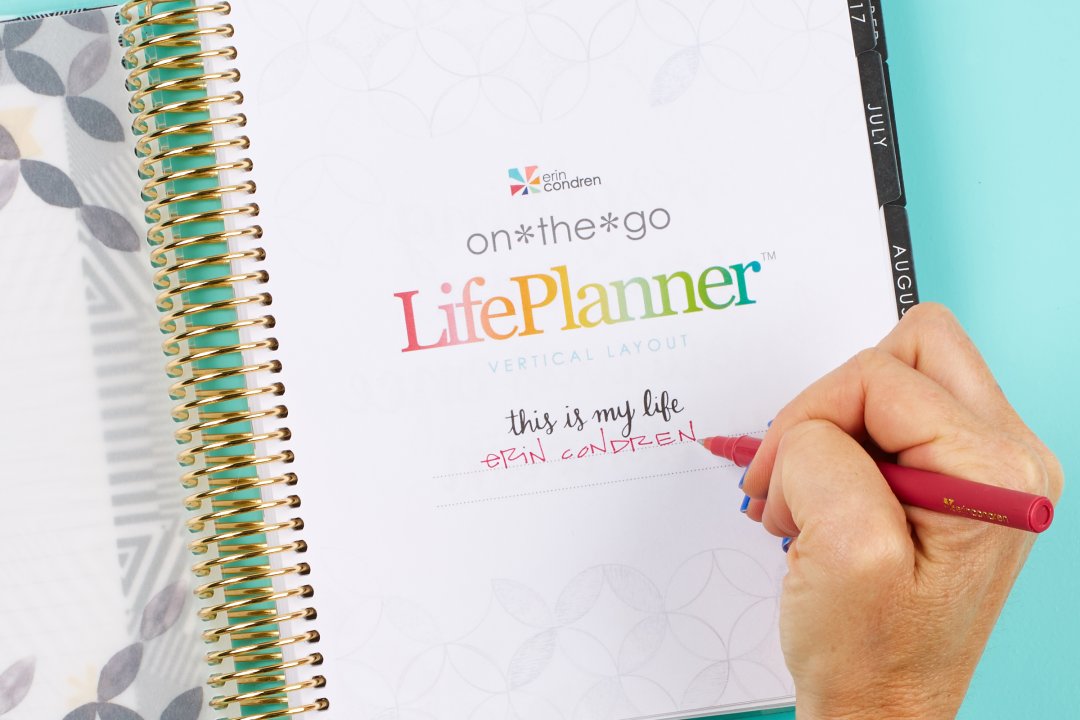 When we think of "Moving Day", most people dread the thought! However, there is something so wonderful (and even therapeutic!) about MOVING IN to a new LifePlanner™. If you are a #plannernerd like I am, you too can appreciate the feeling of a blank canvas and an entirely new "journey" that awaits.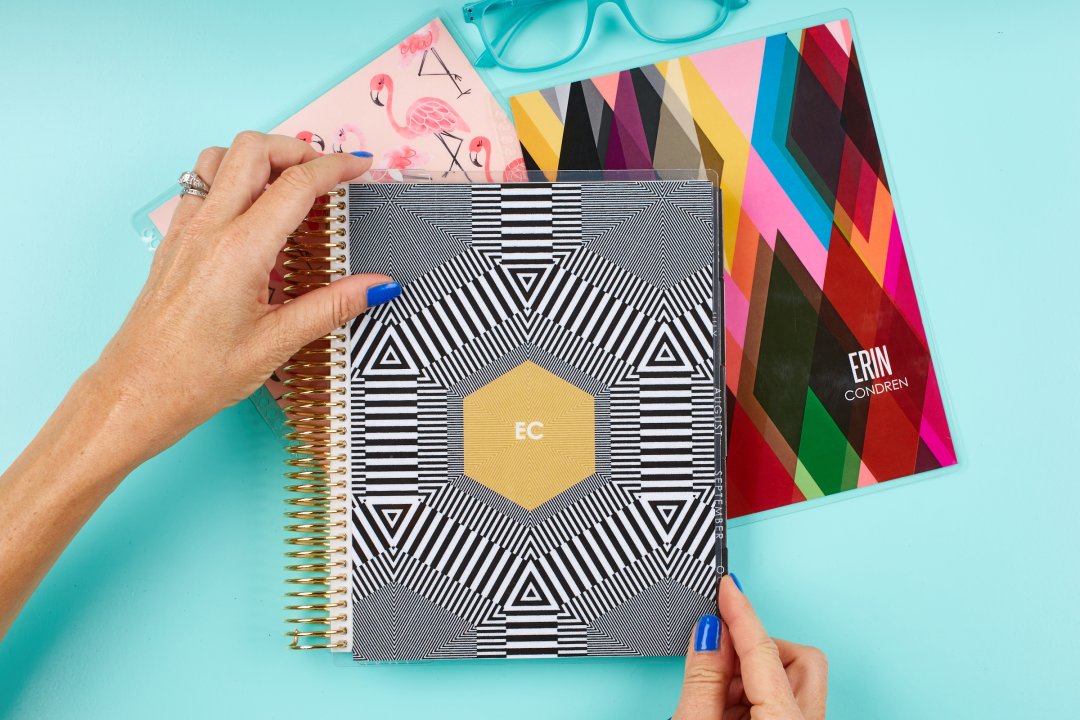 Choosing a cover is always tough for me. I'm trendy and I like to switch things up depending on the season, the event I'm going to or the outfit I'm wearing… I love that our
covers are interchangeable!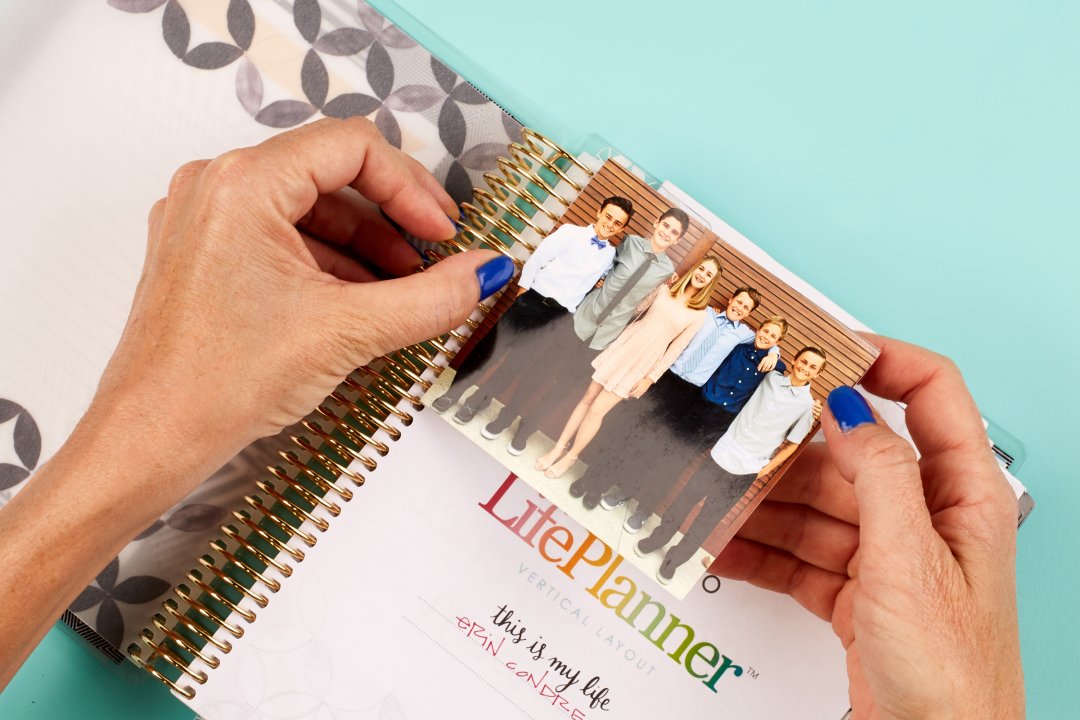 I love to add special photos (with a CoilClip™ Connector!) that are nostalgic and spark wonderful memories throughout my LifePlanner™. I transferred this one from my old planner, I'm just not ready to part with this memory!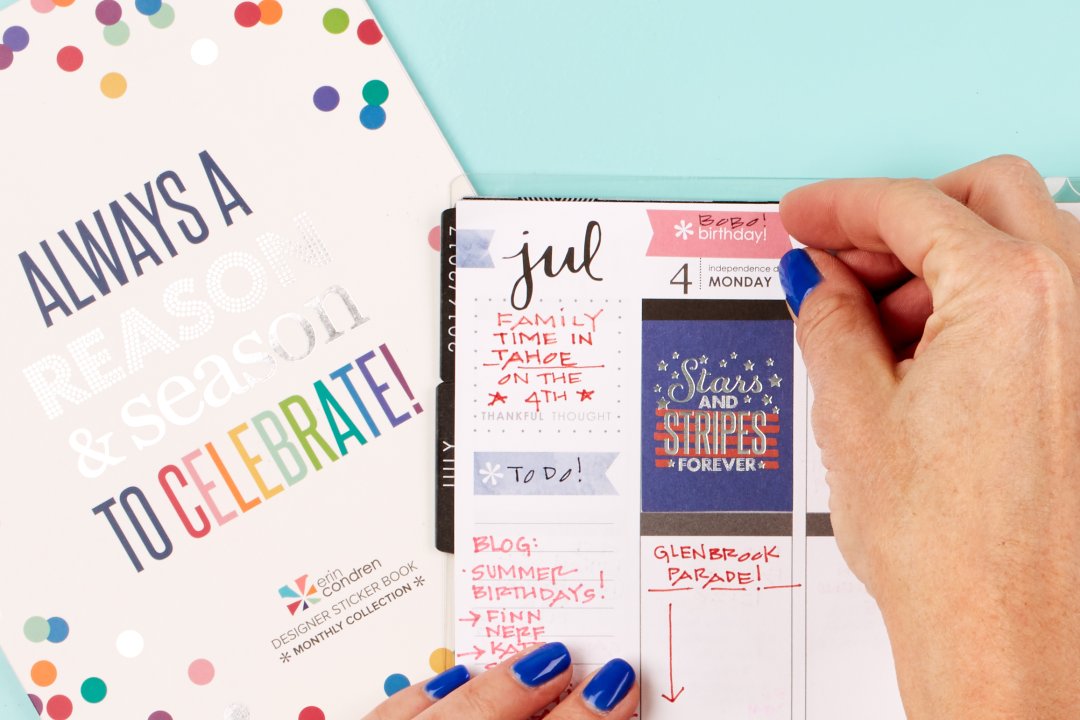 I recently saw a greeting card that said, "Facebook did not need to remind me that it was your birthday!" The LifePlanners™ comes with 4 sheets of colorful stickers that help to highlight birthdays and other special events. I also love to add "bling" to my book with designer stickers that can decorate and inspire….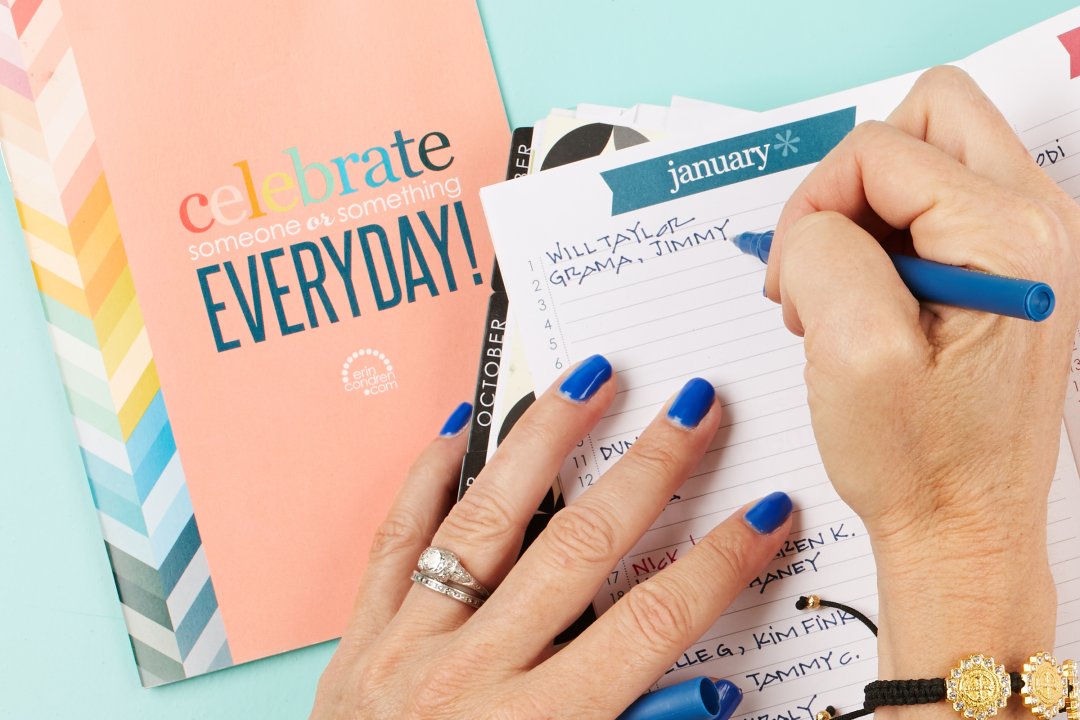 The idea of a PERPETUAL calendar is so that you can keep one book year after year that holds all the important birthdays and events that never change. However, I must confess that I actually ENJOY rewriting these special dates year after year in the new
Perpetual Calendar
. Can anyone else relate? Ha!
Even after years of planning and organizing, I still get a thrill each time I start a new planner. What's your favorite part of "moving day?" Share your thoughts with us on social!