You don't need to ask me twice to throw a party… so when my team came up with the brilliant idea to host a press event showcasing our new LifePlanner™, I was immediately sold. We reserved a serene space at the amazing new restaurant, Au Fudge in West Hollywood and began the party prep. We knew there had to be food, flowers and FUN, and so there was just that. Mixed summertime blooms in bright corals, pinks and yellows brought the LifePlanner™ party to life one pop of color at a time.
As the intimate group of influencers started to trickle in, the room began to beam with excitement and chatter of which layout each attendee had chosen. We pre-printed each gal's book to ensure she was ready to rock her new LifePlanner™ look upon arrival.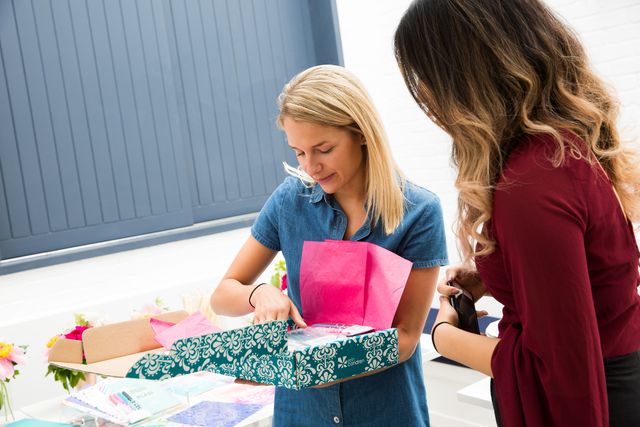 We even set up a DIY decorating desk for attendee's to stage a snapchat or start filling out their new book!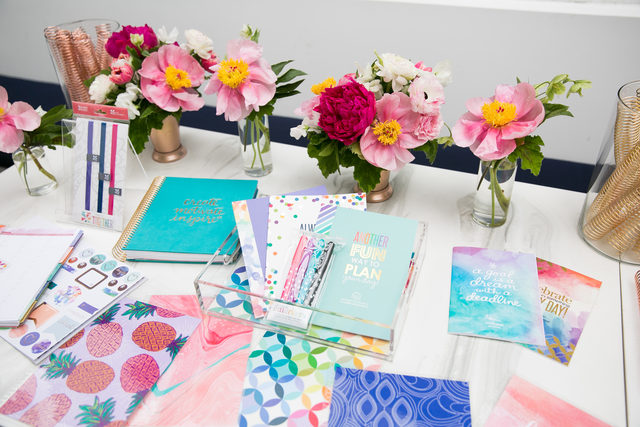 Planning is hard work, so we made sure all attendees we're fueled up for a long day of chatting and planning with light bites and sweet treats. Mini waffles and tea sandwiches made for a delightfully delicious afternoon.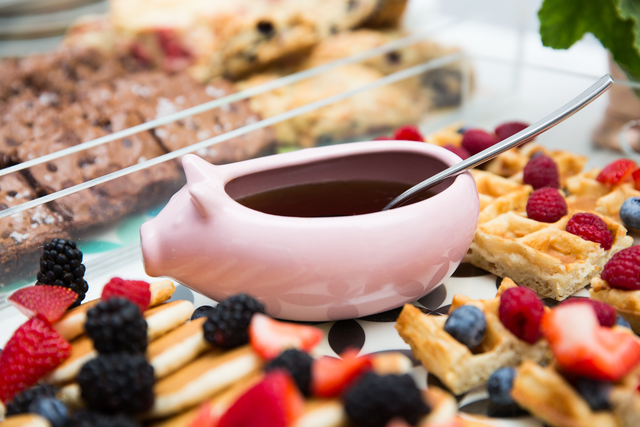 All that was left was for our guests to go home and start planning. It was such a pleasant afternoon showcasing our new LifePlanner™ collection and getting to know a few of the gals we work with and appreciate so dearly. We can definitely say the event was a success and we can't wait for the next!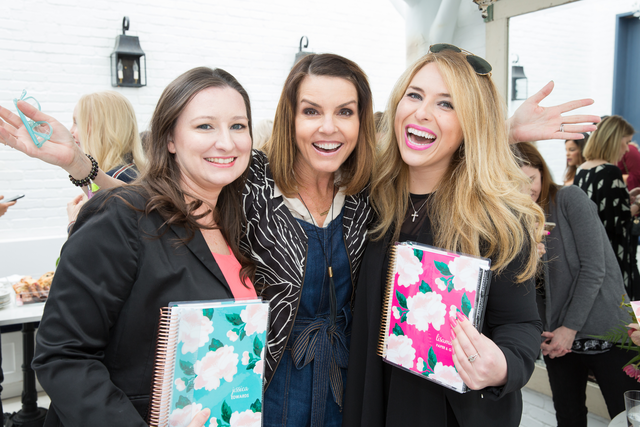 Are you interested in working with us? Please email our team at social.media@erincondren.com!