YOUR MOST ORGANIZED YEAR YET.
GET ORGANIZED, REDUCE STRESS, ACHIEVE GOALS.
PLANNING DELIVERS RESULTS
94% of customers agree that the LifePlanner™ helped increase organization, and 89% agree that the LifePlanner™ helped reduce stress. Order your planner today and see how you can start living your most organized life.
YOU LOOK AT ENOUGH GLASS SCREENS
There's something special about the tangible act of putting pen to paper. We look at enough glass screens all day- discover how writing things down and going back to the basics can truly help you stay on track and achieve goals.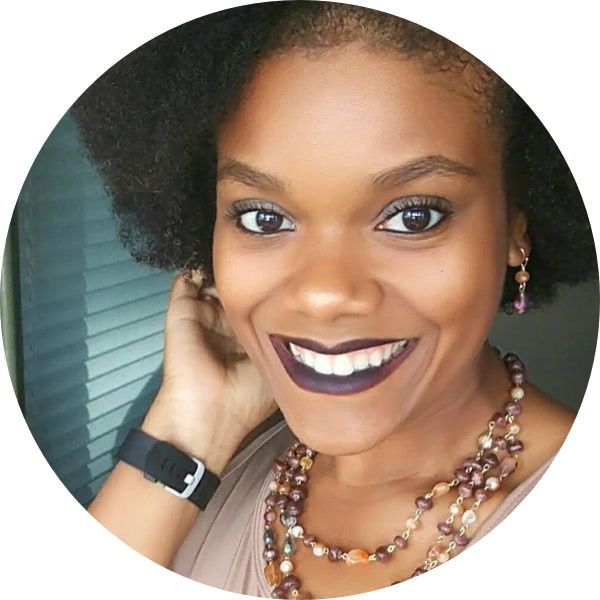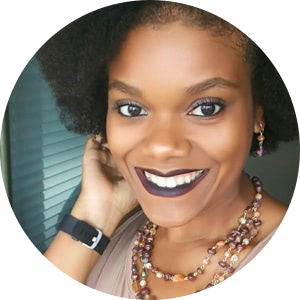 "With the help of my Erin Condren LifePlanner™, I've lost nearly 100 pounds. I use my planner to track my meals, workouts, steps & water intake ; this way I maintain my current healthy lifestyle and remind myself of all that I've accomplished"
– @crissy.victoria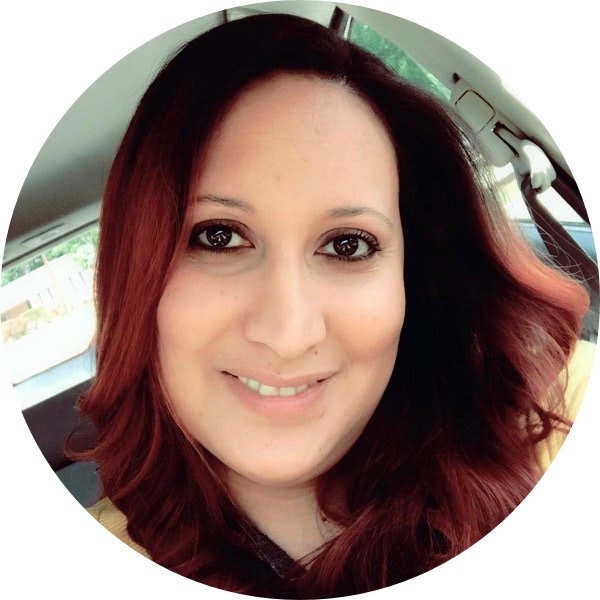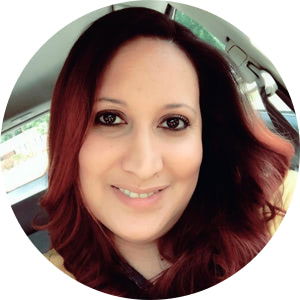 "My Erin Condren LifePlanner™ has become more than just a place to list appointments; they are full of memories, accomplishments and challenges. Each year's planner is a treasured work of art that depicts where I've been and where I'm going in the future."
– @snowstamper_budgeting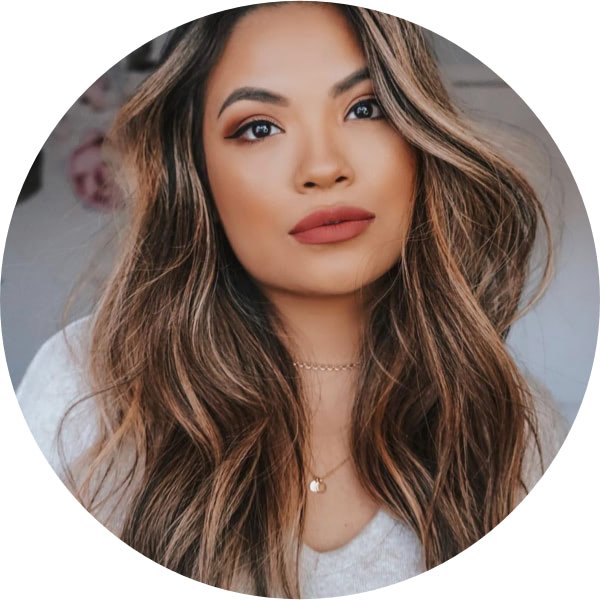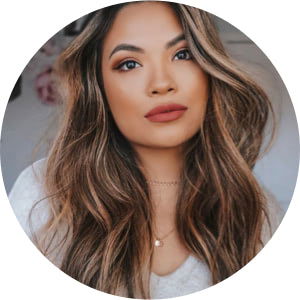 "The Erin Condren LifePlanner™ is more than just a paper planner; it was one of the tools that helped get me to where I am now. I was able to visualize my dreams, write them down, and achieve them."
– @belindaselene
MADE IN THE USA
We are proud to say that each beautiful coiled LifePlanner™ is designed and assembled in the USA, coiled by hand for a premium end result. Rich, thick Mohawk paper ensures a luxurious writing experience and provides a superior quality product as the canvas for your planning.
CUSTOMIZED PLANNERS DELIVERED TO YOUR DOOR
Our state-of-the-art production in Austin, Texas allows us to ship thousands of happy packages each day. Get your organization essentials delivered faster than ever.