As we kick off the final quarter of the year with our new Budgeting and Holiday Prep Collection, we wanted to share a few key updates with you from the last few months!
Giving Back
To date, EC has donated over $1M, and in our third quarter this year, we launched two more collections that give back.
BCRF Collection
In September, we launched our fifth annual BCRF Collection. In honor of the millions affected by Breast Cancer, we're continuing to donate 35% of the retail price of our new BCRF Collection to the Breast Cancer Research Foundation through the end of October 2023. Your purchase makes a difference. With your help, we've donated $118K so far (and we're not done yet)!
Hispanic and Latino/a/e/x Heritage Month Collection
We also launched our fourth annual featured artist collection celebrating Hispanic and Latino/a/e/x Heritage Month. This beautiful collection features artist Indira Prieto and gives back to the National Hispanic Institute until October 15, 2023. The collection will be available for sale at Erin Condren Featured Artists and will continue to support the featured artist for a full year.
This collaboration is a part of our ongoing Heritage and Awareness Months series that has given back over $240,000 in support of social justice, education, equitable healthcare, and more.
Notable New Product Launches and Events
We had a busy summer! We launched our new line of 2024 planners and calendars for every style and schedule, including our best-selling softbound planners, customizable PetitePlanner + Folio System, and more.
At the end of September, we celebrated our 16th Birthday with our first-ever Birthday Sitewide Sale! We also hosted an exciting Inspire Bracelet Bar in our Irvine, California store, featuring local artisan Made by Stella.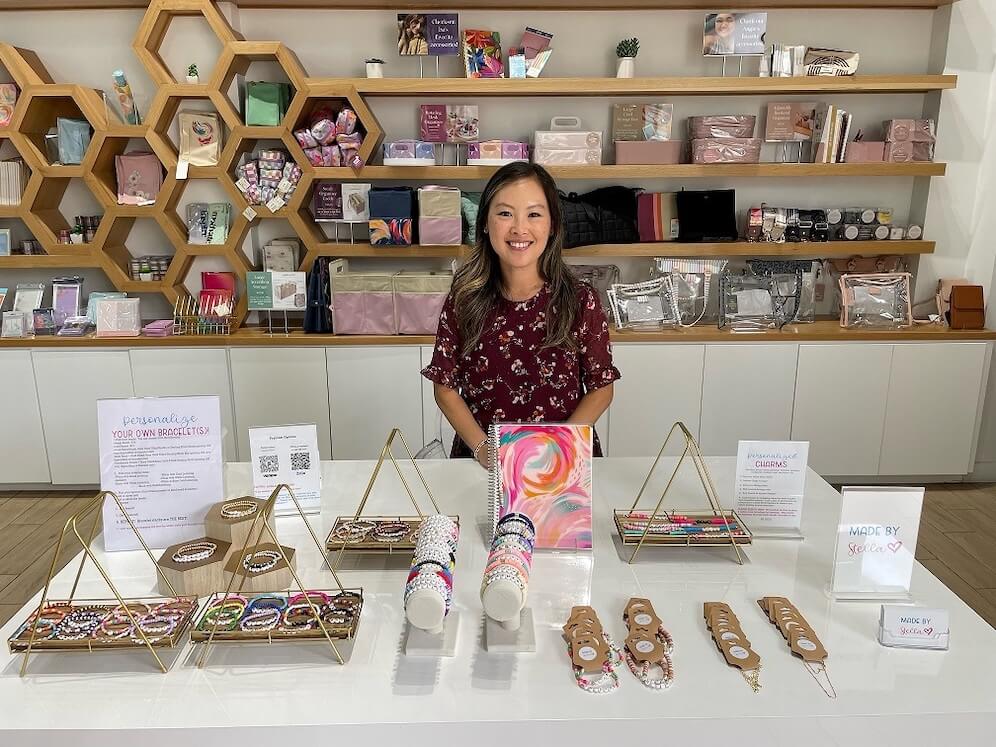 This event gave customers the opportunity to add a bit more style and personality to their new LifePlanner™ with a matching bracelet.
Shop our full line of new 2024 planners, calendars, and accessories, including our popular Inspire collection at erincondren.com. 
Coming Up for the Last of 2023!
We've already hit the ground running in October with the launch of our brand-new Clever Girl Finance Budget Planner in collaboration with Bola Sokunbi! Bola Sokunbi is the founder of Clever Girl Finance, a Certified Financial Education Instructor (CFEI), an author, and a recipient of the 2021 Financial Education Instructor of the Year (FEIY) Award. 
Bola is on a mission to help women ditch debt, save money, and build real wealth; and we're honored to work with her on this game-changing budgeting tool.
It may be the last few months of 2023, but we've only just begun! We have so much more in store for you, including our new 2023 Holiday Gift Guide (full of gifts you'll want for yourself), all-new products that add more joy and organization to every season you're in, and our BIGGEST sales events of the year that we can't wait to share with you. So, stay tuned!
Tonia Misvaer, CEO