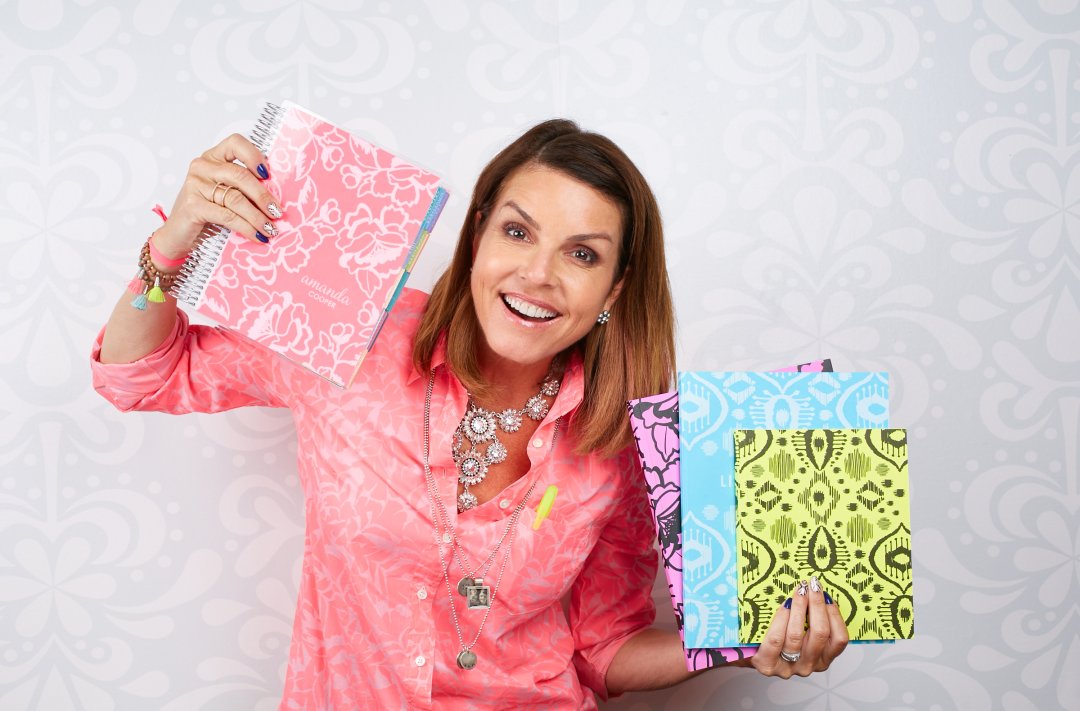 They say trends come full circle, and after working in a creative environment for the last ten years, I've come to realize it's totally true- and in the case of neon, totally AWESOME! How can you not be drawn to the energy of these bright, brilliant hues? I'll leave my big hair and headbands in the eighties, but neon is never going out of style!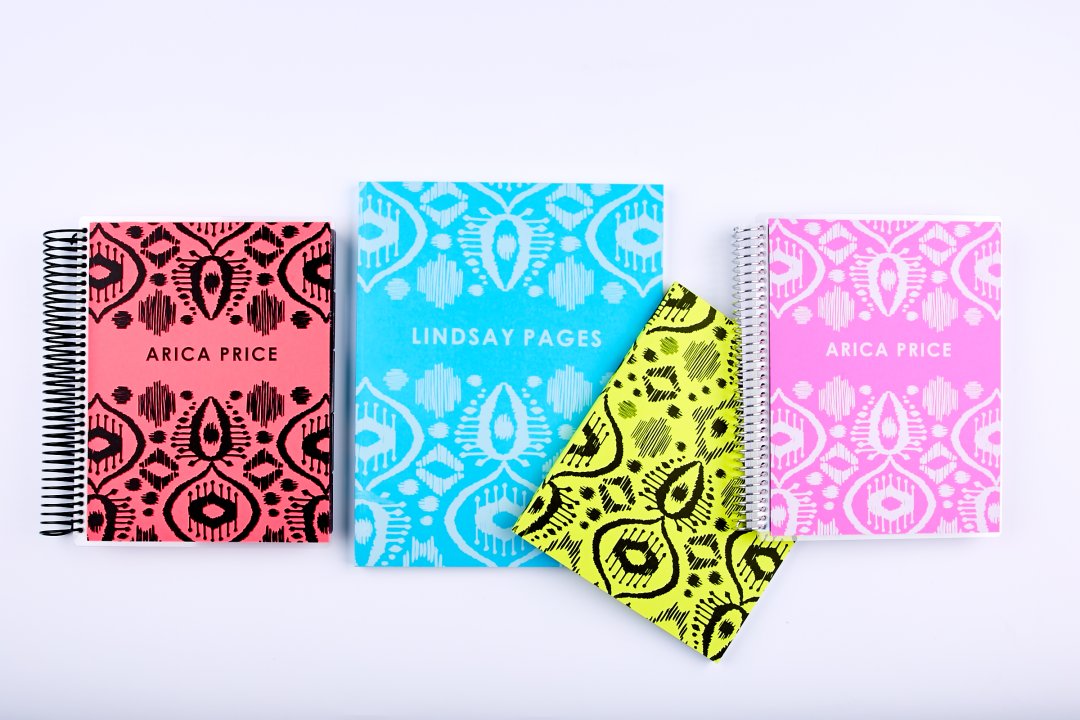 1. Blossom and ikat were the perfect picks for the neon prints- against bold backgrounds, it makes for a fun twist on classic designs! The repeating patterns contrast against the lunar blue, lift off lemon, outrageous orchid, and plasma pink colorways are enough to get anyone's pulse racing!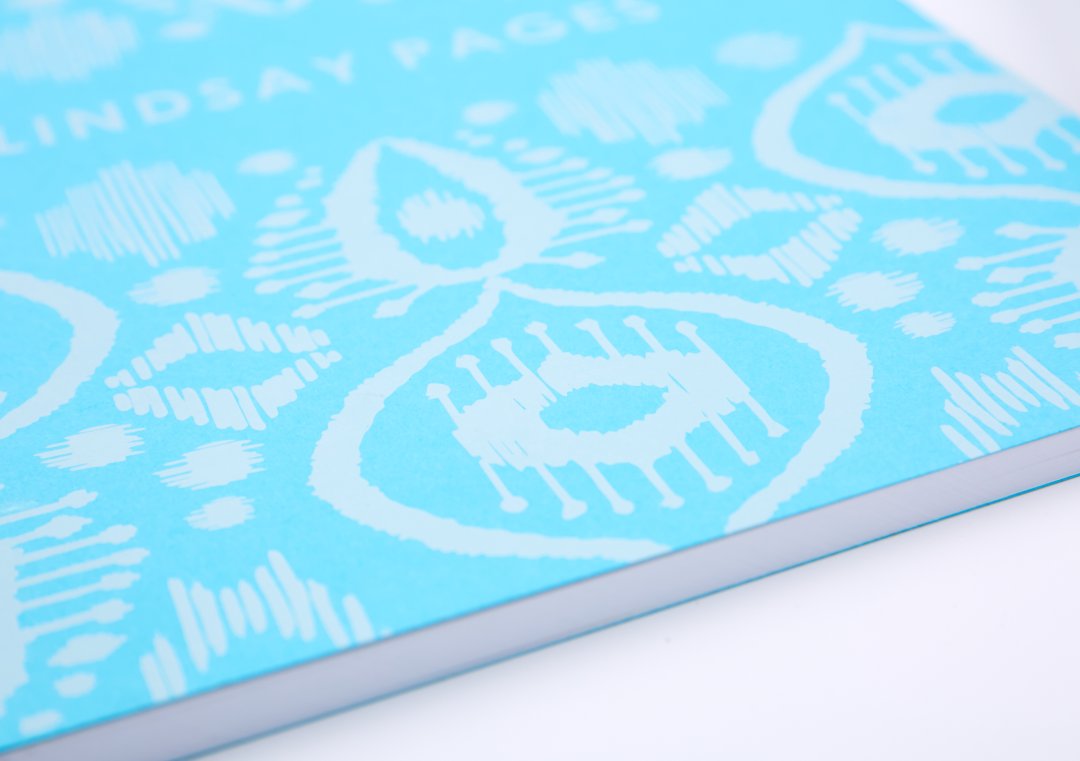 2. When we set out to design this collection, it was extra-important to me that we do justice to the vivid colors that set neon apart from its sister shades. That's why we selected specially dyed paper to pump up the palette as much as possible! Furthermore, to make our patterns pop, we needed a special white ink to create contrast. This is not something that's easy to find in the printing world – but we really wanted to nail it with neon, so that's exactly what we did!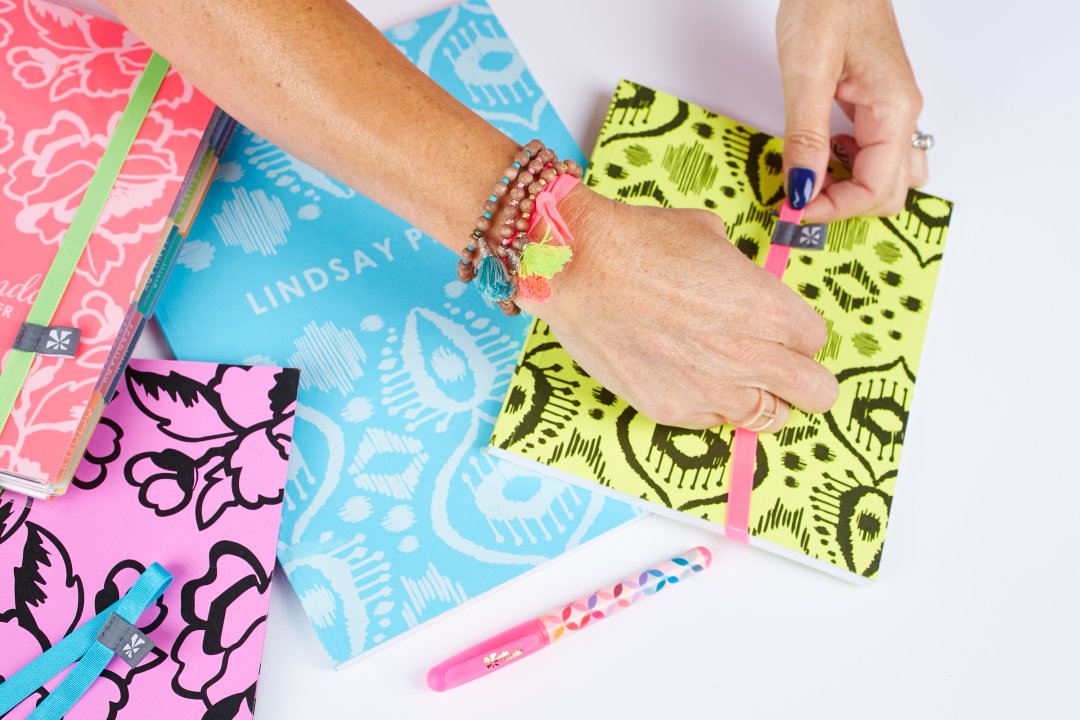 3. It's amazing to see just how beautiful these designs are in person, especially when you mix and match them. We were so struck by how lovely they look, we knew we couldn't stop at just books. Keep your eyes and ears open for matching neon elastic bands coming soon.. how radical is THAT?!
Need a closer look at neon? Shop the full collection here!